Spring Must Haves List 2012
Finally, I've decided to post a complete list of my idea, wants and needs for this coming SPRING 2012! I've been doing some short posts of my spring must have ideas for the past weeks, but since it's only few weeks before Spring, I thought of posting my complete Spring must haves and share it with you guys :) These are all the ideas I combined after reading articles and finding lots of inspirations. I hope I didn't forget something
haha,
if ever I did I'll just add it in .. Let's get started !
 Sit back and relax ! 
--------------------------------------------------------------------------------------------

Clothing: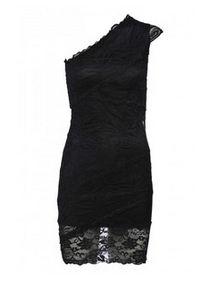 AX PARIS Lace One Shoulder $ 37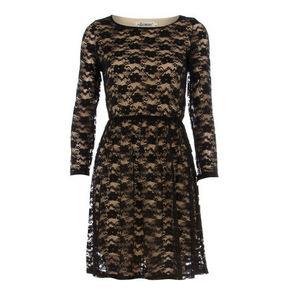 Dorothy Perkins Lace Black Dress $ 49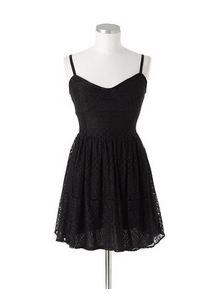 Delias Black Lace Skater Dress $  40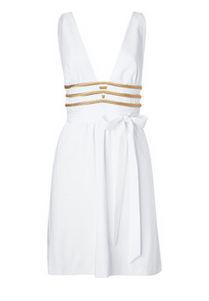 AZZARO V neck dress - $ 3360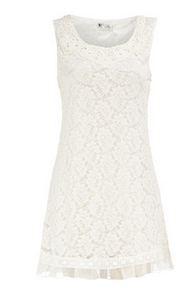 Dorothy Perkins Lace Dress $ 44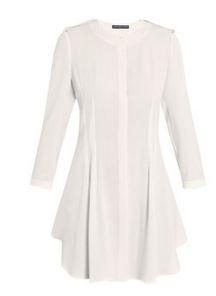 Alexander Mcqueen Dress $ 1335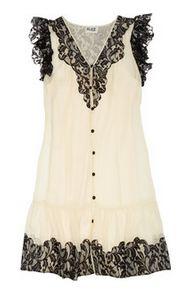 Alice Lace and Silk Chiffon Dress  $505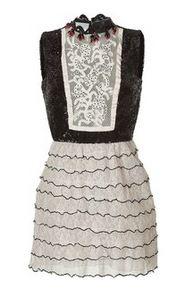 Valentino Dress $ 2145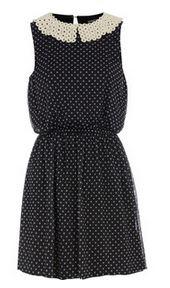 Dorothy Perkins dress $27
Blacks and whites will always be in fashion, let's face it, it will never fade.  A great spring must have that will always be on the go, if your not sure of what to wear, go with the classic, go with the traditional black or white dress.

Crochet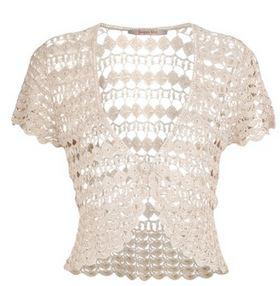 Jacques Vert Crochet Cover up $ 125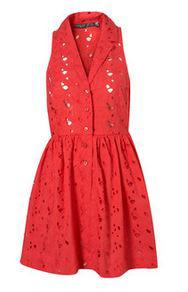 Topshop Crochet dress $100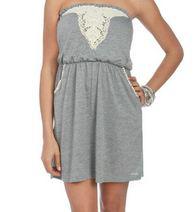 Wetseal Crochet Dress $ 27
One of the fashion come backs -- Crochet ! One great tip into finding crochet items are vintage stores or thrift stores ! You'll find lots of items with unique style and in a lower price ! Stop thinking it looks grandma- ish, add a modern style to it and you're in trend !
Stripes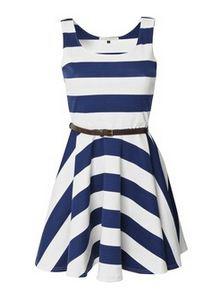 Bank Fashion Stripe Dress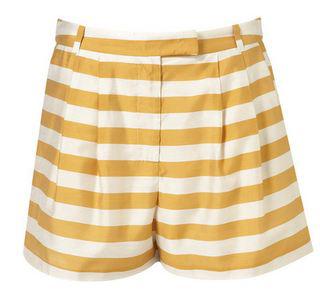 Topshop Stripe Shorts $ 70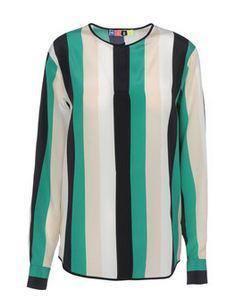 The Corner silk stripes $600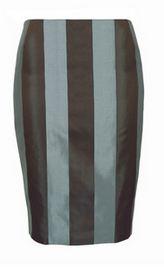 Kelly Ewing stripe skirt $ 63
Great add to the must haves are stripes ! I can picture in my head the prints on prints trend !
Sparkles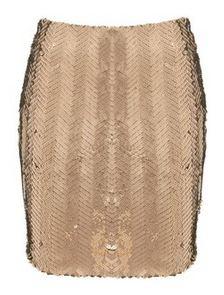 Jane Norman Sequin Mini skirt $  56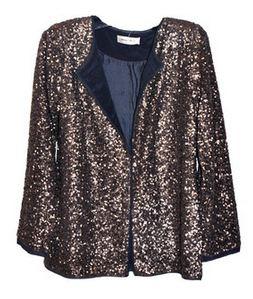 Megan Park Sequin jacket $ 560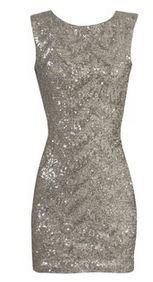 Jane Norman Sequin Dress $  64
Do you love sparkles? Then you'll enjoy this season cause the Sequined trend is here !! A very chic trend that gives a spark in the eye.
Maxi's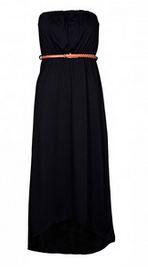 AX Paris Maxi dress $  33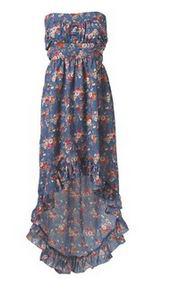 Deben Ham Hi Low maxi dress $  52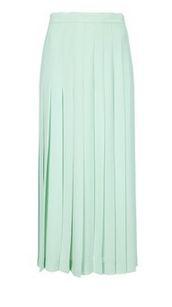 Jacques Faith Maxi Skirt $215

Maxi's are a definite must haves this Spring, a great alternative to shorts or mini skirts !
Floral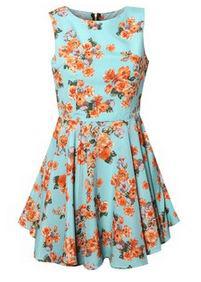 Bank fashion Mint Floral Dress $  45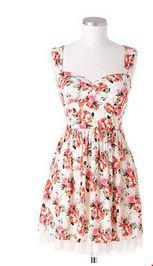 Delias Floral Dress $ 45

Spring will always be filled with these lovely floral prints! A very feminine look that is a definite must have not only this Spring but in the closet !
Bottoms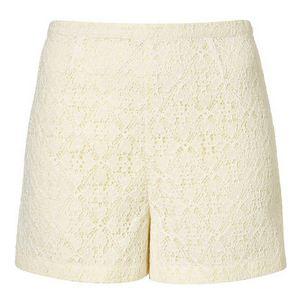 Top Shop High Waist Lace Shorts $ 64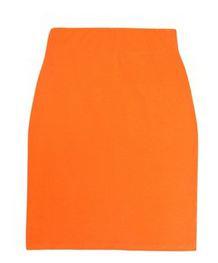 Fashion Conscience High Waist Skirt $ 78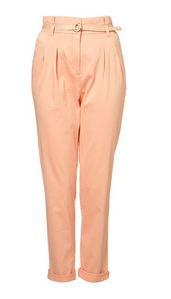 Topshop High Waist Chinos $ 64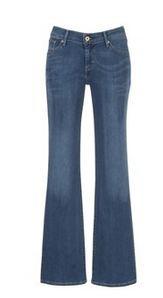 Levi's High Waist Wide Leg Pants $ 135
Who wouldn't love high waists? They give us an hour glass shape, just add a belt and voila ! 
See thru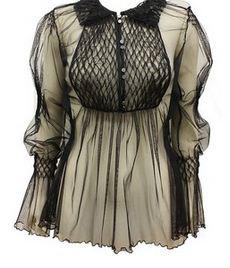 Matthe Williamson Sheer Top $ 245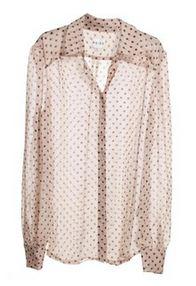 Kara Belle Sheer Top $ 115
My favorite of all are the sheers, I find it very sexy in such a way I don't show lots of skin. Wear a tank top, bralette, bandeau, or even just a bra underneath. It would look great !

Peter Pan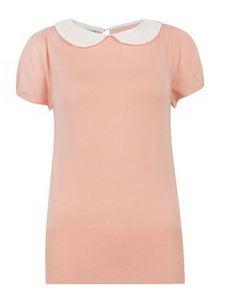 House of Fraser Peter Pan Collar $94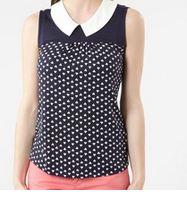 Deben Hams Peter Pan Collar Top $ 25
Another great come back ! Peter Pan collars are just so adorable !


Pastels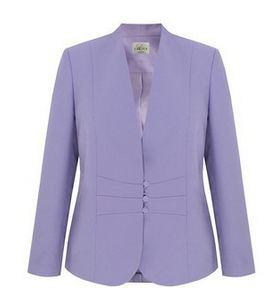 House of Fraser Pastel Jacket $ 205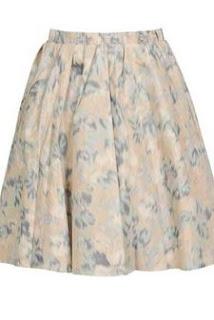 Acne Skirt $ 360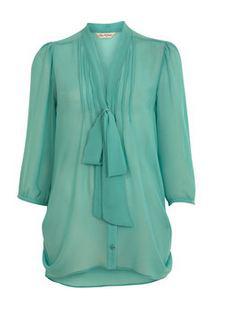 Missilfrige Blouse $ 61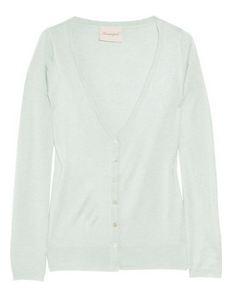 Net a porter Cashmere Cardigan $ 390
My personal favorites are pastels! They're just so cool and very refreshing.  Very soft and feminine.
Creamy tones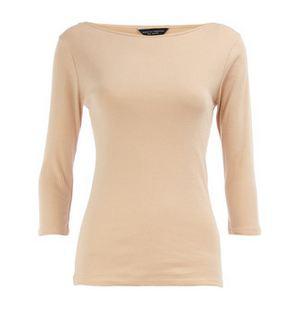 Dorothy Perkins Nude Top $14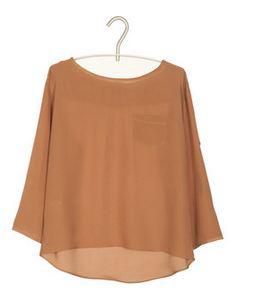 Gerald Darel Lose Beige Top $ 130
Soft creamy colors gives a very classic look giving a comfortable feel thus making it to the Spring must haves!
--------------------------------------------------------------------------------------------
Now let's talk accessories
Jewelry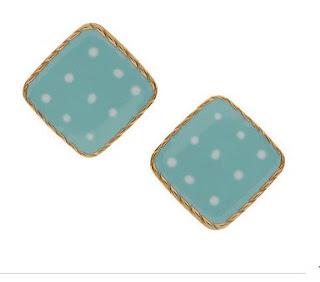 Asos Pastel Stud Earrings $ 8.09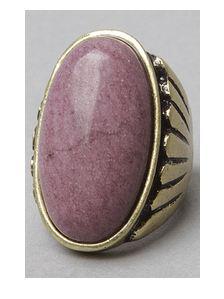 Karmaloop Stone Ring $ 15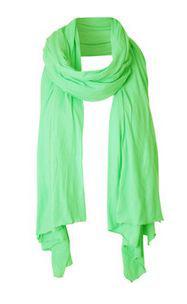 American Vintage Mint Scarf $  72
.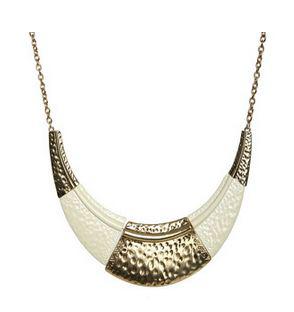 WetSeal Statement Necklace $9.53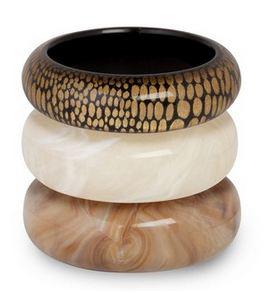 Deben Hams Stack Bangles $ 19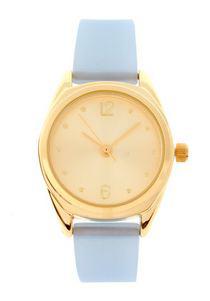 Asos Jelly Watch $ 25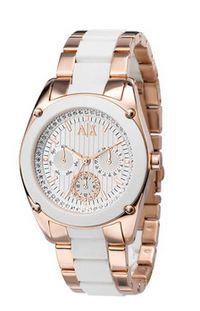 Armani Exchange Boyfriend Watch $ 220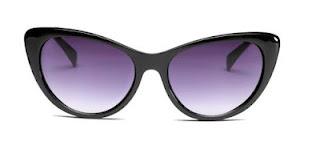 Black Ultra Cat Sunglasses $ 72
Wearing the right accessory for your outfit will always be a winner look ! I incorporated all the must have colors together like pastels, mints, earthy tones based on the Spring Must Haves Clothing list. Boyfriend watches are very in this season! My favorites are the statement necklaces, they can turn an old boring shirt into a fabulous styled shirt  in just one second ! Spring and Summer is the best time to wear jewelries, not much of layering clothes, we can all flaunt our jewelries.
Shoes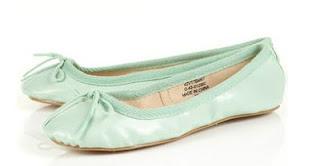 Topshop Mint Flats $30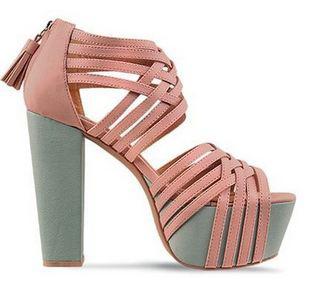 Havana Platform Sandals $220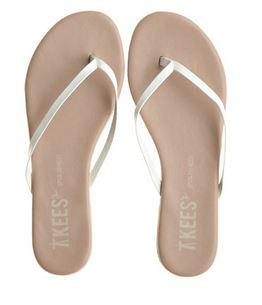 T KEES Flip Flops $ 55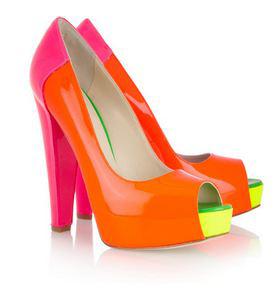 Brian Atwood Color Blocked Peep Toe Pumps $ 800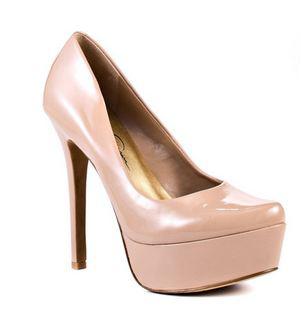 Jessica Simpson Nude Pumps $ 90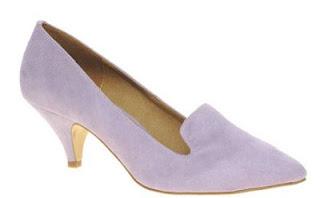 Asos Kitten Heels $ 63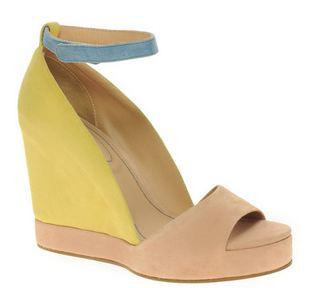 See By Chloe Color Blocked Wedges$  450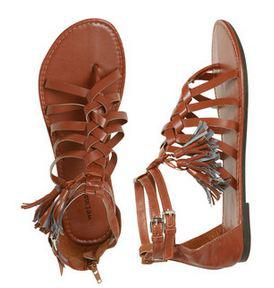 Wetseal Bohemian Style Sandals $20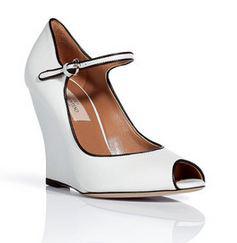 Valentino Pump Wedges $ 800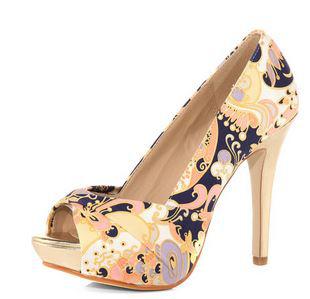 Dorothy Perkins Pastel Peep Toe $ 69
Be in trend from head to toe with these gorgeous shoes ! From color blocking to pastels and nudes, these for sure would complete anybody's outfit.
Bags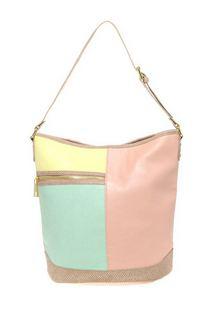 Asos Color Blocked Bucket Bag $ 50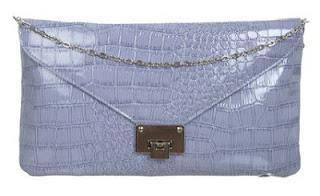 Missilfrige Pastel Clutch Bag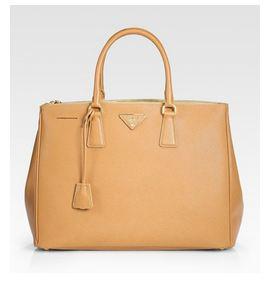 Prada Structured Bag $ 1965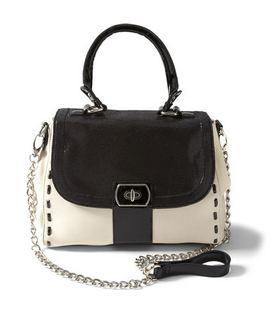 White House Black Market Structure Bag $ 78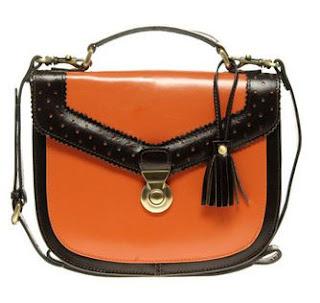 Asos Structured Satchel Bag $ 57
Carry these pastel colored bags, structured bags and flaunt them along with your jewelries ! It will definitely give a pop in your outfit.
Whether your into pastels, bright colors, vintage, modern, or what ever your fashion style is, always remember Spring is about joy and happiness, the time when colorful flowers bloom, birds singing their song, green trees, freshly cut grass, smell of fresh air, picnic days, great climate, Spring is the time it makes everything alive ! So let's enjoy Spring while embracing our own sense of fashion style!  
I hope I was able to inspire you guys and be able to incorporate some ideas into your Spring Must Haves !
Lots of love,Melissa

" Spring makes its own statement, so loud and clear that the gardener seems to be only one of the instruments, not the composer."   ~Geoffrey B. Charlesworth
image credit to respectable owners