Posted by Emma @ Sweet Mabel on February 21, 2013 · Leave a Comment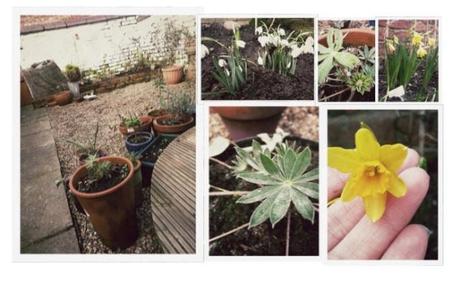 I braved the cold and went out into the garden at the weekend.  As the sun was shining I thought it was a good time to have a potter about the yard and a little tidy up.  It was nice to see some Spring flowers poking there heads out amongst the soil and I was relieved that this years frost hasn't killed off any of my plants.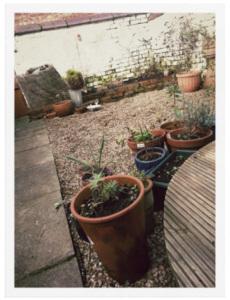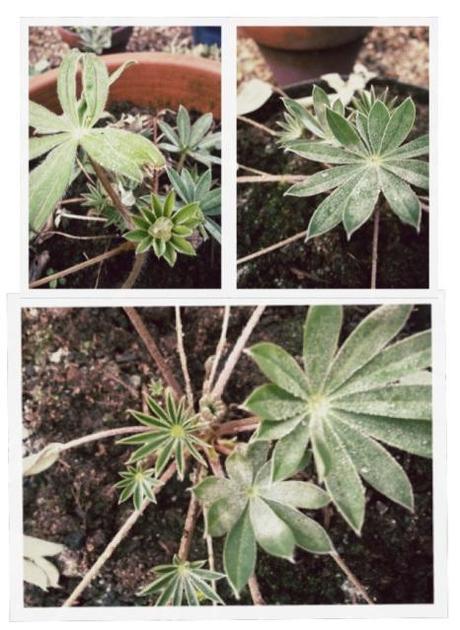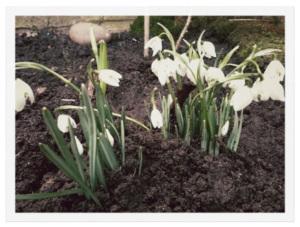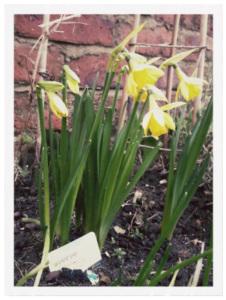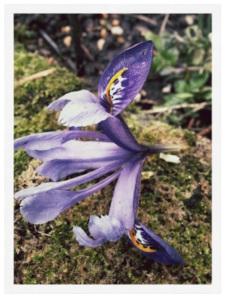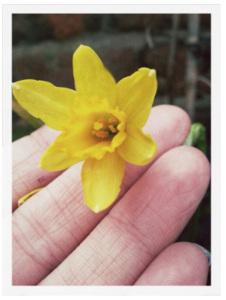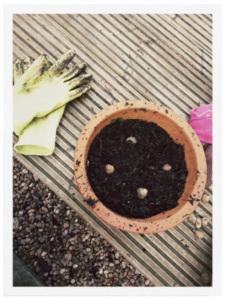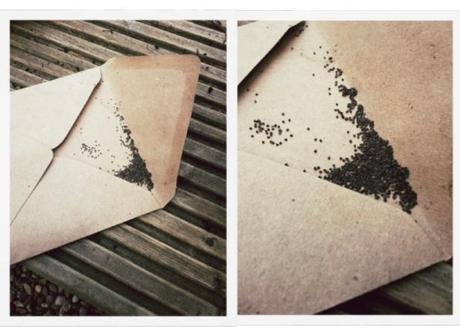 I planted a few more bulbs in the hope that I'm not too late to see them flourish.  I've also made the decision not to grow any veggies this year as I just don't have the time to nurture them.  I think I'll just concentrate on filling my little garden with lots of colourful flowers instead.