Spring is FINALLY here!
Winter seemed to drag on and on this year. Normally we have a few odd warm days in late winter, but this year it didn't happen. In fact, we had some really weird weather here in Michigan. We had a warm 70 degree day in May. And the next day it snowed. A few days later, another 70 degree day, and then snow the next day. I am SO happy that we're on to 70 degree days every day! Here are some of my favorite parts of spring and summertime.
Watching the storms roll in. I LOVE a good thunderstorm!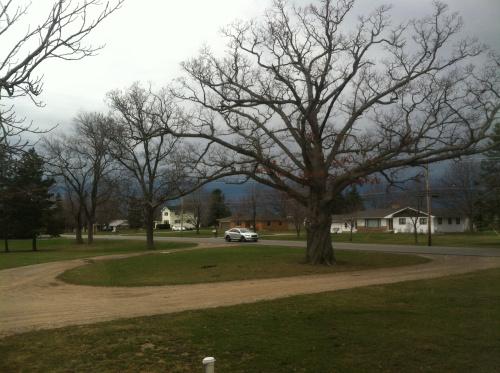 Cutting into the first watermelon!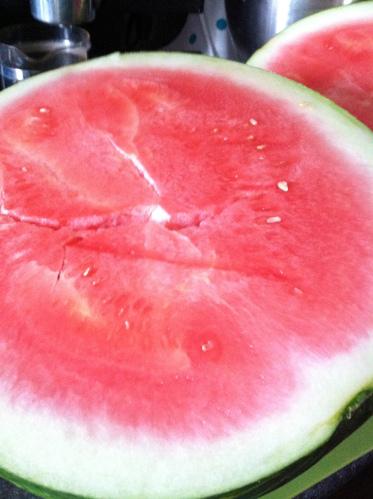 Some iced coffee.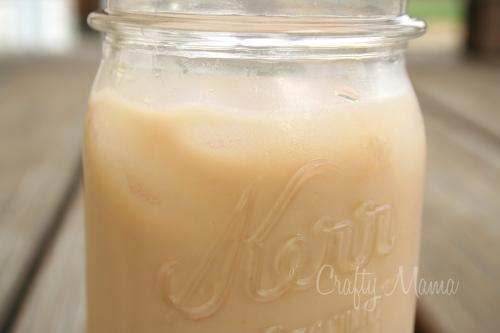 Bon fires and roasted marshmallows.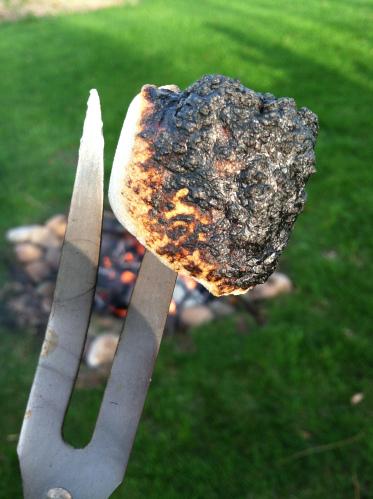 Popsicles (You will be seeing many popsicle recipes from me this summer!)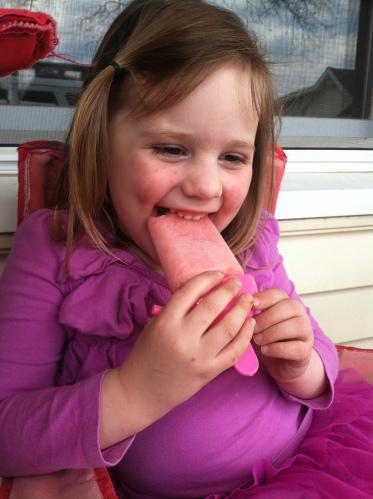 Picnics outside.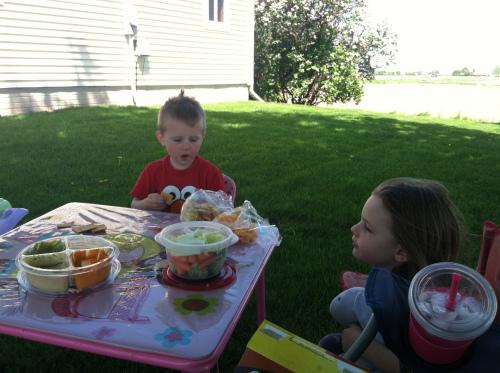 It turns out we've got a few gorgeous shade trees to picnic under!
I'm so excited for summer this year! We have a gorgeous yard, and for the first time, central air! I will no longer fear the 100 degree days. I will have a refuge from the heat! We can play outside in the water and then come in to cool down. It will be heavenly!