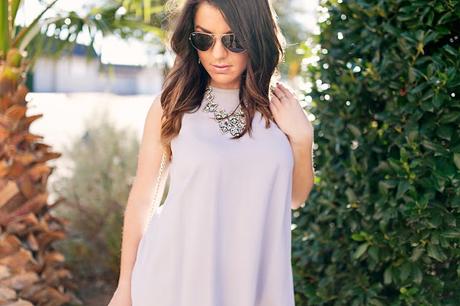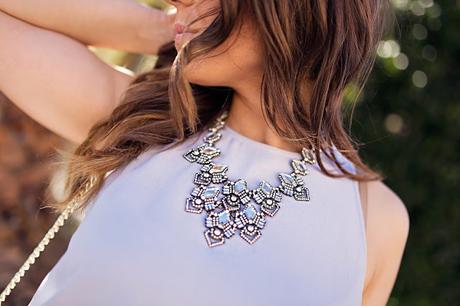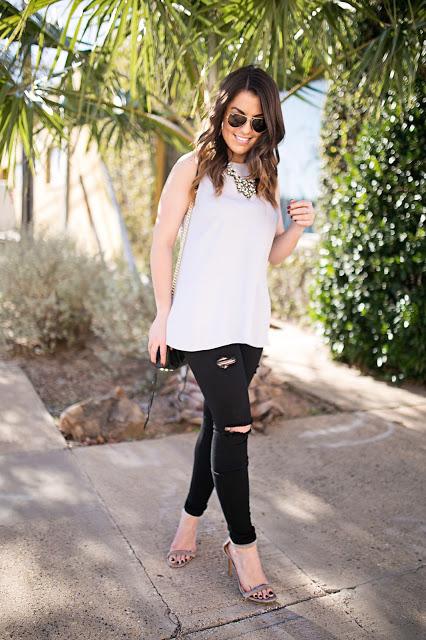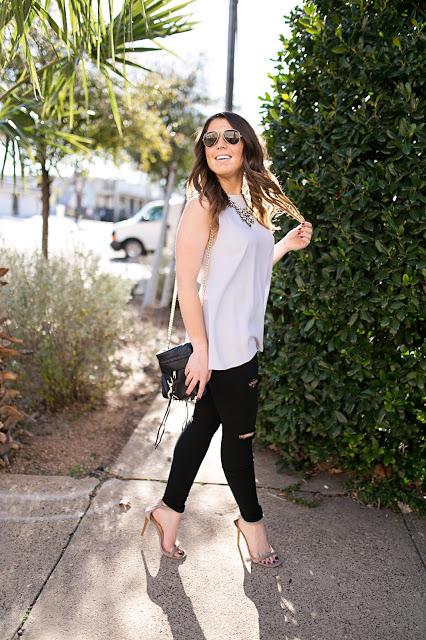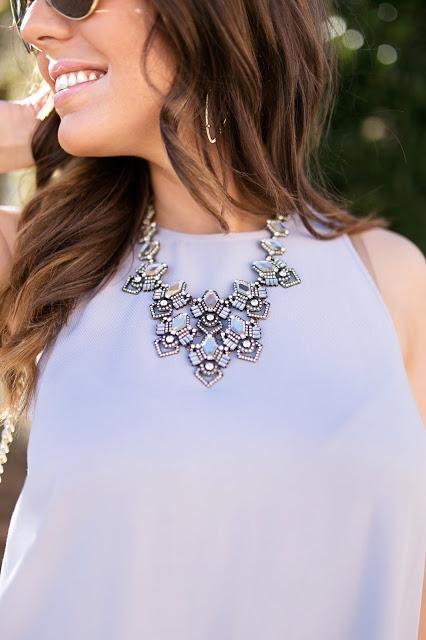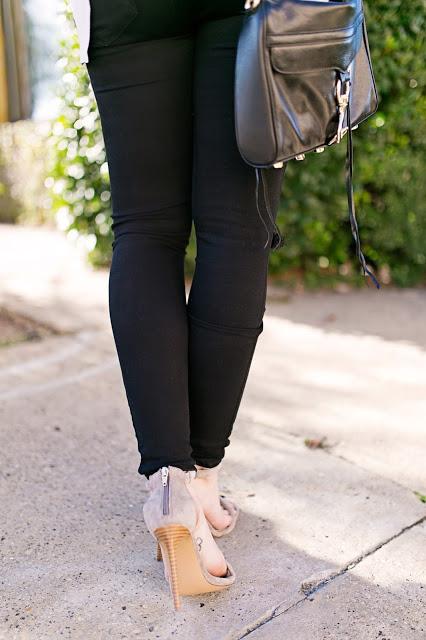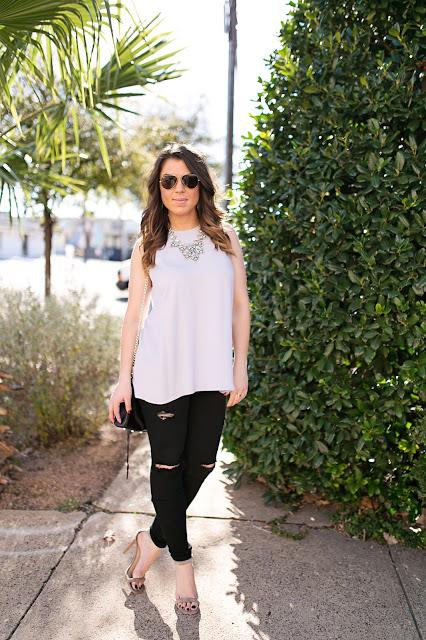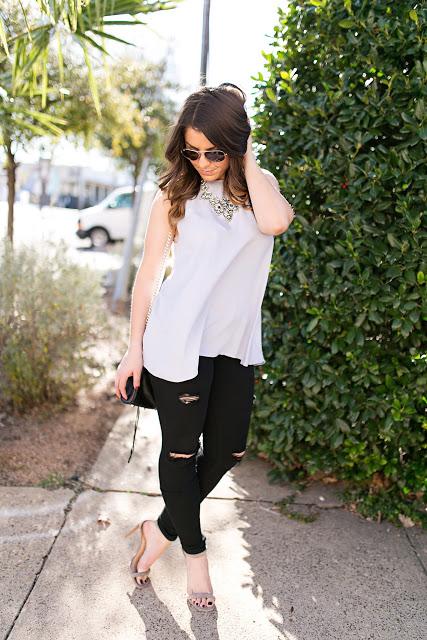 Angie Garcia Photography

 Necklace (same brand & similar) // Sunglasses // Earrings // Bag // Shoes (on sale!) (similar here) // Tank (similar) // Jeans
It seems as if Spring might finally be here in Dallas! And thank goodness for that! I think.. unless that is one of the reasons that I got sick this week (boo). But all that aside, I am LOVING this weather. 
Normally around this time I do some Spring cleaning. But this time I'm also turning a fresh page mentally as well. I've decided to take a fresh approach to the way I'm handling certain things in life. I'll be honest with you, sometimes I get stressed. The weight of the world can feel like it's on my shoulders and I'm sure it can feel the same for you too. 
I've been pretty terrible about opening my Bible up as of late, but the other night I had the coolest thing happen to me. I was lying in bed trying to fall asleep, letting my thoughts get to me, when I pulled out my Bible and just asked God to speak to me. 
When I opened it up, my fingertips landed on the most perfect passage. I mean truly, it could not have been more spot on. And it just really overcame me because it's so easy to get caught up in this world we live in. I am so guilty of it sometimes. It's true. But God has a plan and a will for our lives and he's got you. And he's never going to let you go. 
So that is my challenge to myself and you. Give yourself and life- whatever you may be going through- some perspective. Because just like He can bring out the sun on a beautiful Spring day, He can bring you happiness and peace if you just let Him.