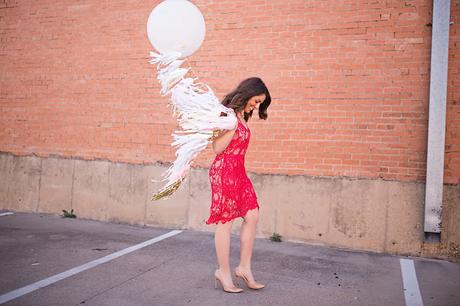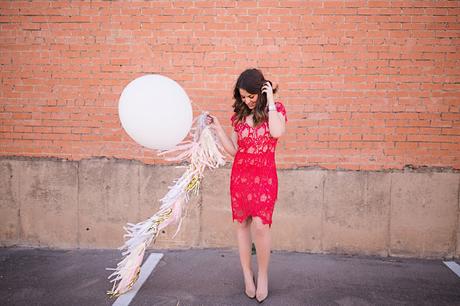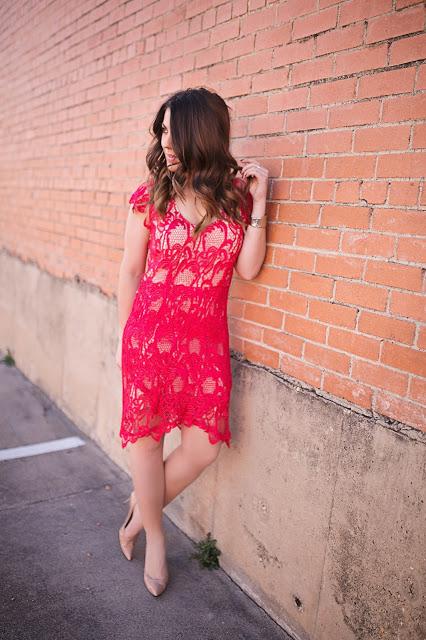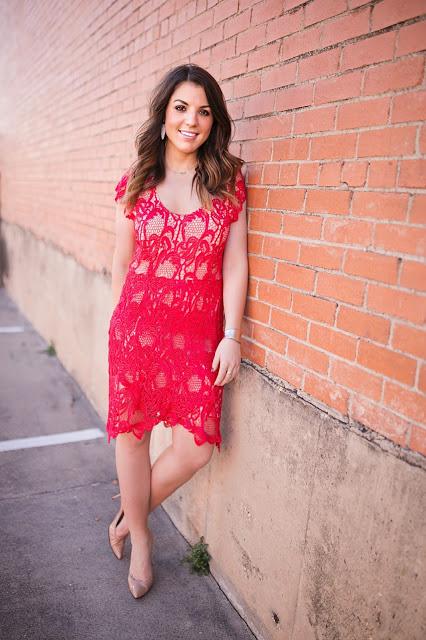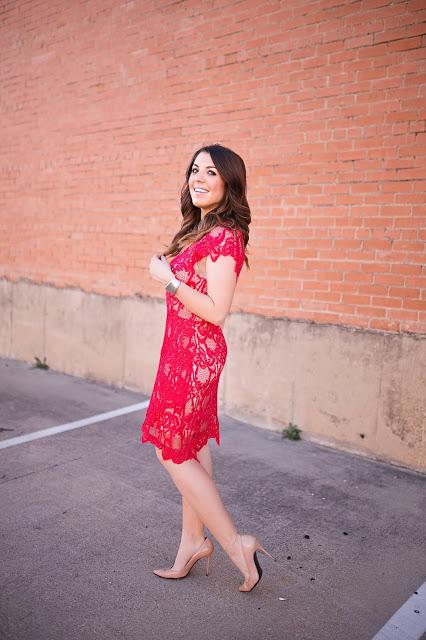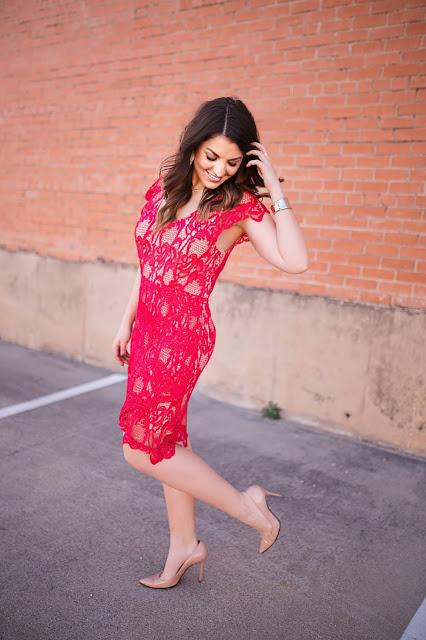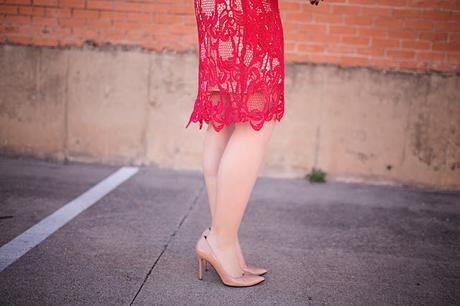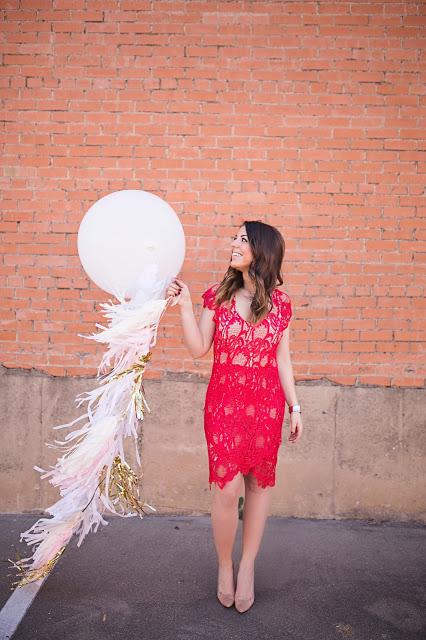 Angie Garcia Photography Dress (similar) // Shoes // Bracelet (similar) 
I have a bit of a confession to make: I am NOT a girly girl. But darnit if I don't absolutely LOVE this dress! 
I don't pull out all the stops very often, but I felt it appropriate to give a nod to the season of love. 
This dress though, we've got to talk about it. I literally wear it over and over and over and OVER again. And I'm not a bit ashamed to admit it! I could feel comfortable in this at a work cocktail, a holiday party and obviously, Valentine's Day. I guess you could say it's my go to. 
I haven't quite figured out my Valentine's Day plans yet, but they might just need to include this outfit, whether we decide to stay in or not.
Have you made your plans yet?
P.S. My little Madison Marcus number is unfortunately out of stock, but I've linked to some similar ones below!