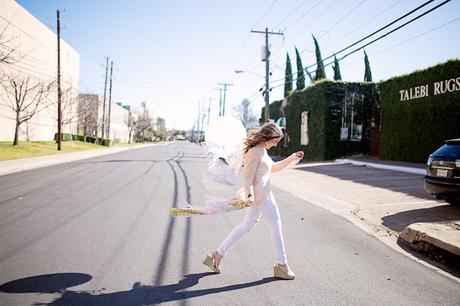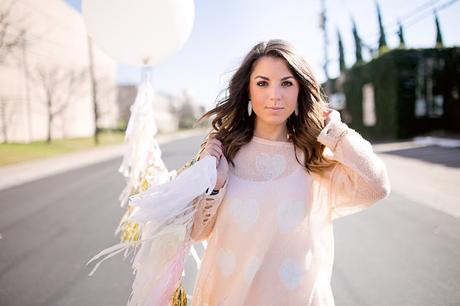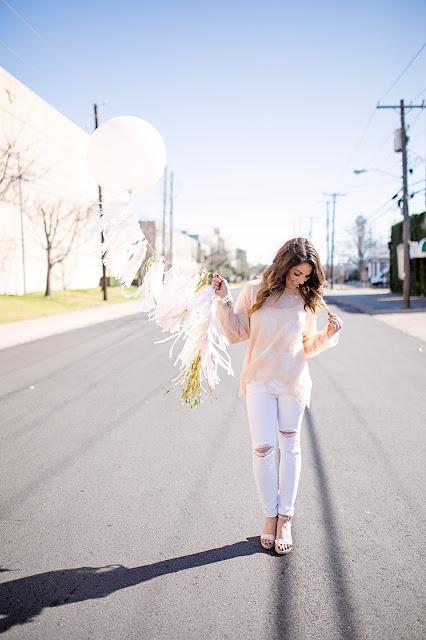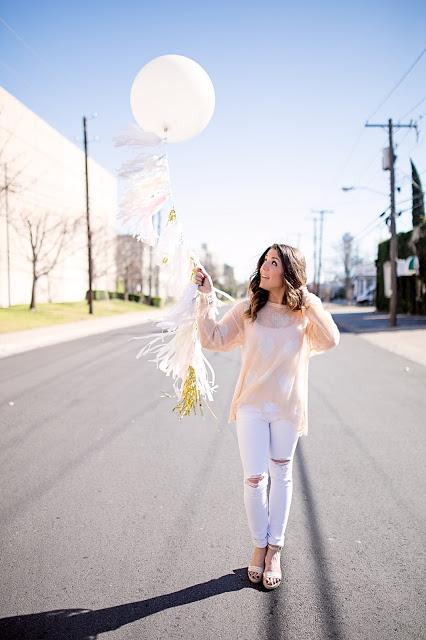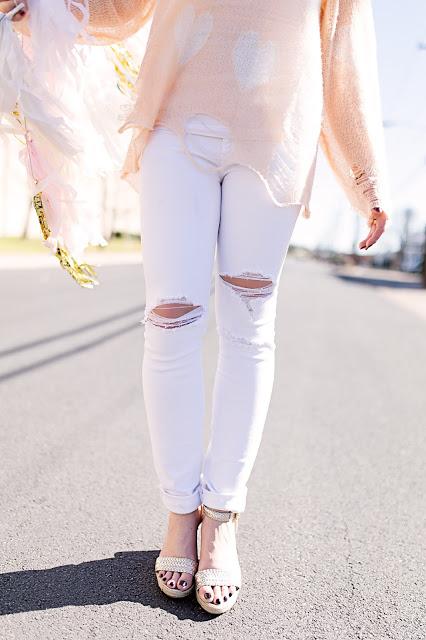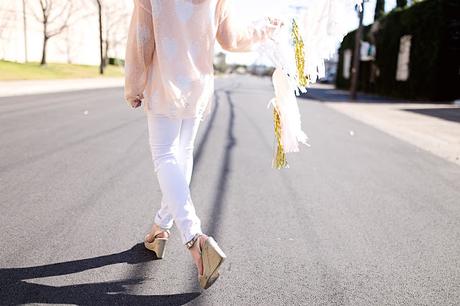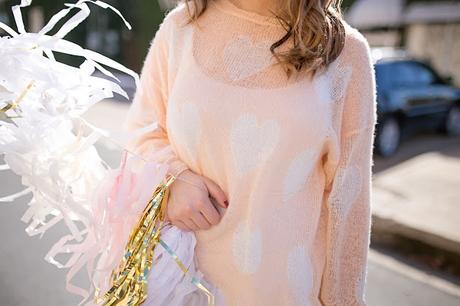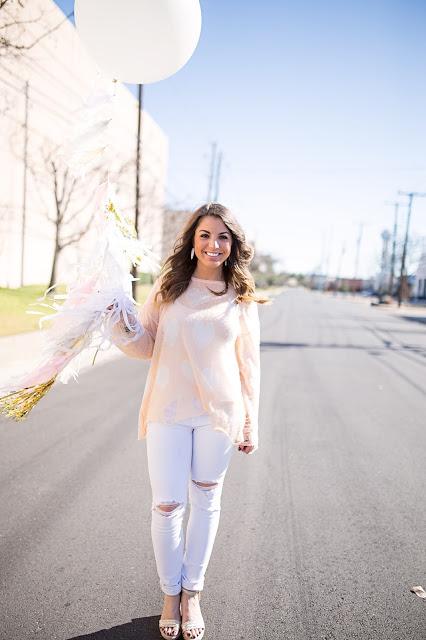 Angie Garcia Photography 

Sweater (on sale and under $100!) // Jeans // Shoes  (similar)


So Valentine's may have come and gone, but love is still in the air especially since this little heart print number is on sale and under $100! I've always had a love for Wildfox Couture, but I love a Wildfox Couture piece on sale even more. Especially this lightweight shredded sweater. I know it's a bit unusual but I've really grown to love it and it's versatility!

I mean obviously it's great for Valentine's Day, but I love it for everyday wear too! And since I'm in full on vacation planning mode right now, I just might stash it in my suitcase for a trip too! 
Speaking of which, does anyone have some fun and affordable vacation spots I need to check out? 

P.S. How'd you do on that love yourself assignment from last week?