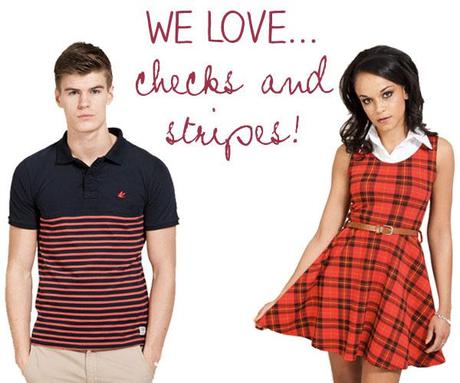 A brand new year means a brand new trend – and fashion for 2012 is looking HOT! There are loads of spring 2012 trends we love, but right now it's all about the stripes and checks… take a look!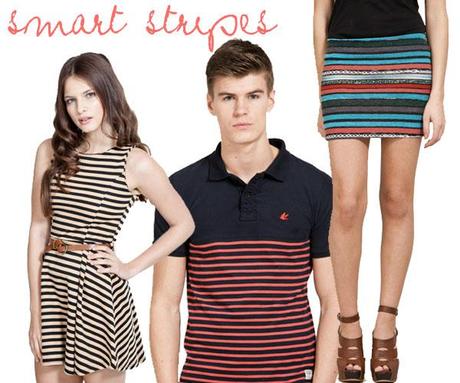 Stripes have always been a favorite in the Republic office – there's no quicker way to boost your fashion credentials! For guys, this Soul Cal Deluxe Polo T-Shirt will freshen up your favorite jeans – just add box-fresh trainers! And for girls, this Miso Stripe Dress is simple style at its very best, but if you want to make a statement we recommend this amazing Miso Mini Skirt – so gorgeous with chunky heels.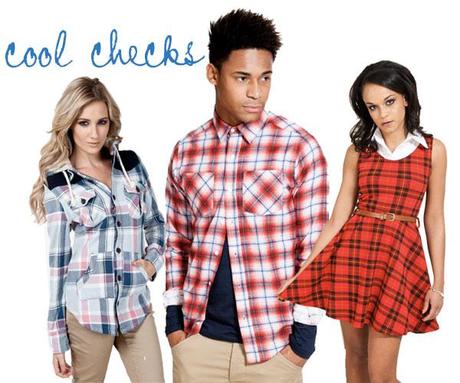 Who'd have thought the humble lumberjack would become such a fashion icon? The classic check is back in for 2012 and we can't get enough. The Republic guys love this White Label Checked Shirt with chinos, while us girls think the Soul Cal Deluxe Cord Lumberjack Shirt is a beauty! And if you want something a little dressier, the Miso Tartan Ri Ri Dress is perfect.
Will you be wearing stripes or checks (or both!) for spring 2012?

Jen x
Social Media Team