Hi girlies,
Ok so recently I was on Twitter complaining about the rash I had developed on my face thanks to a very well known and respected tan (St. Tropez) and so the lovely people from Tan Organic offered to send me some of their 100% natural tan to try out, obviously I accepted!
Here is what I was sent..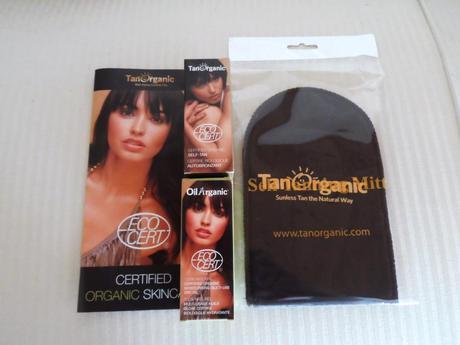 Tan OrganicOil ArganicTanning Mit €4.99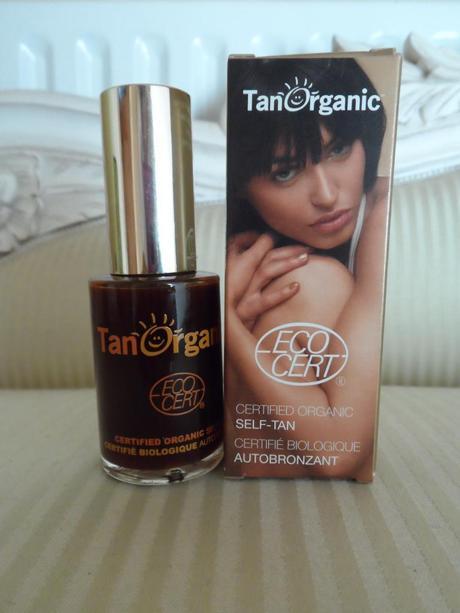 Try me sample size Tan Organic 30ml - *€7.99Normal size Tan Organic 100ml-*€19.99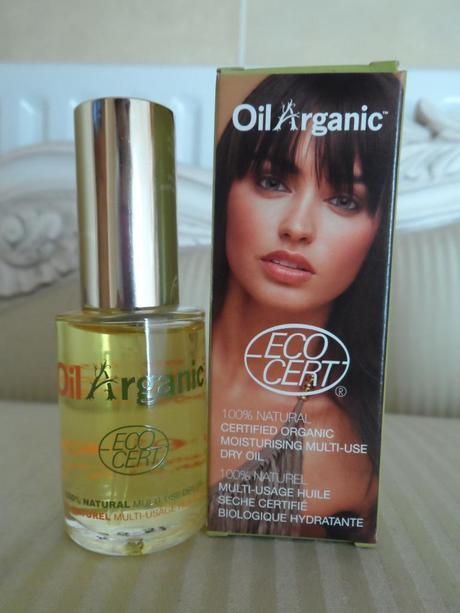 Try me sample size of oil arganic 30ml - *€8.99Normal size 100ml Oil Arganic - *€24.99
About Tan Organic; Tan Organic is an Irish brand who brands themselves on being 100% natural and organic. This is reinforced by the fact they are the only Eco certified Aloe Vera based sunless tan in the world! Even if you suffer from Eczema you can use this tan without any aggravation occurring which is amazing! It is also 100% free from animal cruelty which has been back by the Vegan Society.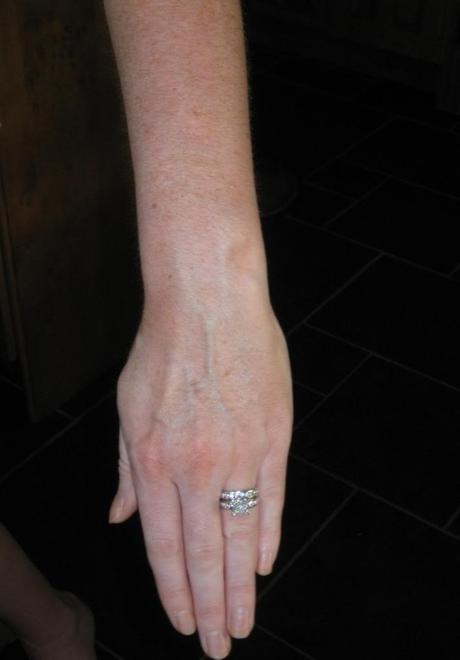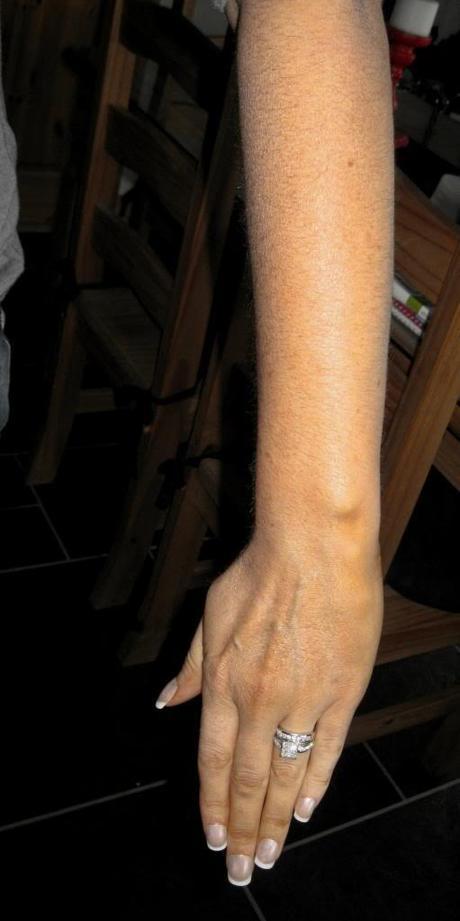 Smell; This is possibly the least smelling fake tan I have ever used! There is no smell what so ever. I even went to the extent of smelling the mit after I used it and nothing, nada!
Colour; The color as you can see from my before and after pics (of my mums arm btw, I am not married!) it is a golden bronze color rather than orange based. The only slight fault I may have is that it is relatively colourless when applying which can make it quite difficult to see. The color is extremely buildable, depending on what shade you like your tan. What I found is if you spray the tan directly onto the area you wish to tan, rather than onto the glove first, this gives you a darker color.
Streaks; This tan is streak free! The test which proved this to me 100% was by using it on my face, normally when I tan my face my nose and chin tend to go mahogany while the rest of my face is a patchy pale. This is not the case with Tan Organic, my face was all the one even tone for the first time ever! It would be very suitable for those who don't want to apply makeup but want the glow of a tan.
Oil Arganic; This smells exactly like Argan oil, and can be used on the hair, face, body and nails! Used for healthy nails, healthy hair and to improve the appearance of stretch marks. Miracle oil or what!
Tan Organic has won numerous awards such as The Ethical Award, The Irish Times Best Tan/Best Value, Mummy Pages Best Tan.

Stockists; You can buy Tan Organic online Here or from most local pharmacies, the Tan Organic webiste also has a handy map where you can locate your county (UK, NI and ROI) and see who stocks Tan Organic near you which you can find here!
A big thank you to the PR team at Tan Organic for sending me a brilliant Irish product!
Have you ever used this tan before?Do you like the sounds of a miracle oil like Oil arganic?Until next time girlies.. LolaRose xx