Hi girls,
I'm back with yet another cosmetic review, I really feel like this year's Christmas presents have been the source of so many blog posts of late! Today LA Girl Pro conceal is under the spotlight, this is an extremely well known product and indeed brand in America, so I thought it would be nice to share with my follows outside of the States!
For those of you who don't know, LA Girl is an American drugstore brand which is extremely affordable (think Essence prices in the UK and Ireland)
This product, their Pro Conceal, has been known to rival products like Mac Pro Longwear concealer despite it's crazy price tag, under €2.50!.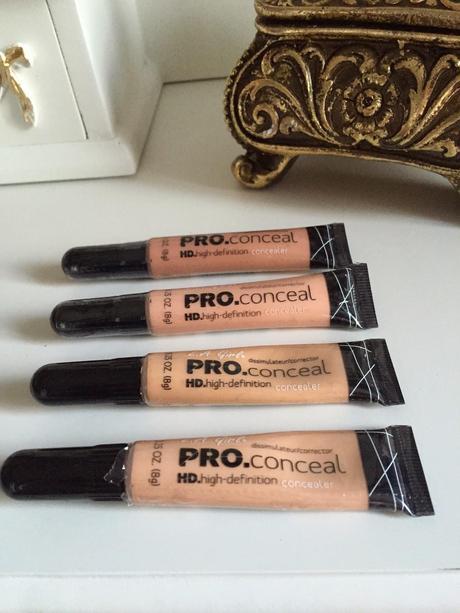 The shades I received, starting from the bottom upwards are; Classic Ivory, Natural, Creamy Beige and Nude but there are actually 18 shades available to choose from if you don't feel like these shades would suit your skin tone.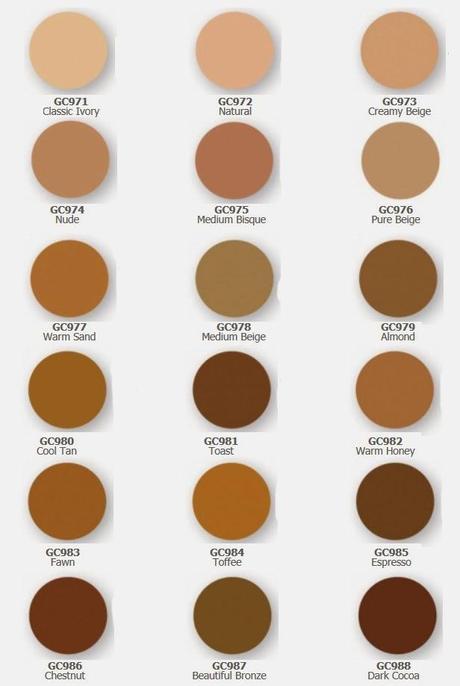 *above image source from Google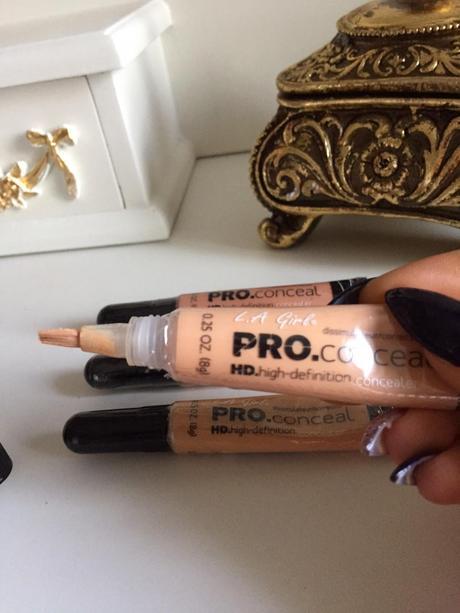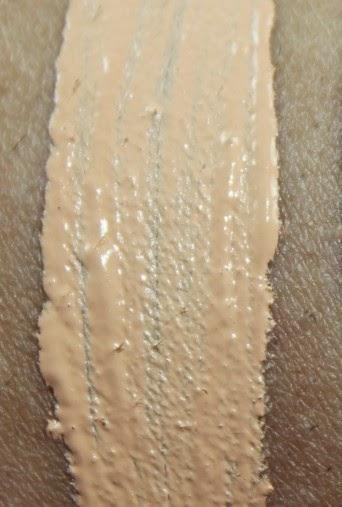 swatch of 'Creamy Beige'  As you can see there is a brush applicator, which means you can apply the concealer directly to the skin and use either a soft brush, damp beauty blender or your ring finger to blend. The consistency of this concealer is medium and the coverage is also medium to full.
There is great lasting power and there is no real drying or alternatively oily effect on the skin as I found with my Anastasia Beverly Hills concealer, you can read that review here if you are interested!
The only faults I have with this product are that due to the fact that it doesn't have an overly creamy consistency, is that even a thing? I sometimes find it harder to blend than other non gel based concealers I've tried. The only other downside to this product is it's availability! As it is an American based product you can't just nip to your local boots to pick it up, however it is available on lots of websites which offer really good delivery times to the UK and Ireland. My mom used ikatehouse.com if any of you are interested in buying!
That's all for now, thanks so much as always for reading and I'll be back with more soon!
Until next time, Lola Rose xx