Hi girlies,
I have always been a Primark/Penneys fanatic so when I got this sneak peak at what we can expect in our stores for the upcoming spring summer collection I jumped at the chance to share it with you all. After all, it's never to early to plan your S/S wardrobe, right?!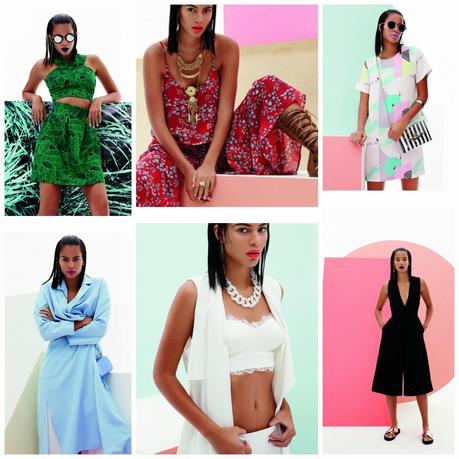 So as you can see, Primark are sticking to bold prints and pastel block colours which can also be seen in fellow retail giant New Look's S/S 2015 collection, which I plan to share a sneak peek of to you also! I don't know about you but this collection makes me want to book a holiday instantly to ensue I can wear it!
Here are some of my favorite pieces and there expected instore prices!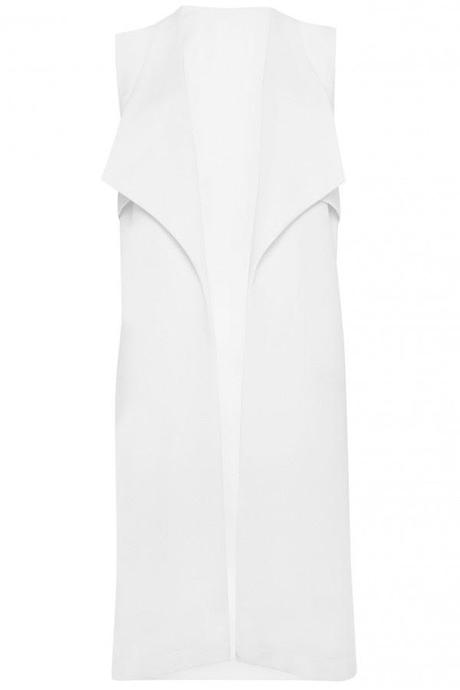 White Sleeveless blazer - €20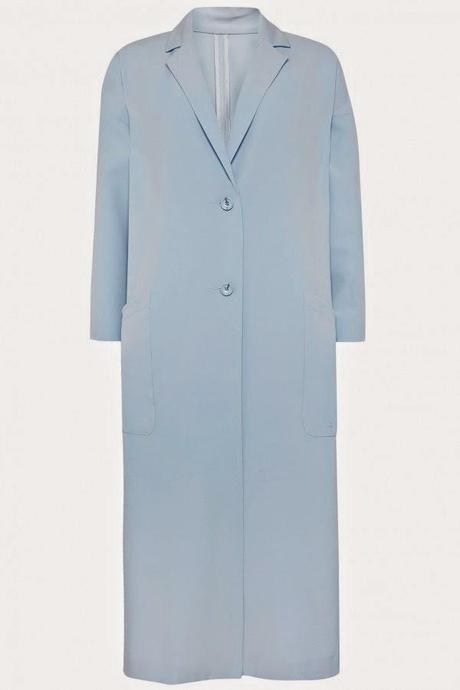 Pastel blue maxi duster coat - €28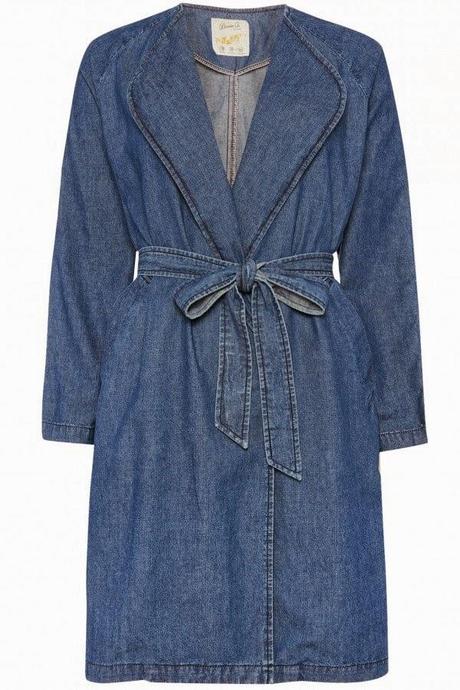 Denim long line jacket, price not specified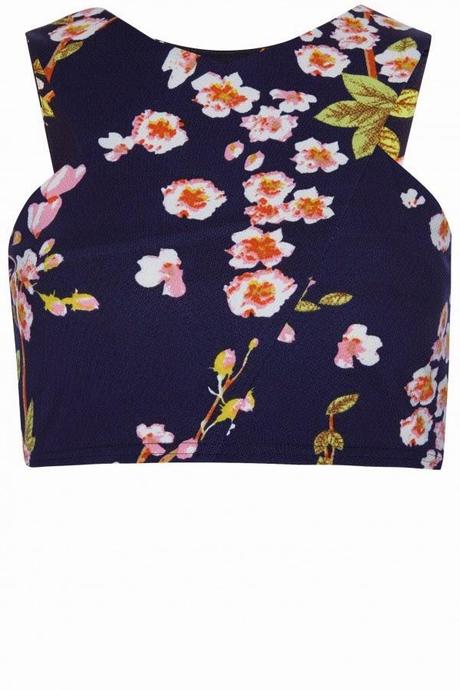 Floral cut out crop top €13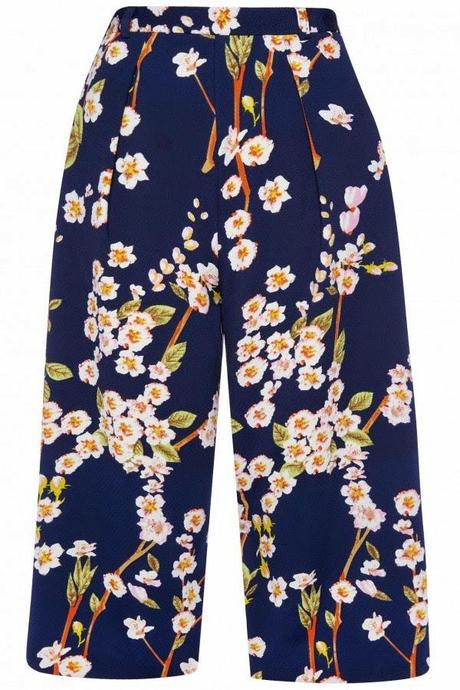 Floral cullottes €17
Now if the weather would like to change rapidly so I can buy these pieces immediately, I'd be a very happy blogger!
Until next time, Lola Rose xx