Hi girlies,
I'm back with yet another tanning post I feel like I'm a tanning guru at this stage!
I was recently contacted by a lovely member of the Celebrity Sun team who asked me would I like to review their tan and obviously I jumped at the chance!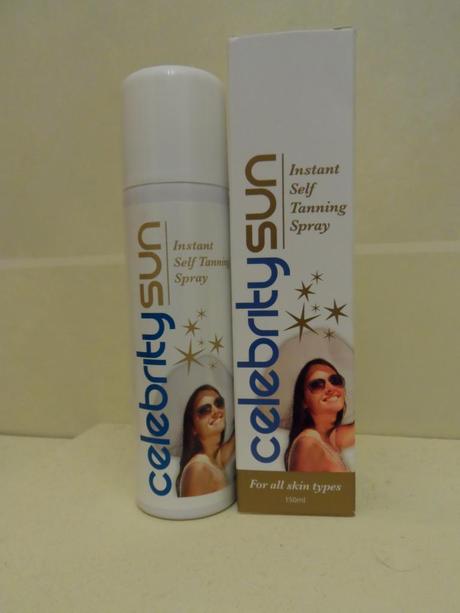 Celebrity sun claim to be a nice smelling, instant drying spray tan. I couldn't agree more! Smell; Think of Johnston's baby talcum powder and baby products, that is exactly what this tan smells like. I found myself sitting smelling my arms after I had applied this tan, which is definitely not something I normally do with my biscuit smelling tans!  Packaging; The packaging is simple and very recognisable. Product; This 150ml bottle is in the style of an aerosol can similar to Sally Hanson. This made it slightly harder for me to apply as I am not use to using tanning products that aren't a moose/liquid however it was a nice change. It dried instantly and felt like I hadn't applied tan at all!  Colour; The color was instant which made it easy to apply as you can easily spot if you have missed any areas. It is certainly not orange, a factor which is not easy to achieve when tanning but Celebrity Sun have managed to give you a nice golden glow. I prefer a slightly darker than however simply reapplying the next night gave me the color I wanted.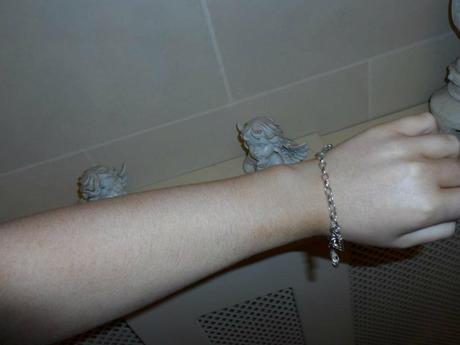 Before- Hello Milky Bar Kid!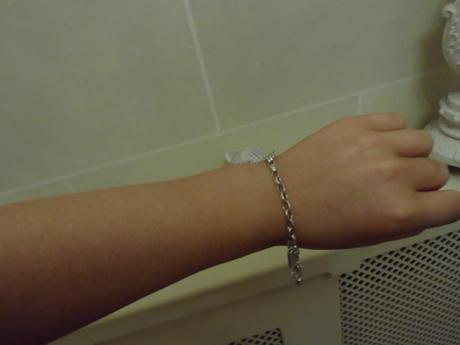 After - a nice golden glow Price; Celebrity Sun is extremely afforable at £6.99 each  or £12.99 for a pack of two or £16.99 for a 3pack Where to buy; You can purchase online at celebsuntan.com or by clicking here  As you can see from the results this tan certainly works and the smell is to die for!  Have you ever used celebrity sun? Until next time girlies.. LolaRose xx