25 days into the ban, nearly a month gone can you believe? I still haven't spent any money on anythingI shouldn't, probably because I haven't got any which helps. I did buy something again with my boots point though. Some of you say this is cheating other say it isn't. I'm of course going with the people who says it's ok. ;)
I ended up getting one the new Rimmel Apocalips which can I say are amazing! Do not regret getting it at all.
So how have you all been doing?
I have been writing all my spending ban notes down in this Paper blanks note book which I was sent.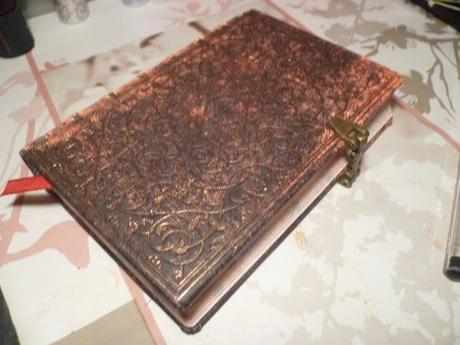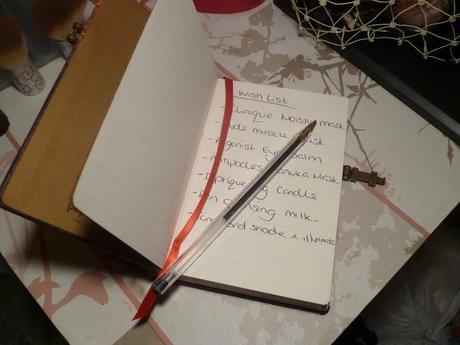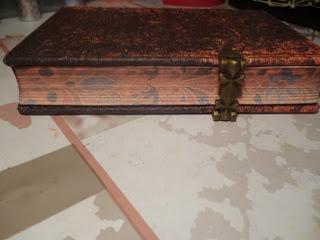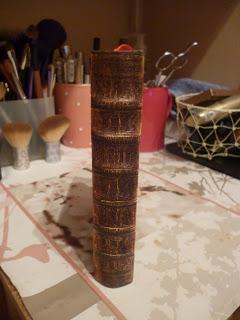 When I first received this I couldn't bring myself to write in it. It is so pretty and looks like an antique book you would find at the back of an old library. I have had to keep it hidden as well as as my brother keeps trying to steal it.
This is really useful to have as I write down all the notes for the #spendingban chat which I will update you about it a moment. I also having been writing my wishlists down and any blogging notes. I do love writing a good list and it's even more rewarding when it's in a stylish book.
Onto the spending ban chat...
Another great chat this week, it really does help me to stay focused and other people success is making me stick to my ban too.
It seems that lots of you have great support outside the blogging community which is great. I know all my friend and family are really helping me along.
One top tip that keeps coming up is cancelling your paypal. It makes shopping so easy online with just one click, so taking this away makes the process more hard work and hopefully will make you think twice about spending.
A lot of people have said the spending ban has helped them change the way they think about shopping. for instance
Allthatslap has realised she bought a lot of things just for the sake of it.
Itsmesaannaa said thats its controlled her crave for makeup.
Curly_aysh has said she thinks it will help her be more restrained.
Paintpotted says it is getting her back into the habit of keeping treats to an every once in a while thing.
Another great thing that the ban has helped us all do is find some old gems hiding in the bottom of our make up draws. I have definitely found some products that I had forgotten about.
A great idea from BlogOfShadows is that she has been saving up all the products she's used up. At the end of the 100 days she will see how many she has used up, I think this is a fantastic idea.
Thanks for another great twitter chat guys and good luck for another week. 
Don't forget to check out Blog of Shadows to see who else is doing the ban.