Well a whole month has passed of the ban, how have you all done? I have failed big time. It seems I can't get past a month without spending.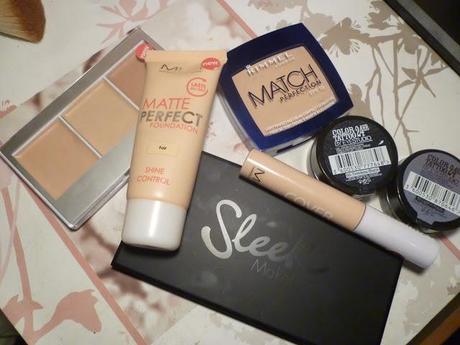 The combination of payday and loads of new product launches means that I have been a very naughty Alice. You can all tell me off now.
I said on twitter the other night that I was going to suspend my spending ban for February as it's my birthday and few other friends as well. I am going to Birmingham and Pro Beauty London so I know I am going to spend and I want too without feeling guilty. I am going to try and not buy anything else until I go to Birmingham on the 14th and then start the ban again properly again on the 1st March. So should only be for 2 weeks and I plan to make them up at the end.
What do guys think? I know I am majorly cheating here.
I still want to support you guys so I will still do the twitter chat updates for you. Though I am looking for someone to do it on the 14th when I am away. So if anyone wants to do it let me know.
Anyway enough of my failures, lets see what went on in the chat last night and how see how you guys are doing?
Last nights chat was a quiet one, not sure why? Quite a few people like myself have had a slip up. I think it a combination of lots of new product launches and pay day. You are all determined to stay on track though which is great
A lot of the chat was talk about upcoming Mac collections and products we were lusting after. Which was lots of fun, as lets face it we are beauty junkies here.
I hope next weeks chat is a bit busier, I would love it if you could help spread the word about it as I know so many of you are doing the ban and it would be great to see you getting involved in the chat.
I hope your week has been good? Let me know how you are getting on in the comments.
Head over to Blog Of Shadows for the full list of everyone doing the ban.