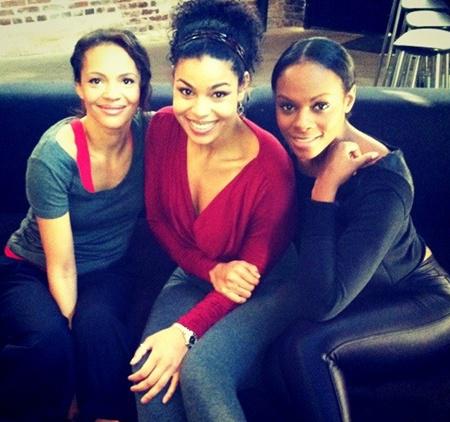 We'll have to wait another week for the anticipated 'Sparkle' remake. According to SONY, the film has pushed to August 17, one week after its original release date of August 10.
As widely noted, this will be Whitney Houston's first film in several years, following successes with Waiting To Exhale, The Preacher's Wife and of course, the legendary 'Bodyguard'. Jordin Sparks, Tika Sumpter, and Carmen Ejogo also star in the flick, a remake of late 70s movie about a group of sisters who embark on a singing career. The youngest, Sparkle, watches her family fall apart as the group rises. Will she breakout in the end ? If you've seen the original like I have, you know the answer. I'm sure the remake will have some adjustments though…
Sparkle now opens August 17.