Spain is a dream destination for many, including me. But beyond the history and culture, I found out that the peninsula has fast become a top destination for meetings, incentives, conferences, and exhibitions (MICE), as well as for lots of serious shopping. Read more…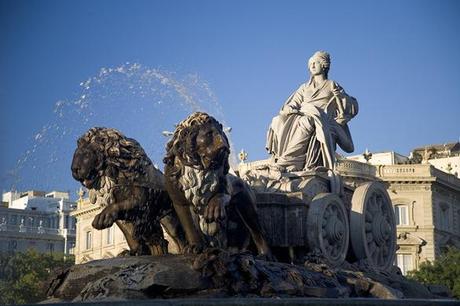 The International Congress and Conventions Association (ICCA), a global events organization, named Spain as one of the top MICE destinations alongside the United States and Germany. The country received 58 million international tourists that contributed 14% of generated revenues to its gross domestic product in the last quarter of 2012.
One of the destinations named by the Spain Tourism Board (STB) as ideal for MICE is Madrid, the capital of Spain. Rich in historical value, the sights that must be visited include Biblioteca Nacional de España (National Library of Spain), Castillo de Manzanares el Real (New Castle of Manzanares), Edificio Metropolis (Metropolis Building), and the Plaza de Cibeles.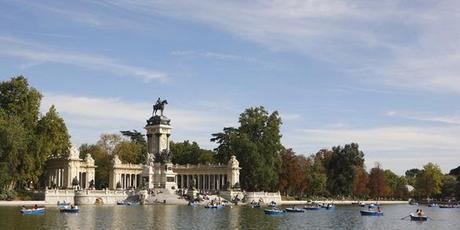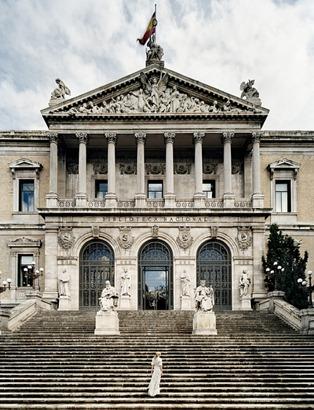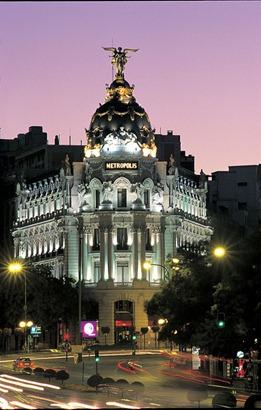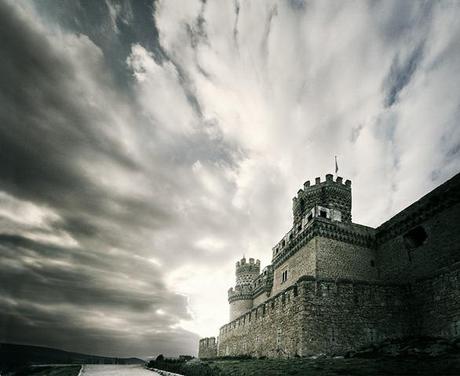 Likewise highlighted was Barcelona, the largest city on the Mediterranean. Must-sees and must-dos include the Gourmet Bus, Casa Mila, Torre Agbar, Sagrada Familia, and La Rambla.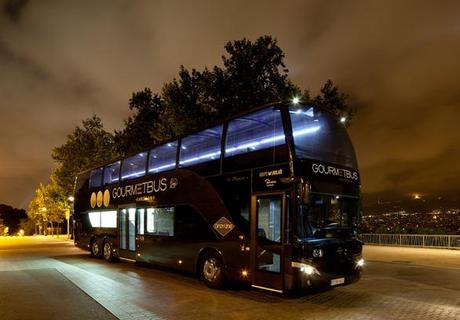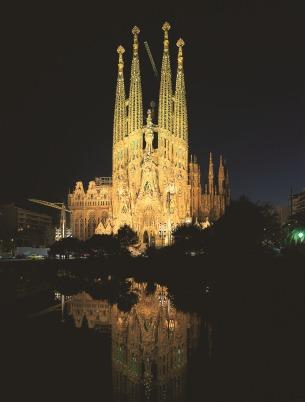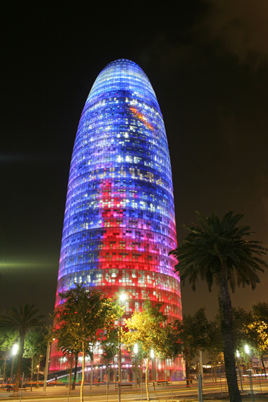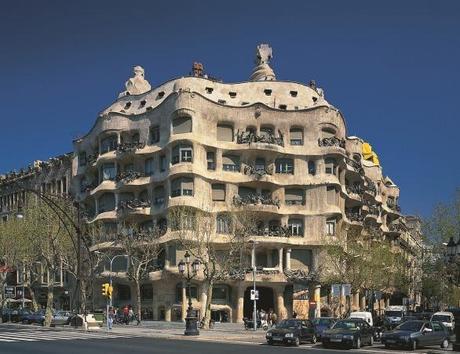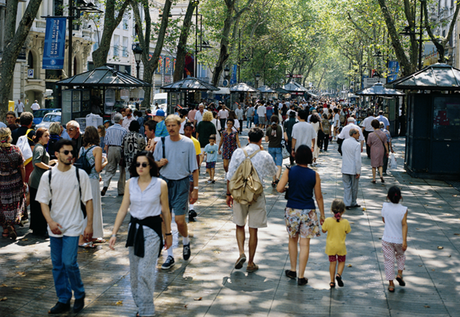 STB acknowledges that we Filipinos love to shop when we travel, so to promote Spain as a world-class shopping destination, they flew in an esteemed representative from El Cortes Ingles to talk about the impressive department store.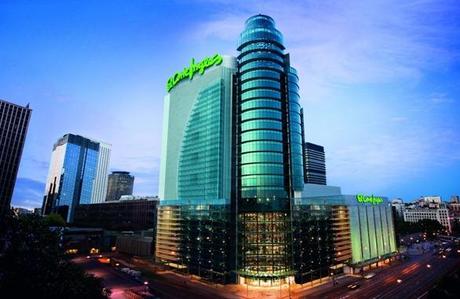 Boasting of 170,000 square meters and 27 levels of retail space, El Corte Ingles in Castellana, Madrid is known to be "most modern and dynamic department store in Europe." It is composed of four zones that assure a comprehensive shopping experience.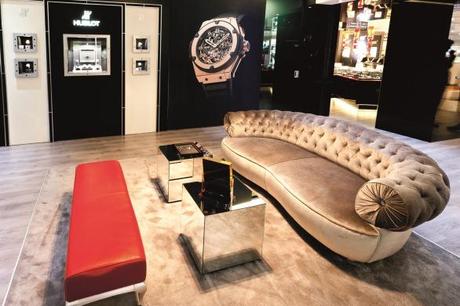 The Gourmet Experience houses not only Spanish tapa and wines but also international cuisines, while the Streets of Luxury has an great array of high-end brands, among them Cartier, Gucci, Bvlgari, Dior, Hermés, Louis Vuitton, Prada, Salvatore Ferragamo, YSL, and Jimmy Choo. The Health and Beauty Space has spas and gyms in addition to its shops, and lastly, the World of Fashion showcases a mix of latest trends and original designs.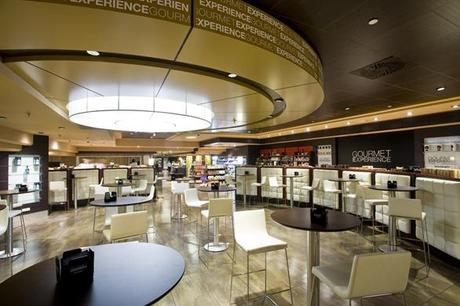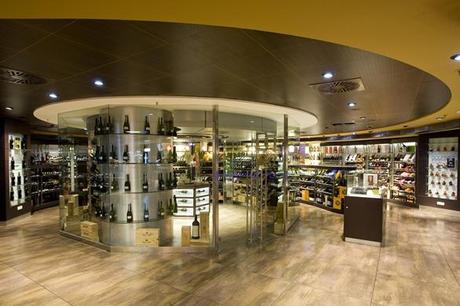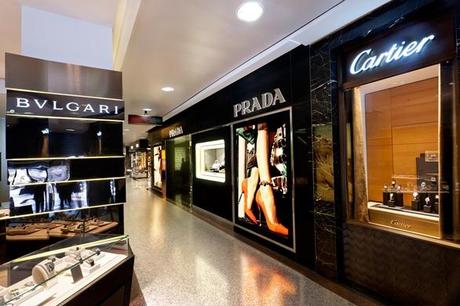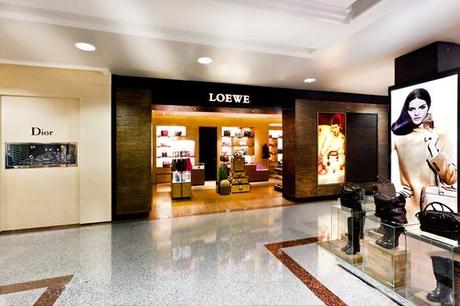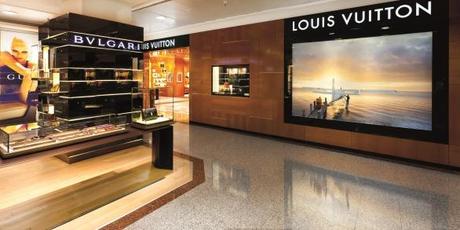 The good news is, at El Cortes Ingles, tourists receive a 10% discount on all items and an invitation Spanish tapa and wine. We were told they have a by-invitation VIP lounge, too.