Hey all! I've lived in Atlanta for about 5 years and I still refuse to say "yall"

Sorry for this delayed post. Here is a photo I took of my "Unplug" prototypes from the Southern Design Concern's "Fixed" Event last month at The Sound Table. The venue was fantastic and there was a great vibe at the show. I'm really happy with how the display turned out.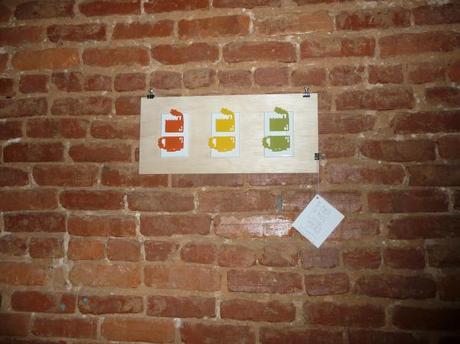 For more information about the Southern Design Concern, meander over this way.
I've been so busy working on this side project about how industrial design is key in creating more sustainable products. Updates on that one soon!