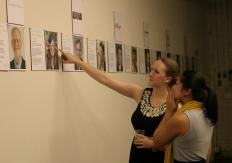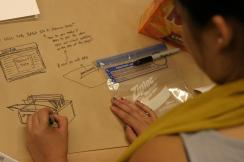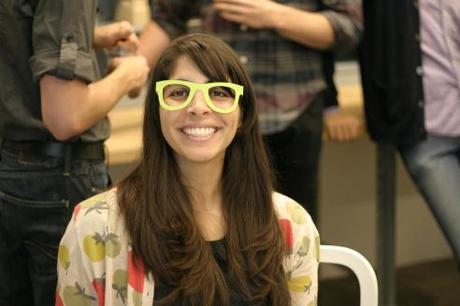 Thanks to everyone who came out to the CEO for Change Launch party this past Saturday at People of Resource. I got a lot of great advice from design professionals in Atlanta. For more information and photos please visit www.ceoforchange.com.
Below is the CEO for Change video made by Jason Travis:
I started this project back in February. It is so wild to think about how much its evolved in the past 9 months!