I'm not much of a soup person in the summer unless it is a gazpacho of some kind. None of that cucumber mint or beet or melon and mango fruit soups. Tomato based only. But the minute the weather cools down just slightly, I go on auto-soup. I just automatically start thinking of and making soups - steaming hot soups!
And this weekend, I tried a recipe off-the-top-of-my-head. The result was, hands down, the best off-the-top-of-my-head soup ever. There is no way hungry husband could ever just eat soup for dinner. It has to be part of a multiple course meal - that's for sure. So, this soup kicked off date night dinner on Sunday and after a long day at work, hungry husband was pretty glad to see the bowl waiting for him at the table. So, what is this wonderful recipe? Ta... Da...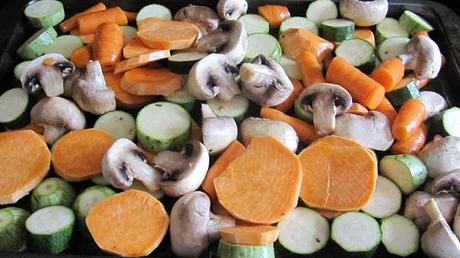 It's basically the act of roasting mixed vegetables of your choice - I used mushrooms, zucchini, baby marrow, sweet potatoes, carrots, and whole cloves of garlic and tossing them with some kosher salt and olive oil and roasting in the oven for 20 minutes or until they look like this: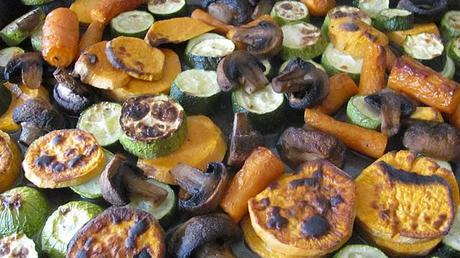 Don't be tempted to eat this as-is. I mean you could but then you can't make soup. Any who, Grab a food processor and pulse your vegetables with some chicken stock (Organic, low-sodium), black pepper and chipotle sauce (can be found at just about every grocery store).  It's sort of like a faux black bean soup minus the black beans (didn't have any). After a few minutes of pulsing, your veggies should look like this: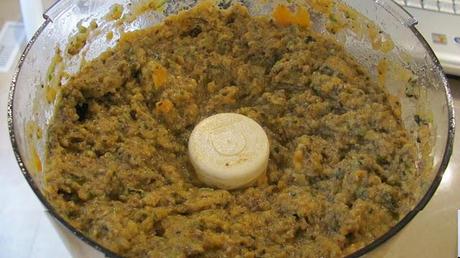 At this point, you'll feel like you're making baby food but continue. Pour the mixture into a pot, cover with chicken stock and let it reach a boil. Simmer for 20-25 minutes and it's ready to be served. My only regret is not having some kind of "cream" to add but I like that this ended up being an incredibly delicious and healthy way to enjoy vegetables.(You don't need the parsley - obviously - I added for presentation and removed it immediately after taking the photo.) Doesn't this make you want to have a bowl of soup? Mmmmmmmmmm.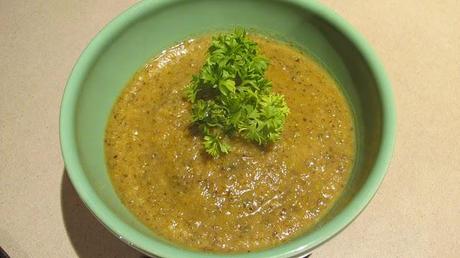 Every time I write a post about food, I always want to include something about fashion (yes, can't escape the obsession). So, from now on, my food posts will include a matching outfit - clothes that carry the spirit of the food.  And here we go... With roasted vegetable, chipotle soup, I think cozy sweaters, cashmere leggings, warm slippers are a perfect match. Add a fireplace, a cozy blanket and a good book (or some low-key tunes) and that is one relaxing and peaceful evening.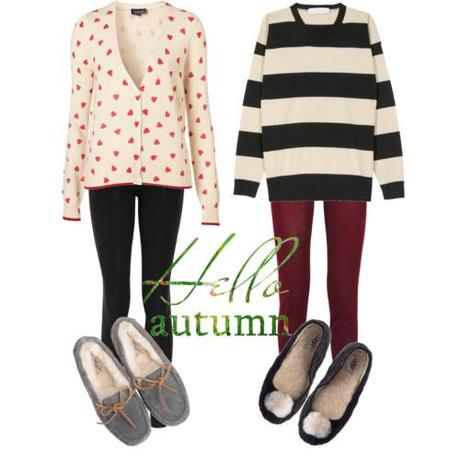 Roasted Vegetable Soup by foodiewifeto featuring a knit cardigan
Enjoy!
Foodie Wife