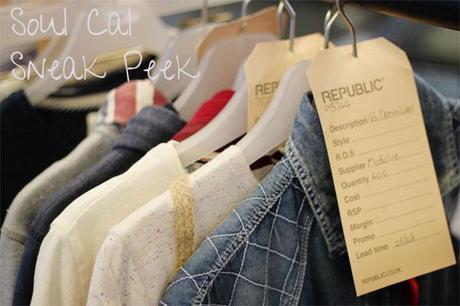 We've VERY excited about the new Soul Cal collection. And when we say 'very excited', we mean jumping-up-and-down, it-looks-so-good, this-is-what-my-boyfriend-will-be-wearing-FOREVER excited. Yep, that's how awesome it is.
The new collection has two key themes – Western Americana, with lots of rugged denim, lumberjack check and stars and stripes prints, and Preppy, which is crisp and clean with pinstriped shirts and vintage college tees. We were loitering around the design team when they were going through the collection and they kindly let us take a few snaps for you guys – woo hoo! So here's a very special sneak peek, just for you. You can thank us later!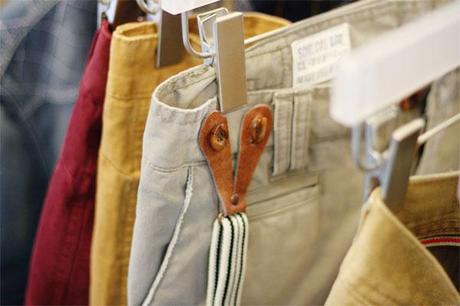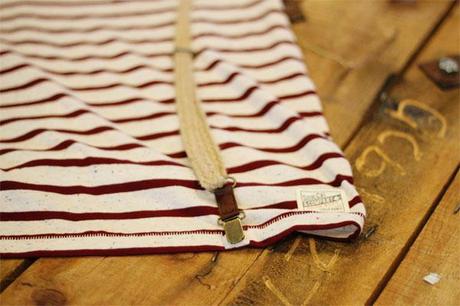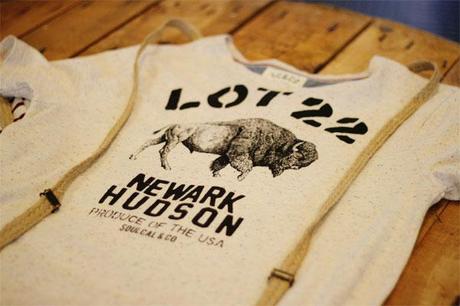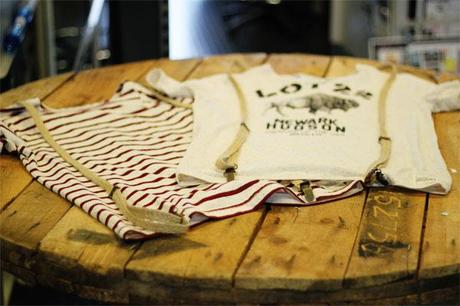 Braces are big news for Autumn/Winter – get in there early and stay ahead of the trend with these printed tees. Love 'em.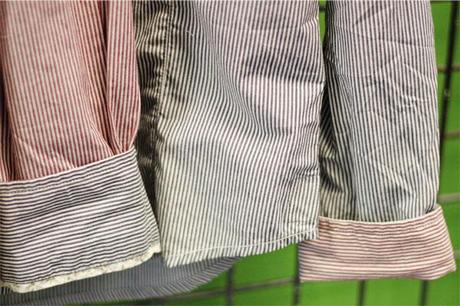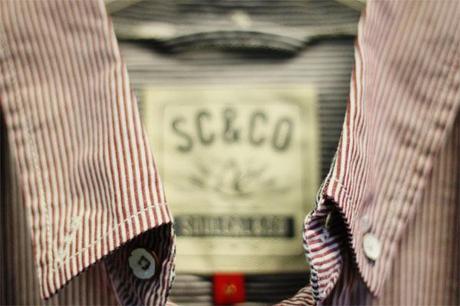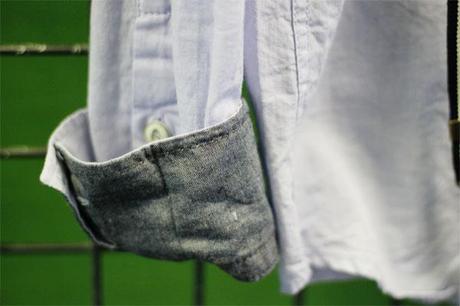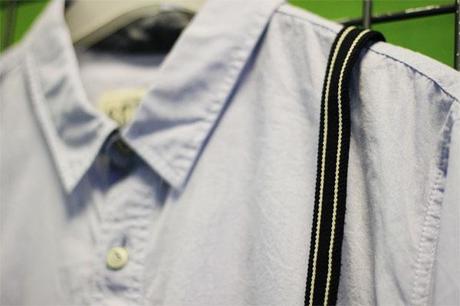 Contrast cuffs and crisp collars are key features of the Preppy theme. Sharp.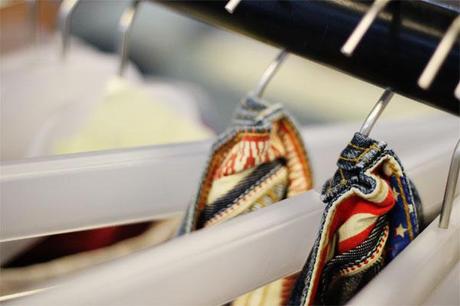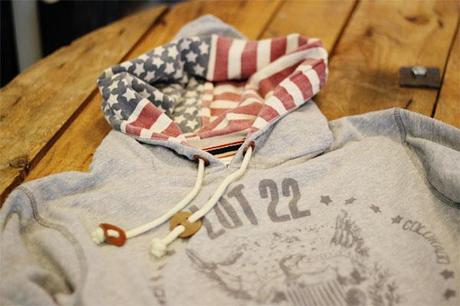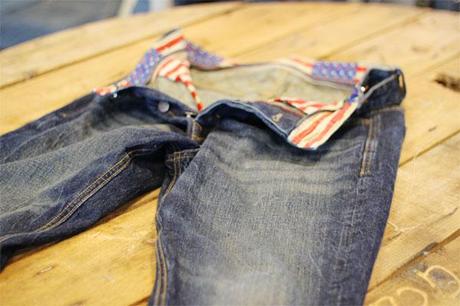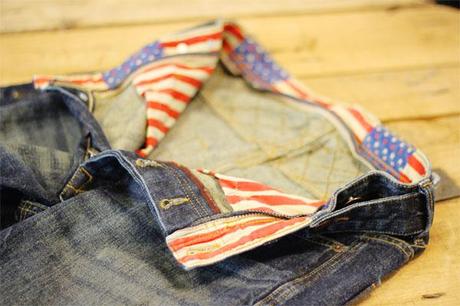 It's all about the hidden details. We <3 stars and stripes!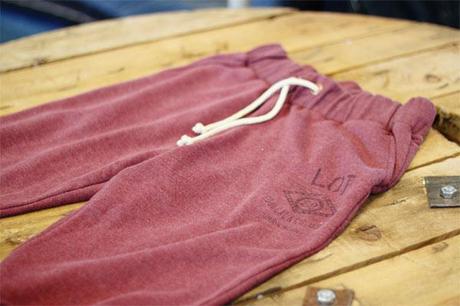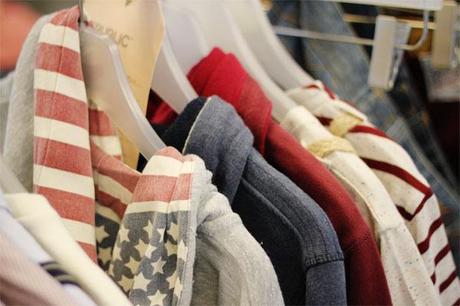 Jog pants and hoodies for that laidback, chilled out look.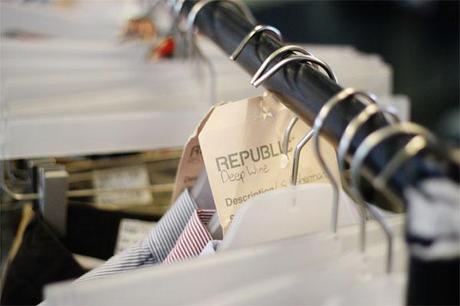 So what do you think? Pretty damn awesome, right? Some pieces will be online at the end of this week, so keep your eyes peeled!
Jen x
Social Media Team