Ciao dears,
   Here are three more outfits from last summer.  The last one if my favorite  because I love polka-dots and I was having a really good hair day.

1. Jean Vest Rebel!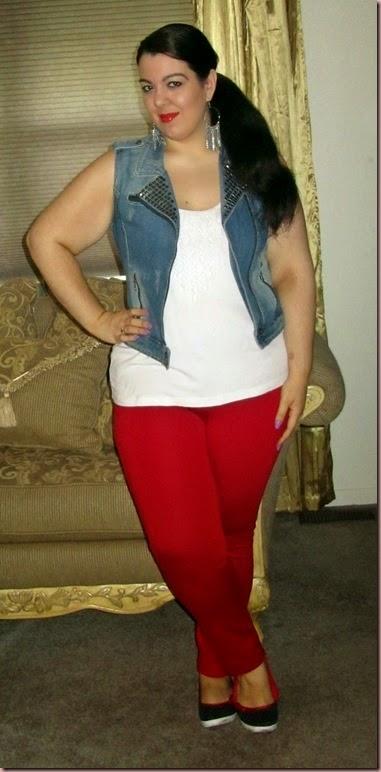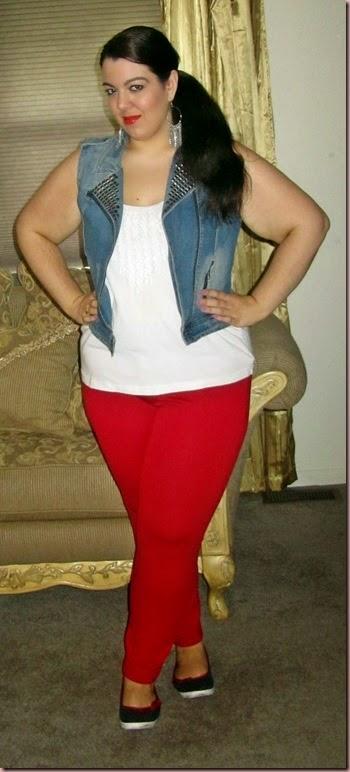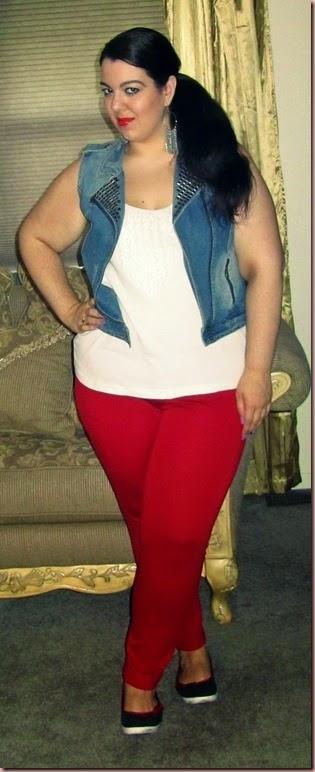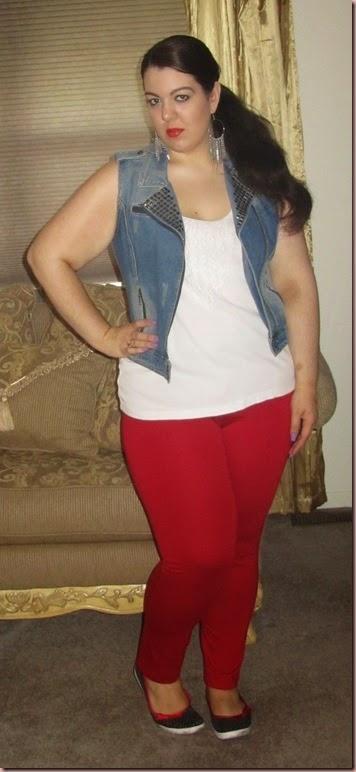 Jean Vest: JC Penny, Tank top: , Jeans: DEB, Shoes: Keds from Fashion Bug, Earrings: Kohl's
2. Floral Bottom Fun!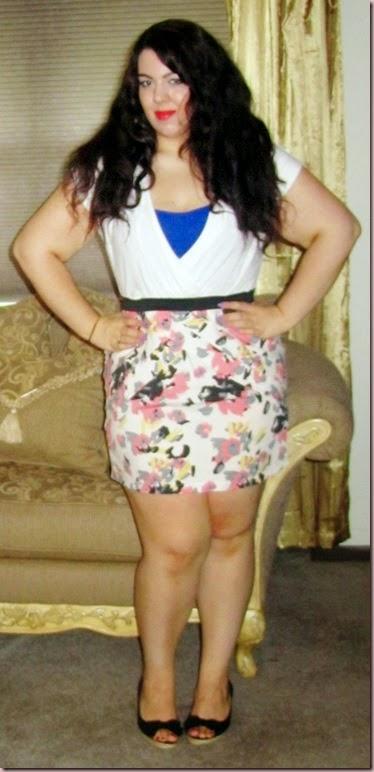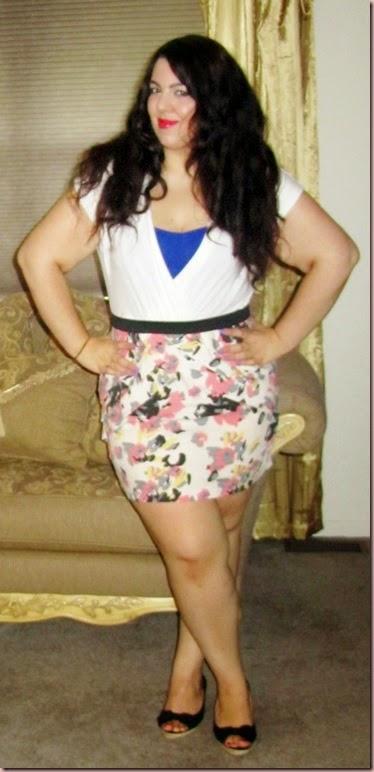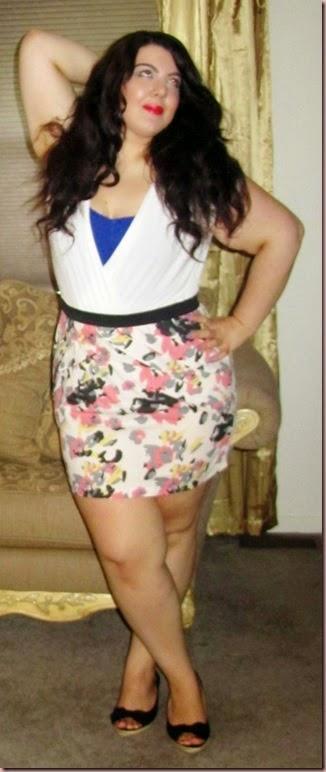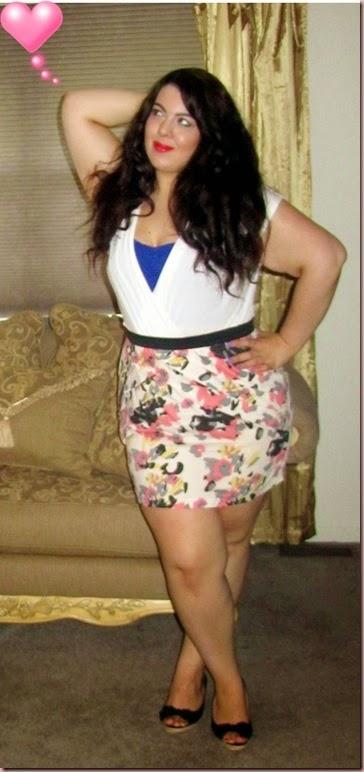 Dress: Dots, Tank top: Forever 21, Wedges: Avenue
3. Polka-dot Professional Pretty!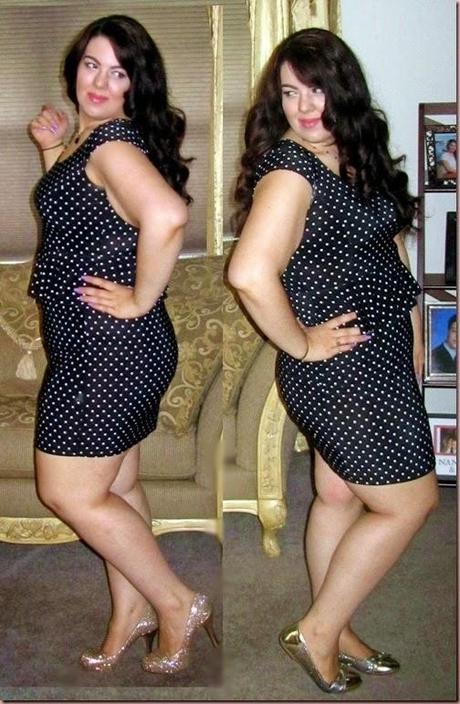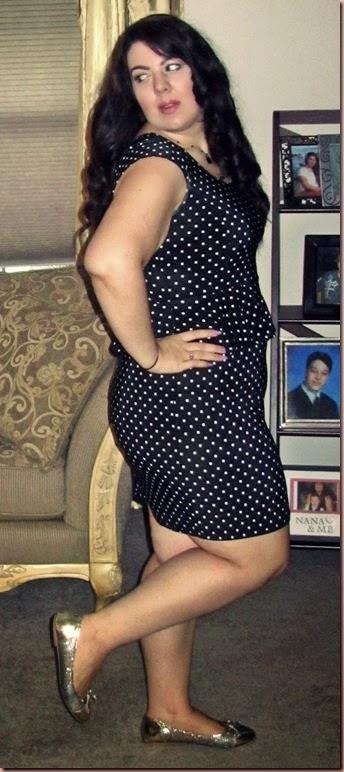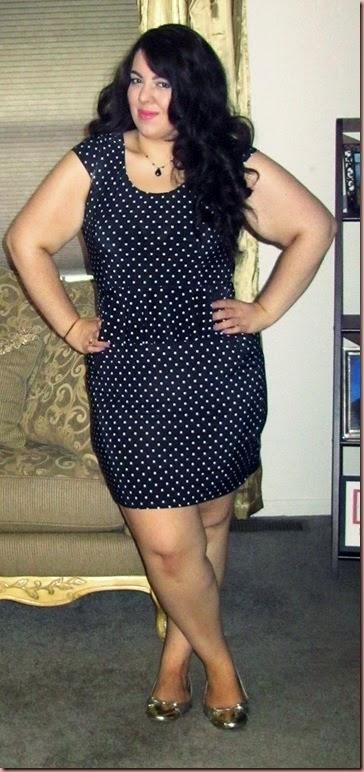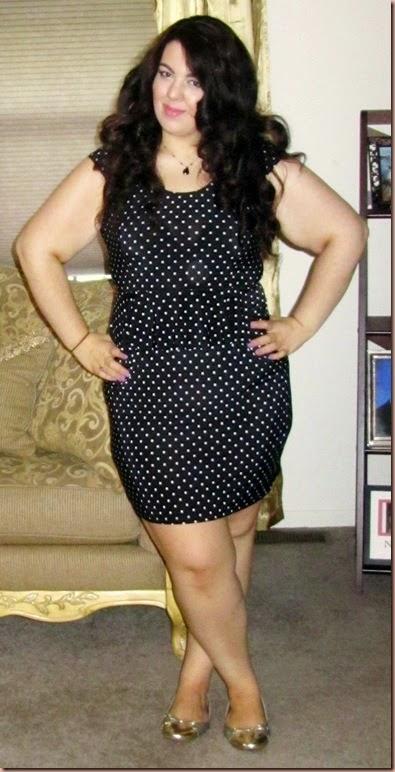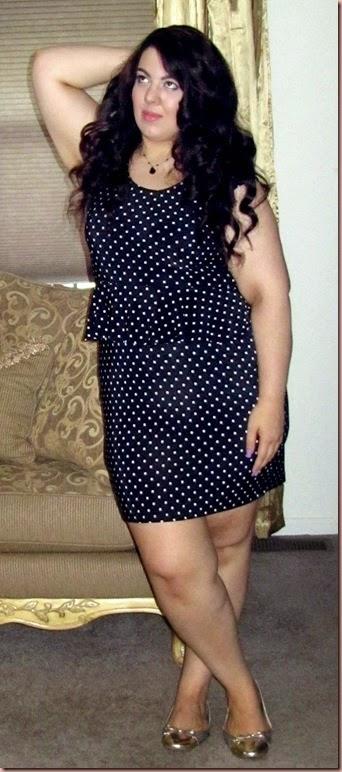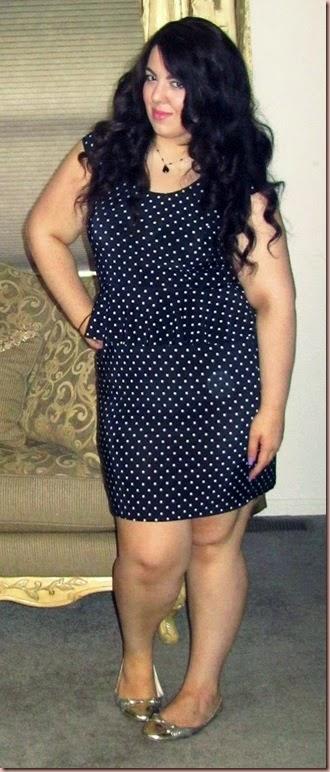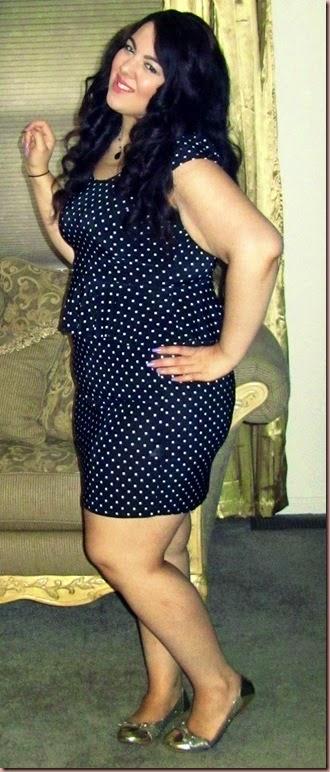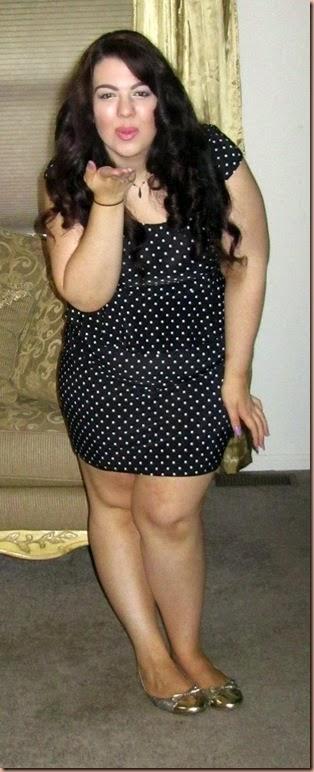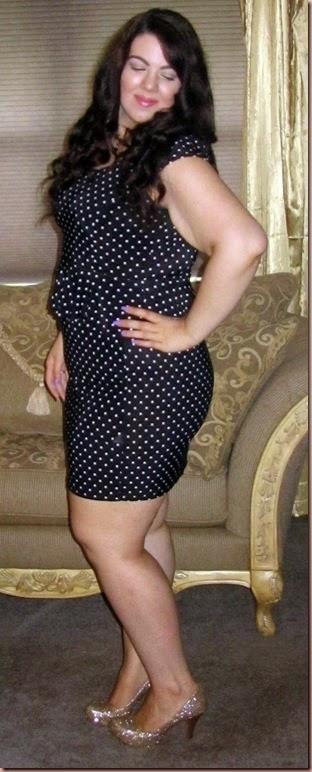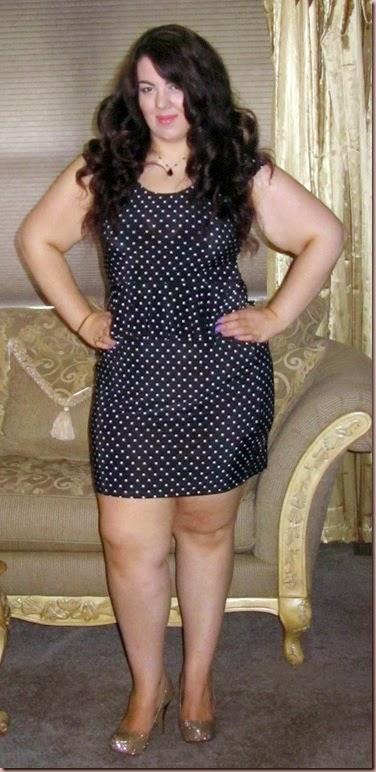 Dress: Ross, Necklace: Gift from a friend, Heels: Easy Pickens, Flats: Avenue
   ♥♥ Xoxo Gabriella