Posted by Emma @ Sweet Mabel on August 24, 2012 · Leave a Comment 
The weekend is here and I'm very pleased to remind you that it's a Bank Holiday on Monday.  So those of us who work the usual 9-5 (in the UK) can enjoy an extra day off, hurray! Are you doing anything nice?  I shall be taking a picnic and going for a long walk tomorrow and will hopefully come home to something delicious in the slow cooker.  On Sunday I might have a lazy day and get inspired by some yummy recipes from the new cook book that I've bought.  I will be using my extra day to catch up on some much needed crafting, I always look forward to that!
If you're at a loose end or stuck for ideas, here are a few suggestions as to what to do with this August Bank Holiday weekend.
Grab some sturdy shoes and take yourself out for a walk, make a day of it and take a picnic.  Here is a delicious recipe for a picnic loaf.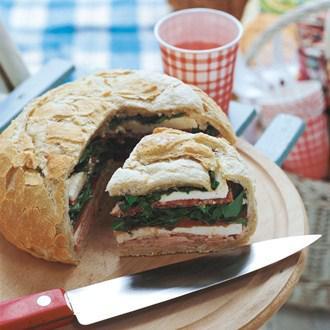 Bake a cake.  You might have been inspired by the new series of Great British Bake Off or how about a nice Cherry loaf cake?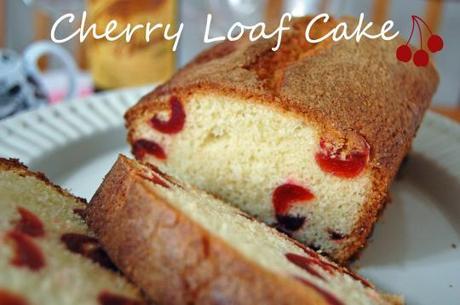 Cherry Loaf Cake
Get crafty.  You can find loads of inspiration on Pinterest – here are just a couple of my current faves…..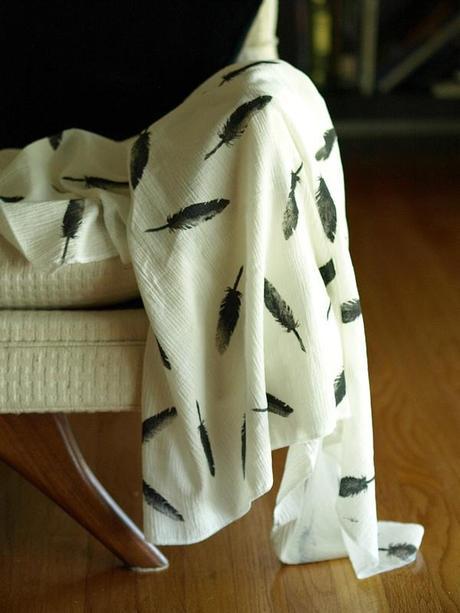 DIY potato stamp swaddle blanket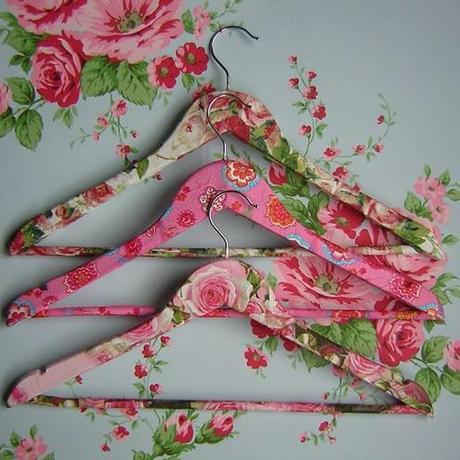 Decoupage old wooden hangers
See what's happening in your area.  Manchester is full of events this weekend such as The Pride parade on Saturday and The Northern Quarter street party on Sunday.
If you don't fancy doing anything energetic, then I can only suggest you find a quiet corner, put your feet and reach for your favourite book.  Bliss!
Whatever you decide to do this weekend, enjoy it!