Look what came in the mail todaaaaay!!!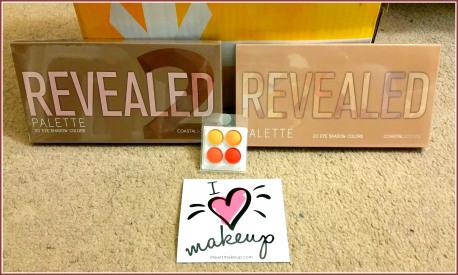 Coastal Scents Revealed Palettes
I'm super excited to try these babies out!
I also received a sample but as you can see, those are colours that I'm not likely to wear.
I already swatched both and I've found some favourites already ❤︎
Will post about these two soon!
xoxo