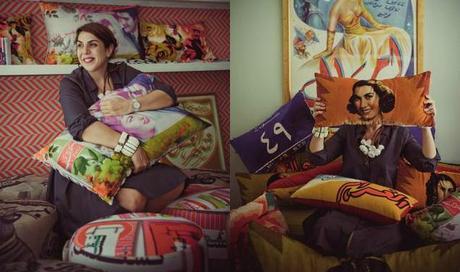 Mishmaoul 
is a celebration of our sense of belonging, merging contemporary graphic design with cultural icons in an amalgam of pop art.
Every cushion design is destined to vitalize the mundane with colourful cultural content from vintage ads, movie posters, Arabic calligraphy to shabby florals.These sofa candies are
 the ultimate accessory for modern home furnishing styles.
Rana Salam Designs are green and light-hearted,they blur the line between function and art design that will outlast the trends and look fresh for years to come.
Here
 is just a 
taste of what's in store for you in 
their newly located shop near Albergo Hotel in Achrafieh, Beirut.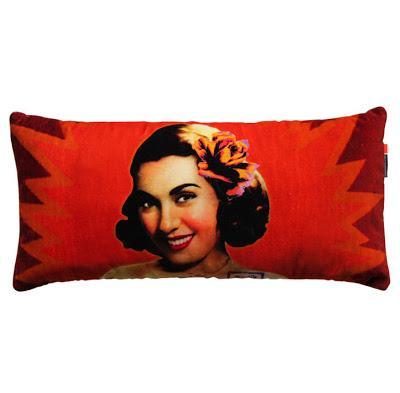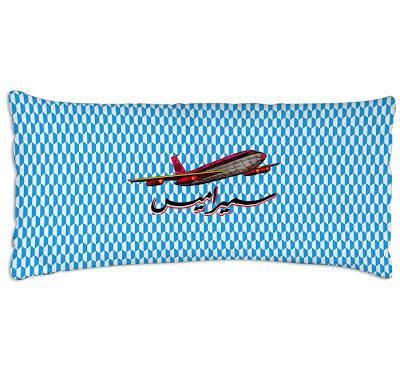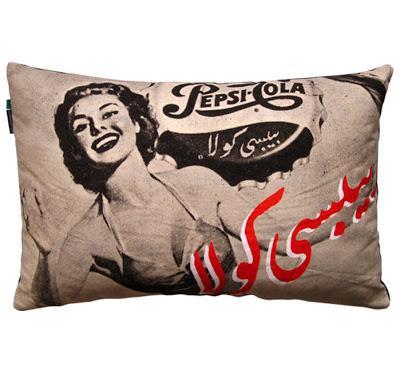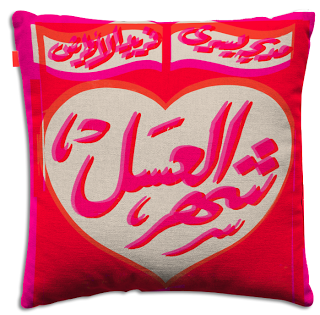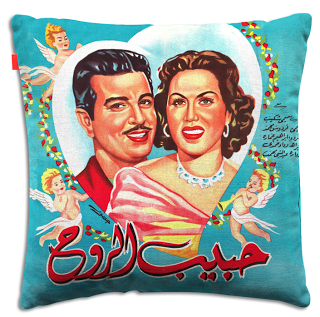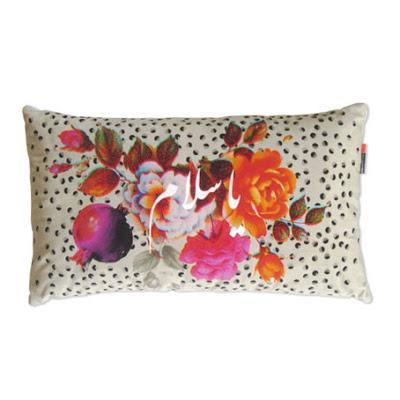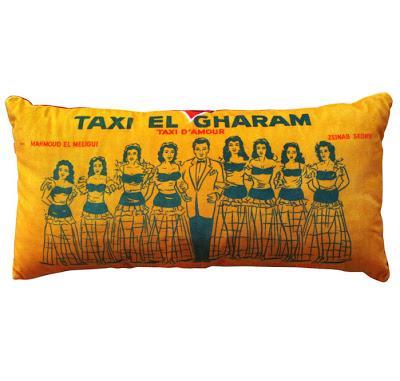 Like our fan page on Facebook 

here

,

 or follow My Vitrina

 on Twitter here
*Photo: Courtesy of Mishmaoul