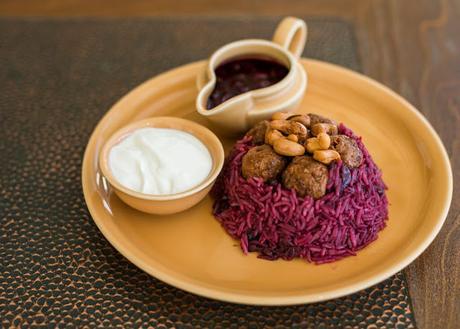 If you are looking for a unique breakfast experience in Dubai, Armenian restaurant Mayrig in Downtown has just what you need.Redefining the brunch concept in Dubai, Mayrig showcases a unique breakfast menu featuring authentic flavours that will take you on a culinary journey, while indulging in traditional home-cooked Armenian cuisine.
Mayrig's welcoming terrace in Downtown Dubai is ideal to enjoy a relaxed weekend breakfast among friends and family, and experience the delicacies of this cultural concept.Armenian tea and coffee, as well as a spectacular selection of fresh juices are a great accompaniment to the unique dishes offered.
With a selection including Manakeesh basket with Labneh, Zaatar, cheese and Kishik Manakeesh; Pancake with Ashta; Eggs with meat, sojouk or basterma; and the Mayrig Omelette, Mayrig's breakfast specials are homemade and delectable as its dinner assortments.The fresh ingredients and wholesome flavours of this menu will not only delight your palate, but will also also satisfy your hunger so that you start the day full of energy.
Mayrig's breakfast menu is available on weekends from 9am to 12pm.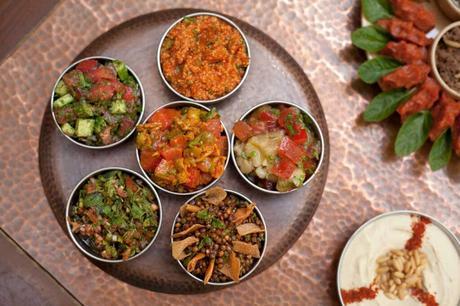 Like our fan page on Facebookhere

,

or follow My Vitrina on Twitterhere

*Photo: Courtesy of Mayrig