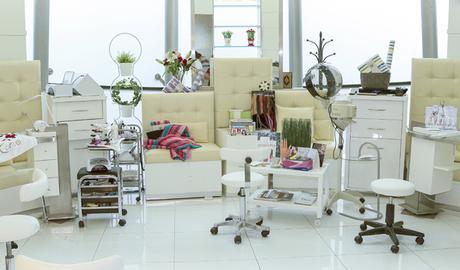 Curve Beauty Salon was inaugurated to cater for that inner, and outer beauty along with peace of mind in every woman.It is conveniently located at one of the luxurious malls in Dubai known as Burjuman Centre.The salon is committed by their vision of building confidence, distinctiveness and modern personality to women of all walks of life.
Services include professional hair styling, hair colours & highlights, hair care, manicure & pedicure, massage, facials, eye treatments, reflexology, waxing and many more.With quality services and respect for client's time, Curve Salon has established a centre, which caters to all beauty and aesthetic needs uplifting one's self-esteem.
Curve is dedicated to aid clients unleash their true beauty and give them the confidence boost they deserve.With the contemporary and peaceful atmosphere, the salon envisions beauty as an inspiration and means to live life to the fullest.The entire professional team will ensure that your experience is an enjoyable and relaxing one.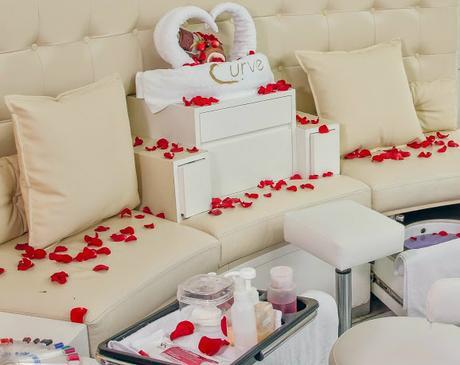 The team consist of trained, professional and friendly beauty therapists, technicians and aestheticians.With well-known brands combined with high standard treatments and superb equipment giving an impactful results leading to authentic and natural services that will surely make clients feel beautiful.

The Salon is open everyday from 10am-10pm and extends until 11pm on Thursdays, and Fridays.For more information check www.curvebeautysalon.com.
Like our fan page on Facebookhere

,

or follow My Vitrina on Twitterhere

*Photo: Courtesy of Curve Beauty Salon