Sochi, Russia Olympic Terrorist Threat.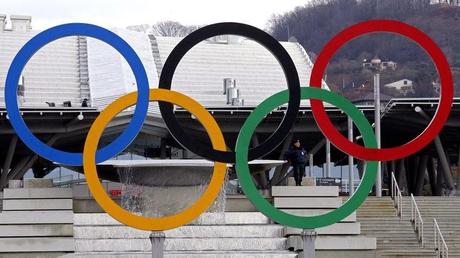 Source: 
http://www.abcnews.com
http://www.foxnews.com
This following Summary has two videos linked into one. The first Source is ABC news. The second video following shortly after was released by Fox news. This first summary gives the main points about what is going on concerning the Sochi, Olympics.
Two men from an Islamic Militant group have claimed to be the bombers responsible for the attacks in Volgograd, Russia, killing 34 people between two recent attacks have now come forward through a video presentation stating that the Volgograd bombings are just the first of many to come. They say in the video that they will have "a present" for those who are attending the Olympic games. They say that this is their revenge for the innocent Muslim "blood spilling" all around the world in Afghanistan, Syria, Somalia and "all over the world". The video showed the attackers building their bombs and heading to their target destinations.
One American Senator is saying that it is to dangerous to attend the games in Sochi, Russia and he would not be bringing his family. Government Top intelligence officials in the US have made it clear that these threats should not be taken lightly. Russian Officials have released their own video and have stated that they will have major security and that their "take no "prisoners approach" will make sure that the games are safe for the athletes and guests. The Russian President 
Vladimir Putin
 has also commented saying that they are up to the task, and that is their job to ensure safety and they will do "whatever it takes" to ensure that.
Russian President.
The Search For The "Black Widow"
Source: 
http://www.youtube.com/watch?v=dkWzA1zwzw4
This video released by CNN talks about the woman referred to as "The Black Widow" and tells us that Russian officials are searching for this women who may be planning an attack against the Olympic games. Mike Baker a man being interviewed by CNN points out that this is not the only women that the Russian Government are looking for she may be one of many. The US claims that Russia is not communicating with the them as much as they would like them to, and because the games are taking place on Russian land there may not be much the United States can do other than offer help. Whether Russia will take that help remains to be seen.
A Photo Of The "Black Widow".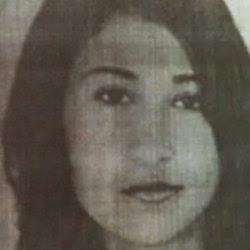 Severely High Threat.
Source:
http://www.ctvnews.ca/sochi/sochi-security-as-high-as-a-threat-level-could-go-1.1656398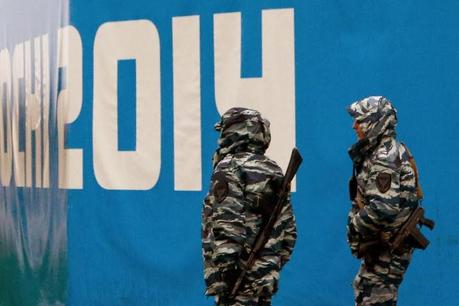 The threat against
the Olympics
games in Sochi, Russia is "as high as a threat level can go"says 
Bud Mercer,
 who was the head of security for the Vancouver games in 2010. Bud Mercer claims that past threats have been low, compared to this latest threat against the Olympics in Russia. Bud thinks that the Athletes and guests will be fine while they are at the Olympic location as there will be heavy security, but for the Hotels and locations that will not be consider Olympic area, or even the line of people outside waiting to get in they may be the areas at risk. Canadian men's Hockey league players
 Mike Smith and Roberto Luongo and
Sweden's Daniel Sedin
 have said that they will be leaving their families at home because of the threats.

Source: Time Magazine,
http://swampland.time.com/2014/01/24/u-s-officials-uptick-in-threat-reporting-for-sochi-but-dont-panic/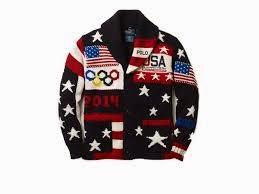 The Obama administration is not discouraging Americans from attending the Winter games, but the state department has given traveling American a travel alert, and advised them to keep caution and recommended they do not wear there team/country logo out of the Olympic grounds. The article states that although the penegon has "generic" evacuation plans for Americans  the Olympic games do not have a "Olympics evacuation plan" instilled. We do not know how much information is being shared with the US at this time but one Government official had said, "Of course we always hope our partners will share more information with us and we're always asking for more information," The article also states that the official did not mean to make it sound as if there has been a lack of cooperation from Russia.