Beauty Products that are worth the money.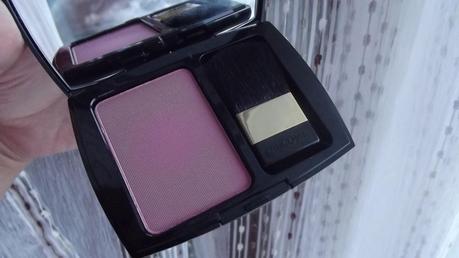 I thought i would share a few products, that i thought were absolutely amazing this year.When it comes to high-end makeup we find our selves asking "is it worth the money" especially teenagers who are not yet spending their own money, and as college girls who are having to save money for the necessities. I thought i would share a few of my personal favorites, that are quite expensive but an absolute joy.
 I have an amazing blush to let you know about. It even smells good. You know a product is amazing when it even smells luxurious. We all know Lancome as a pretty luxurious brand, maybe something our mothers wore or something that we really consider a treat type brand. We always wonder which high end products are worth the fuss and money and i think Lancome...at least the products I've got a taste of, are worth the fuss and money. The first swipe of this, the second it hit my cheek i loved it, I felt a little splash of class and elegance from the moment i put it on, i even smelled the elegance. I've worn it every day since.
First off the lancome 
BLUSH SUBTIL
Delicate Oil-Free Powder Blush
I am in love with this blush. It is so pretty and natural and i personally love it. It gives a beautiful finish, and the color in amazing for my skin tone, but at the end of the day, this is a $39 blush. Which is a little expensive for a college or high school student. Try the 
Milani Baked Blush
as a replacement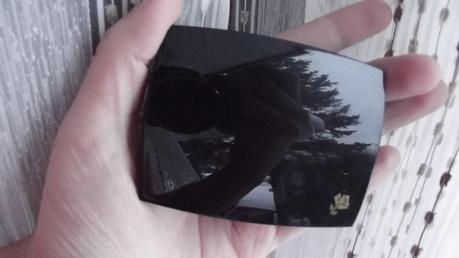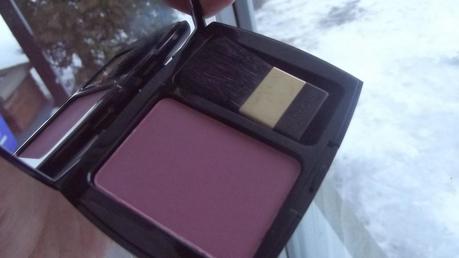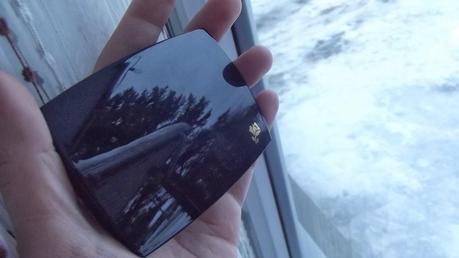 Benefit Fine-one-one
My sister in-law has been trying to steel this from me from the second she tried it. (not literally) Every time i see her it is the first thing she says "hey have you picked up that blush for me yet" It is so creamy and dewy it is absolutely gorgeous for summer. I wrote a full review on this product a little while back. You can find it at 
http://pro-cosmetics.blogspot.ca/2014/01/benefit-fine-one-one-2-in-1-cheek-and.html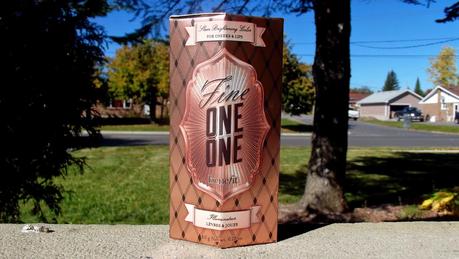 TEINT IDOLE ULTRA 24H
Wear & Comfort Retouch-Free Makeup Divine Perfection SPF 15 Sunscreen
I realize it probably shouldn't be, because of the $51 price tag, but this has been my everyday go to foundation lately, from the day i was able to call it "mine" I am in love with it. It has such a beautiful finish, I have been maybe even saving money regardless of it's price because i have not had to wear a powder or primer with this. It is totally fine and long lasting on it's own. Totally worth the money in my opinion. I started using this when i received it as a present on
Christmas
2014 and it is still lasting and going strong.