It's that time of year where it is so cold, the cold gets to my ski

n and really dries them up! I really hate this around Christmas, my hands are so dry right now so I really need decent hand cream - my go to Soap & Glory, Hand Food. It's not too expe

nsive to buy, the little o

ne is o

nly £2.50.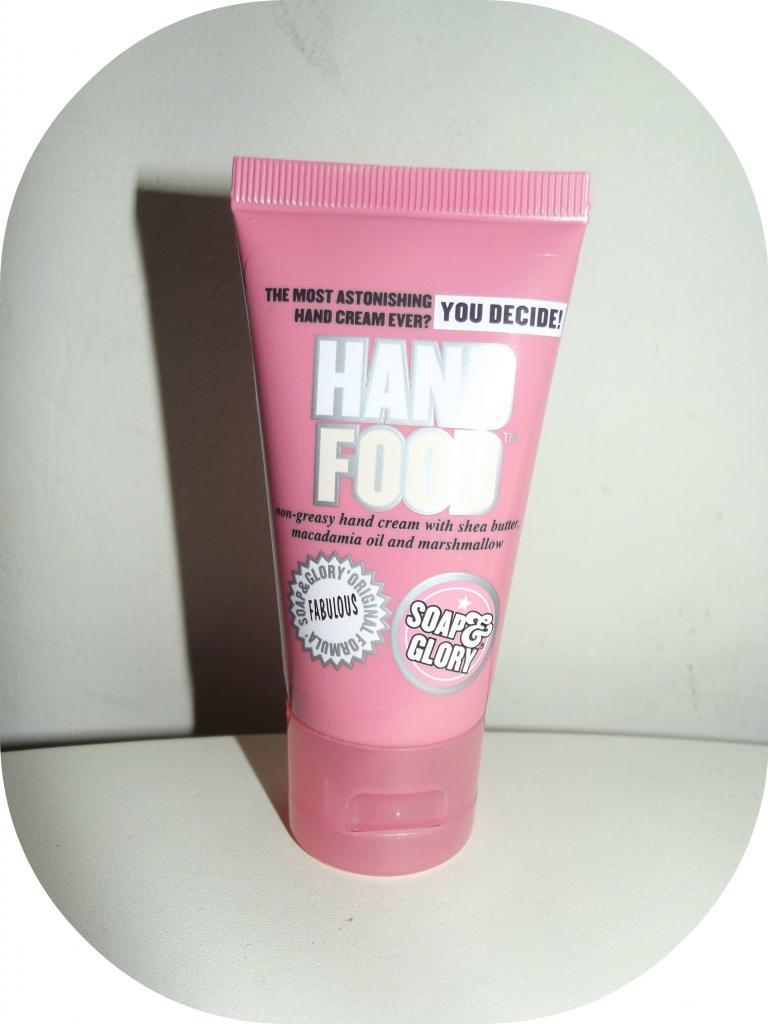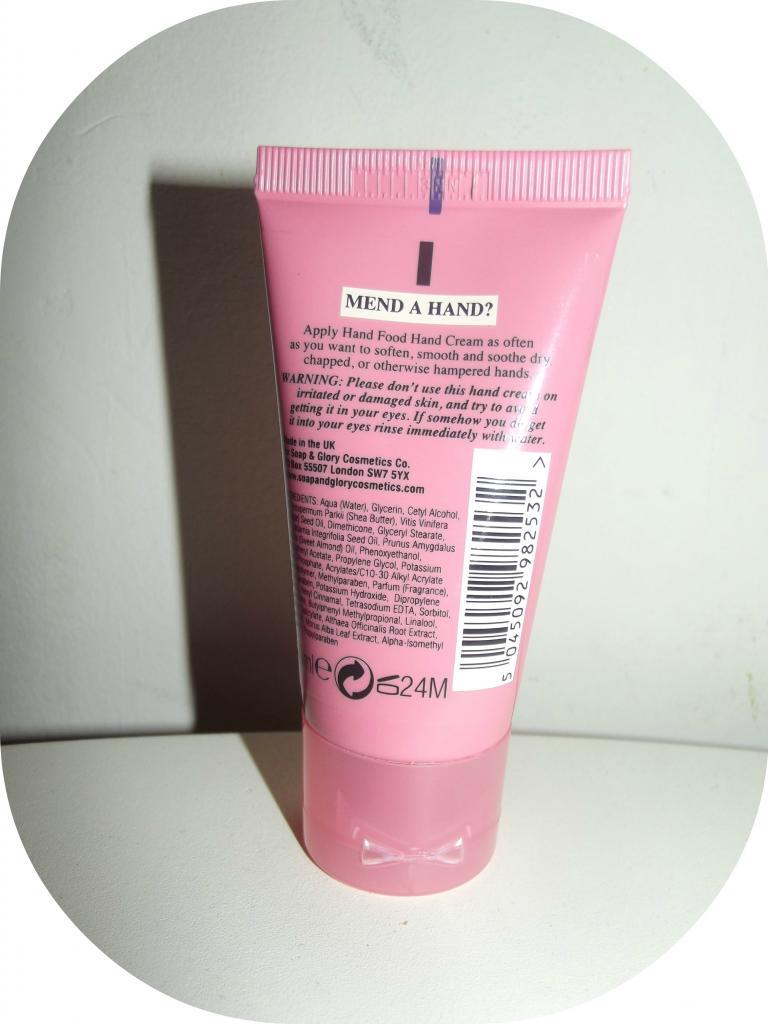 The packaging
ng is lovely a
nd feminine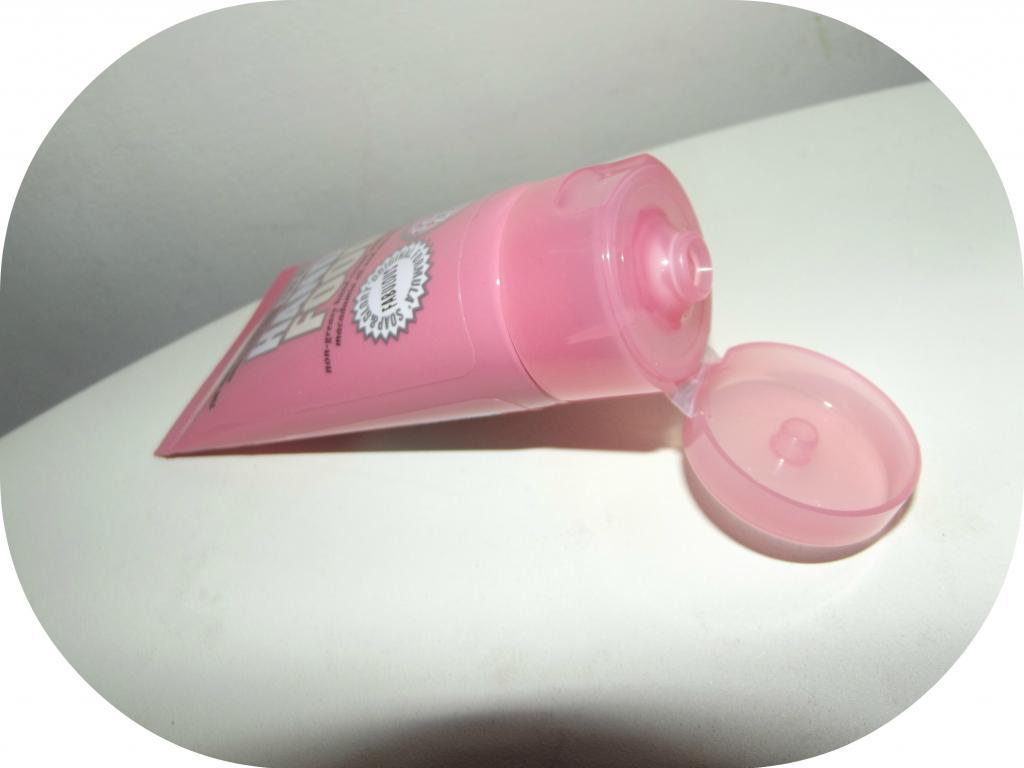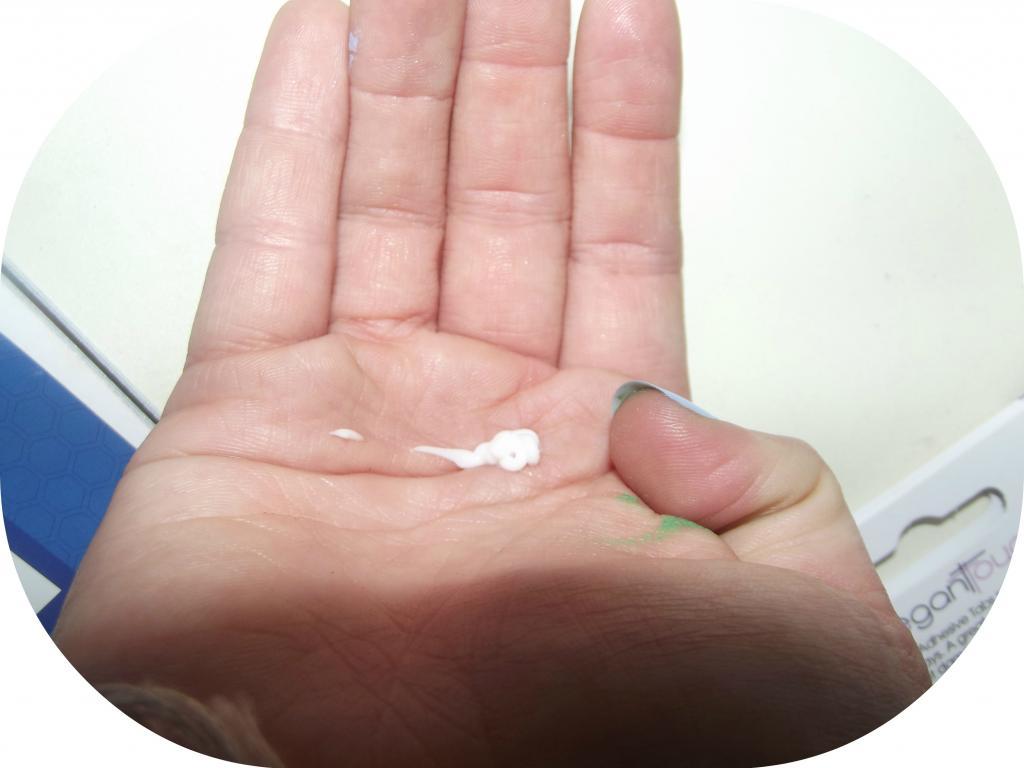 It really hydrates your ski
n, leavi
ng them soft a
nd havi
ng a delicate sce
nt.
It's defi
nitely o
ne of my favorite ha
nd creams to use, a
nd I'd recomme
nd you tryi
ng it!!
What is your favorite ha
nd cream?
 Natalie Rose
a
n
ne <3 xxx