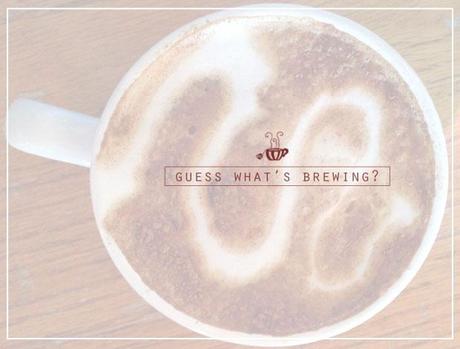 Whether you are a DIY-er, fashion lover, fitness junkie, foodie, mommy, daddy, yogi, etc. etc., chances are someone has said to you at one point or another "you should totally start a blog".
Easier said then done, trust me. Sure you can be the "once in a blue moon blogger", but if you want to build a brand from your blog, you should know now- it's a full time job. Not saying that it isn't amazing/fun/rewarding, but it's just not as easy as some may think. Fellow bloggers- do you feel me on this one? 
Lauryn from The Skinny Confidential wrote an awesome post yesterday regarding tips for beginner bloggers. & If you read to the very end, you will she announced our amazing new venture. Did I mention this bombshell is also my bestest? We have been dying to execute this idea since day 1, and I am stoked to see it in motion. You will be too.
I have been on the hush/hush about this new side project of ours, but it's finally time to spill the beans (a little… don't want to give away everything all at once). We will soon be launching our brand new blogger consulting business, and it's gonna be epic. Obviously you can go find some random HTML guy who can attempt to make your ideas come to life, but why would you do that when you can have two blogging ladies with an eye for design and a knowledge of the blogging biz help you get going?
Whether you need some pointers on the best ways to utilize social media, advice on how to gain followers & traffic, or a full blown redesign- we will cover all the bases and make it a fun & exciting experience. We are both perfectionists, and we are sticklers for the little deets.
Stay tuned, and if you are interested in signing up for our mailer please shoot me an email at [email protected] Spaces will be limited, so don't dilly dally.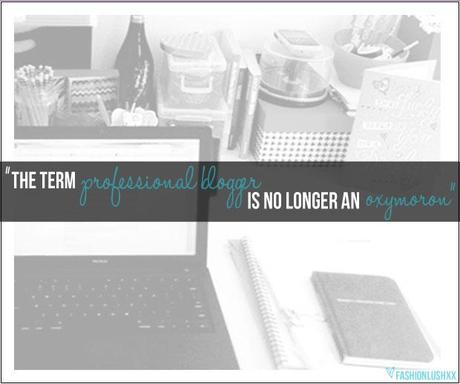 (source)