This crazy tender beef French Dip sandwich is unbelievably flavorful. It is made in the slow cooker with the au jus on the side for dipping.
I think this is one of the easiest recipes I have ever made. It is just 6-8 hours in the slow cooker and you have melt in your mouth beef dripping with flavor. I take a hearty sub roll and a few slices of provolone cheese and place them under the broiler. The cheese melts and the bread gets nice and toasty. The perfect vehicle for the melt in your mouth tender beef to go on top of it.
Have you ever created a recipe that was so good you were speechless while you were eating it? I ate morsel after morsel and kept thinking the next bite couldn't possibly be better than the one I just had, and it was!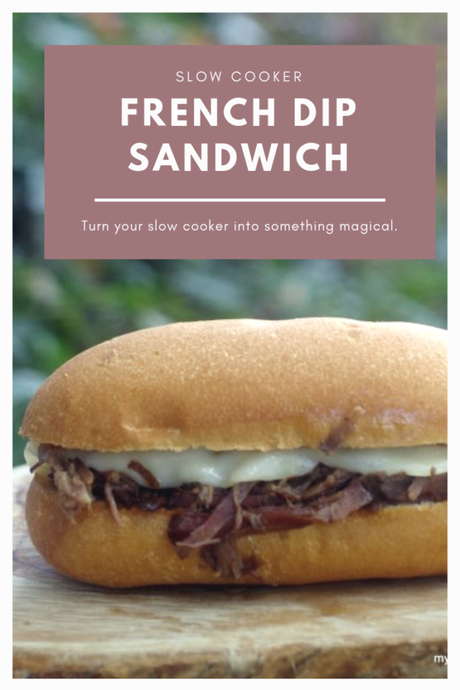 Oh and the juices left over, they call it au jus. I think it is french for delicious! Try this, seriously, You are going to love it!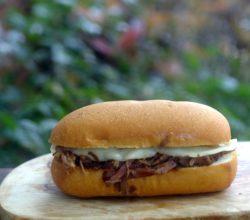 Slow Cooker French Dip Sandwiches
Ingredients:
Directions:
Peace be with you,
Veronica