Our Slow Cooker Sunday Old Fashioned meatloaf never gets old. Here is a classic recipe for making it just like mama except in the slow cooker.
There are not a lot of foods that scream comfort, but meatloaf is way up there on the list. Slow Cooker Sunday helps us get comfortable and makes cooking this classic recipe a breeze.
My mom used to make the best meatloaf. This version is similar but I decided to make it in the slow cooker. This recipe is pretty much perfect, easy to mix up and perfect for Slow Cooker Sunday.
I think the slow cooker keeps it juicy and tender, unlike the oven which sometimes can dry it out. I also used the meatloaf mix. It is a combination of beef, pork and veal. It makes it moist and delicious. It also helps that you don't over mix the meat. It can make it tough if you over mix. I also added some Ancho chili powder to the sauce that I put in the meatloaf and over the top. It really gives it that barbecue taste.
I also used bacon, lots and lots of bacon both in the meatloaf and on the top. I know that sometimes meatloaf accumulates a lot of grease. I put two pieces of bread on the bottom of the insert then put the loaf on top. I did that to kind of soak up all the accumulated grease.
So if you make and love meatloaf like I do please try this recipe. I think you will be pleasantly surprised.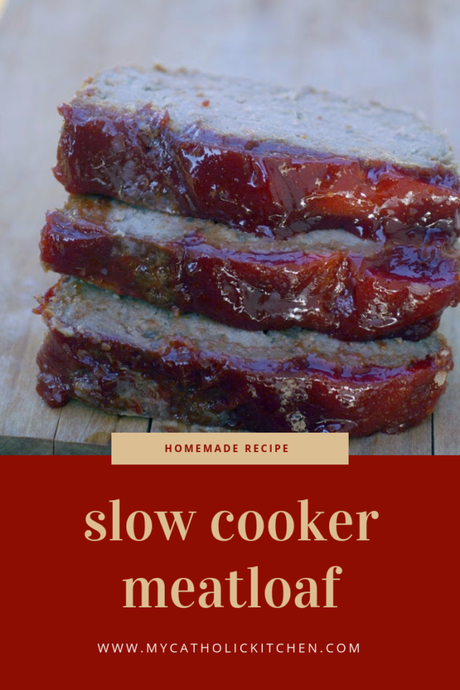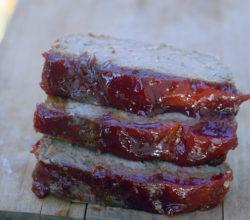 Slow Cooker Meatloaf
Ingredients:
Directions:
Peace be with you,
Veronica