I love barbecue chicken. I really love barbecue chicken when it is easy to make and done in a slow cooker.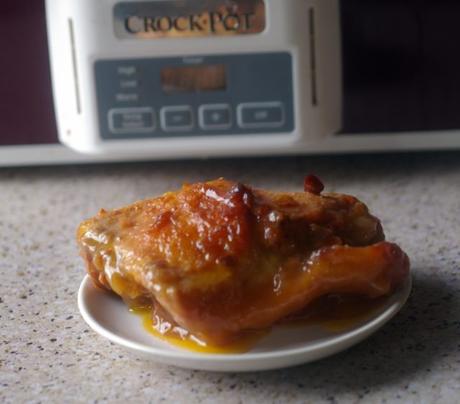 This barbecue chicken is made in the slow cooker and is moist and delicious! It is a fantastic meal you can start before you leave for work or if you are doing a bunch of stuff on the weekend.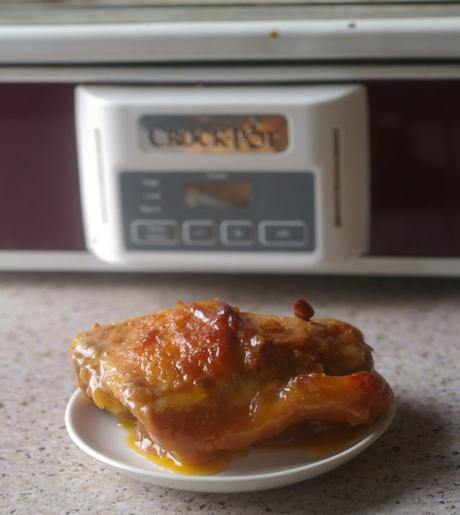 There are so many more things you could be doing instead of slaving over a hot stove. This recipe is set it and forget it good.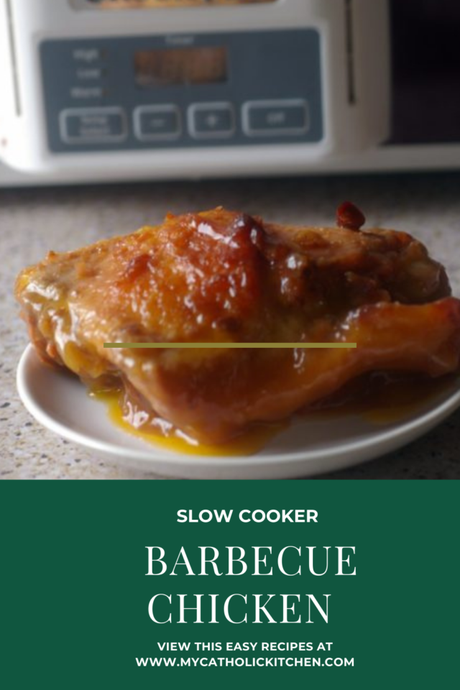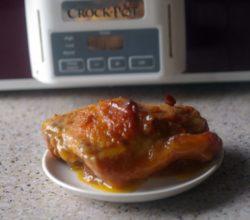 Slow Cooker Barbecue Chicken
Ingredients:
1 cup ketchup
1/3 cup Worcestershire sauce
1/2 cup brown sugar
1 teaspoon hot pepper flakes
1/2 cup cider vinegar
Directions:
Peace be with you,
Veronica