There is nothing that doesn't taste better with bacon. Once you try this super simple recipe, it may be your go to recipe from now on.
I love slow cooker recipes. They are so easy to do, mostly poss every thing in the slow cooker and go to work or what every you are doing for the next few hours. In the winter, it is nice to make some comfort foods to keep the chill away and in the summer it is great to keep the house cool and feed the masses. Look in your cabinet and refrigerator and see what you have to make a nice meal. Today, I used soup, sour cream, ranch dressing and bacon. Who doesn't love bacon? I hope you get a chance to try this recipe. I also hope your family enjoys this recipe as much as mine does.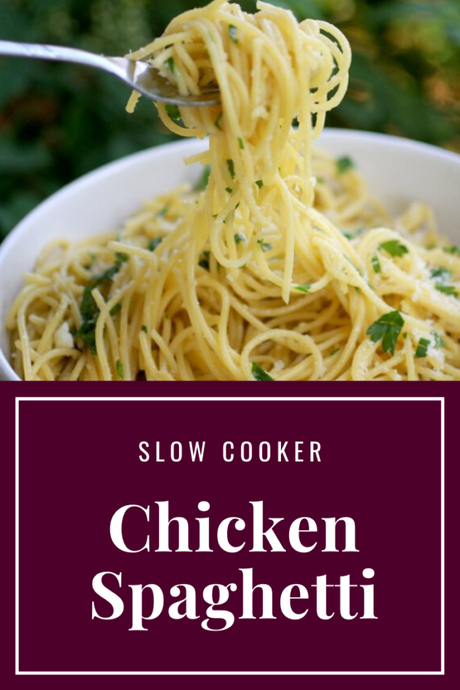 Here is how I made it.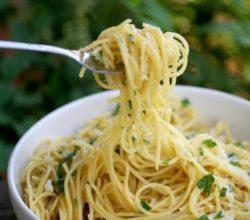 Slow Cooker Chicken and Spaghetti
Ingredients:
Parsley for garnish
Directions:
Peace be with you,
Veronica
Linked up at Weekend Potluck