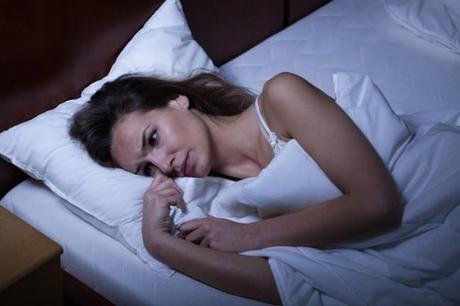 Monday 16th May marks the beginning of Mental Health Week.
According to the Mental Health Foundation: 'Poor sleep is linked to physical problems such as a weakened immune system and mental health problems such as anxiety and depression.'
We spend a third of our life in bed, so why compromise on the cost of a good night's sleep?
Why we need to sleep
Lack of sleep contributes to a low immune system and can be to be blame for constantly catching colds and bugs.
People who sleep less might also weigh more as they have reduced levels of leptin, the chemical that makes you feel full and increased levels of ghrelin, the hunger-stimulating hormone.
Prolonged lack of sleep can also make us more irritable and anxious: getting a good night's sleep can boost our mental wellbeing.
There is no universal number of how much sleep we need however, experts believe that most adults require between six and nine hours in order to feel refreshed and to function well both mentally and physically.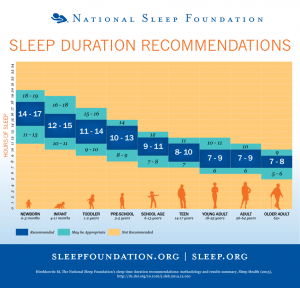 How to Ensure a Good Night's Sleep
If you struggle to get over to sleep or stay asleep, and any possible medical issues have been ruled out, it's worth taking the time to check your bed and bedroom to see if they're preventing you from that having that much needed slumber.
The following checklist may help you:
Keep your bedroom at the Right Temperature – between 16 and 18 degrees centigrade. Feeling too hot or too cold in the night can lead to restless sleep and wakefulness.
Light is a common sleep 'robber' so investing in a good pair of well lined curtains which keep the Light Out and the Room Dark can be really helpful.
Ensure your bedroom is Free from Digital Distractions. Computers, smart phones, games consoles, and the television can distract us from the serious business of sleep!

Never underestimate the importance of a Good Supportive Bed – the bigger the better (for less partner disturbance) and as good as the budget can stretch to.
The bedroom should be an oasis of Calm and Tranquility – uncluttered and devoted to inducing sleep.
To ensure you experience good sleep it's essential to follow good lifestyle habits and to eliminate the factors that are causing you disturbed sleep.
Try and wind down at night by doing a relaxing activity i.e. something that is not going to stimulate your brain, such as listening to calming music or reading a book.

What To Do Next
Buying a new bed is an important investment. Getting a good night's sleep is essential to our health, wellbeing and productivity, and sleeping in the right bed ensures that we wake up refreshed. At Dalzell's we offer Free Delivery* and Free Collection and Recycling of your old bed throughout Northern Ireland, and Counties Monaghan, Louth and Dublin, in the Republic of Ireland. What's more, we'll also unpack and set-up your new bed in a room of your choosing and dispose of all the packaging. *Delivery throughout the rest of Ireland available at Highly Competitive Rates. You can visit us in-store, Email us or Call on T: 028 3755 1260. With some 500+ beds in stock, in addition to expert advice, you can buy with complete confidence at Dalzell's.