Hey guys! Another blush for you today, the Sleek Blush in Mirrored Pink. The Mirrored Pink Blush is from the new Aqua Collection. It took me over 6 Superdrug's and a trip to London (haul here) to find this beauty, and my oh my was it worth it.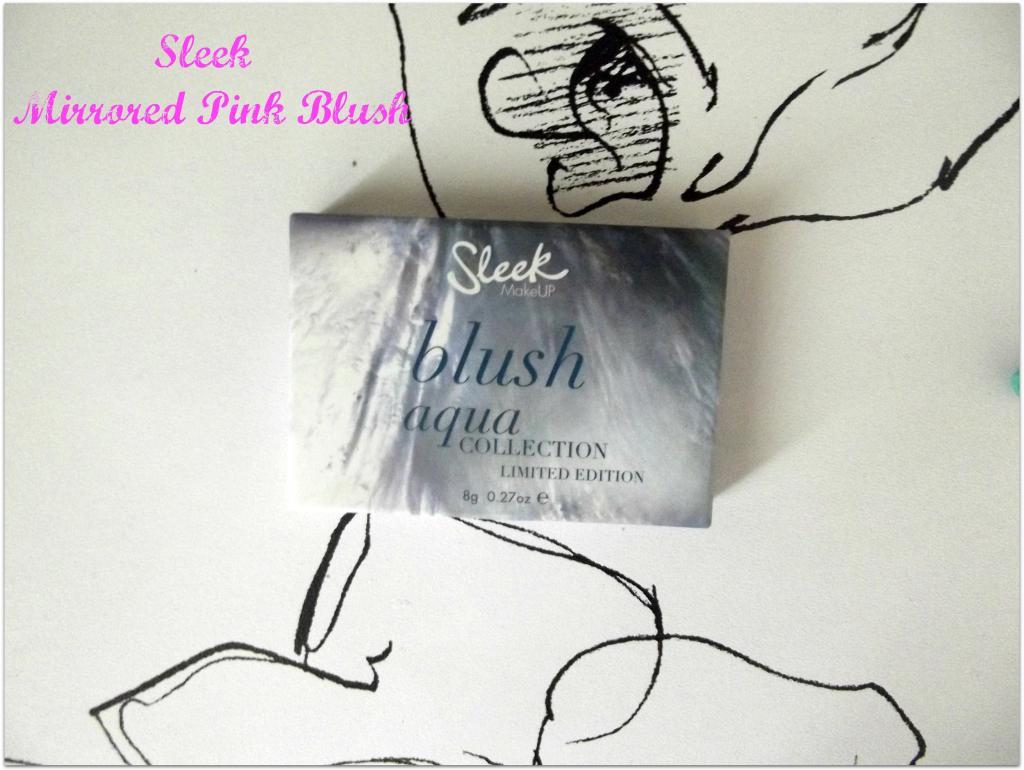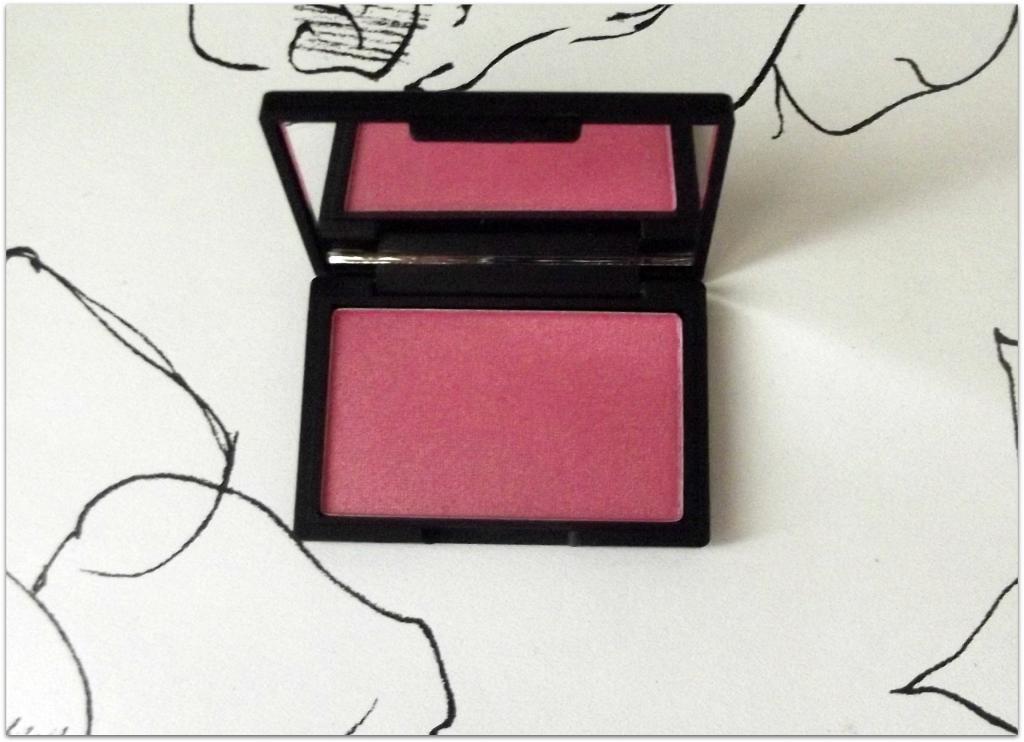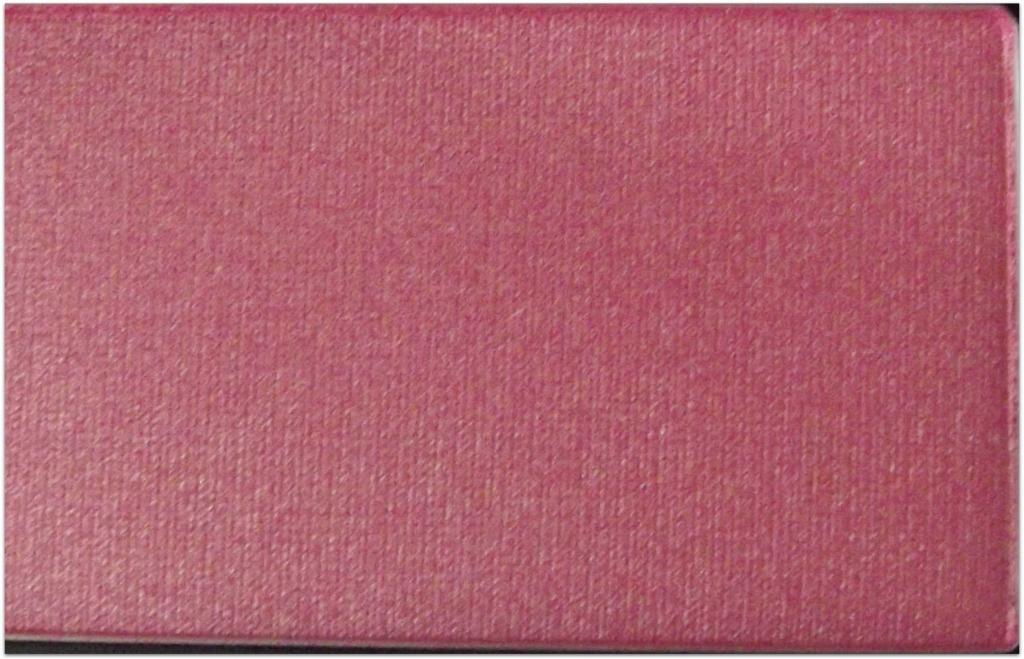 Surprisingly this is my first Sleek Blush, but I see many more coming my way as it is super pigmented. The color is a beautiful bright pink with metallic shimmers running through. You literally only need to sweep your brush across it to get some of the color onto your cheek.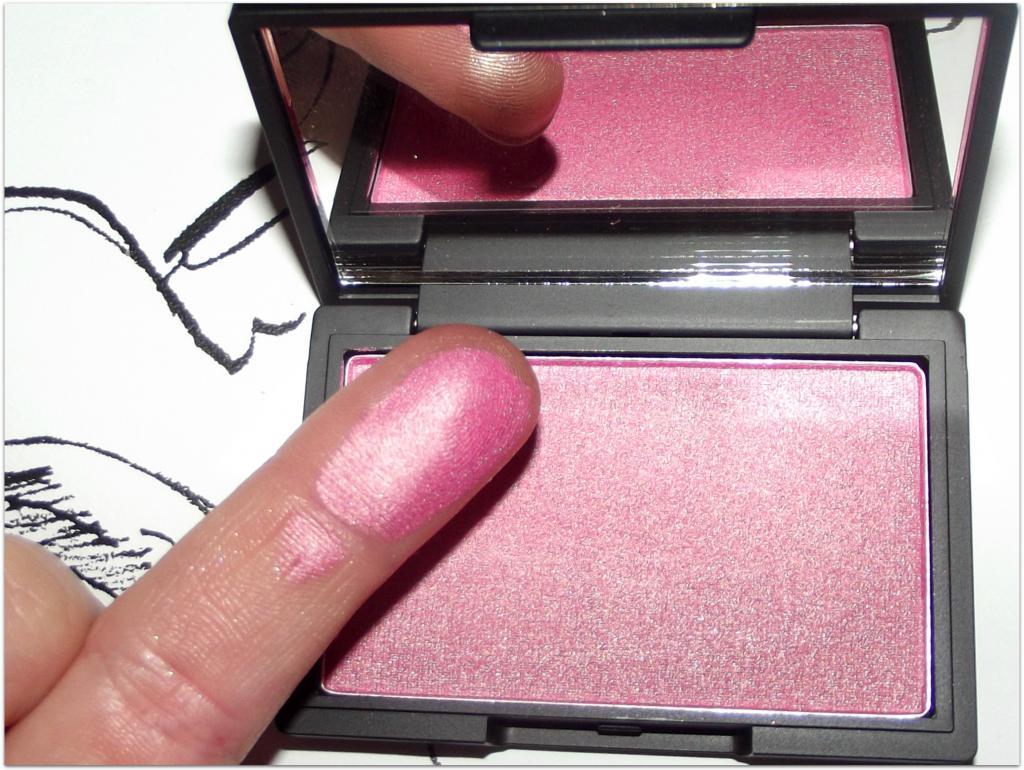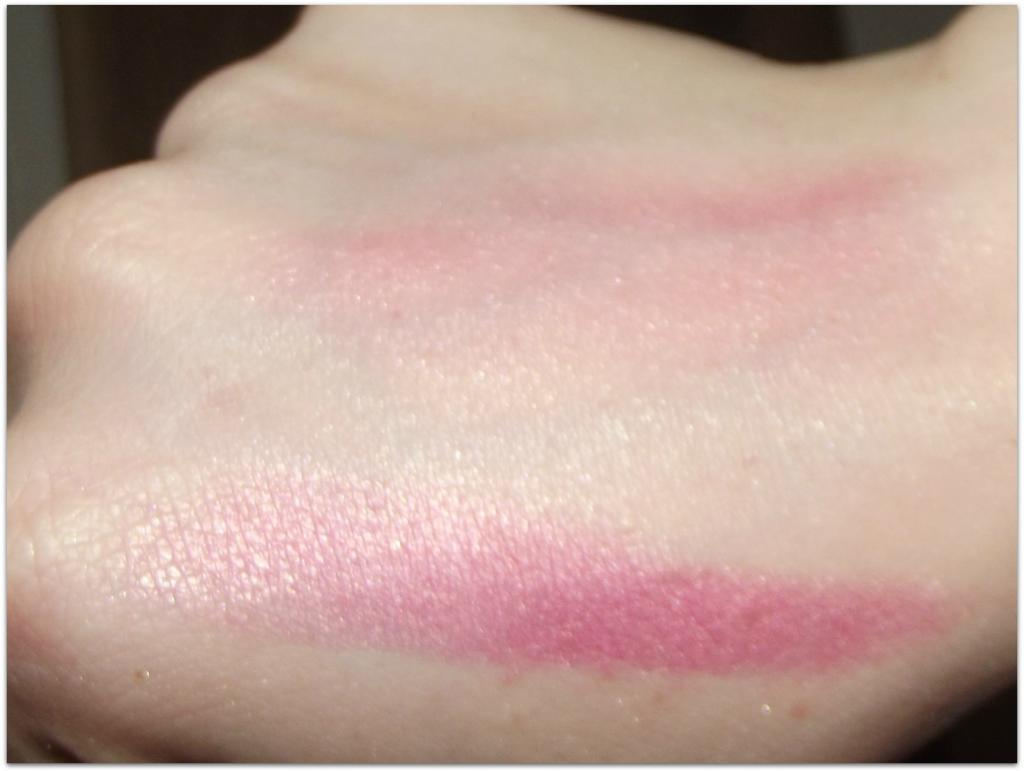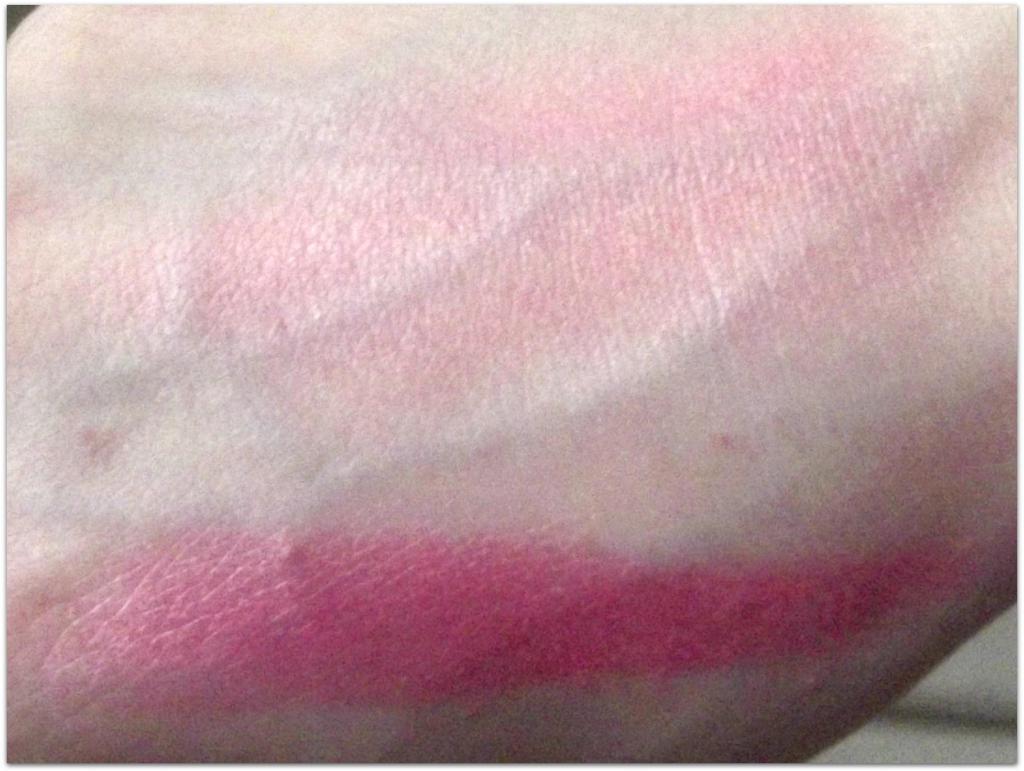 I think that it gives you an absolutely stunning glow, and is perfect for a shimmery blush for Spring.
It blends well, so it really can suit fair skin tones or apply it heavily for those darker skin tones.
I see myself reaching for this through to Summer, as it is perfect for a beautiful glow.Natalie Roseanne <3