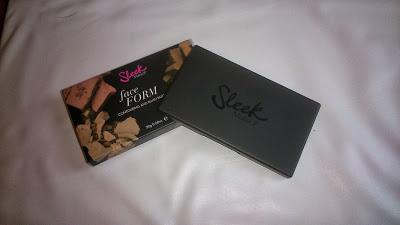 I've been wanting to try out a high end sculpting powder for a while, but the one I have my eye on costs upwards of £35...so I might have to wait for my birthday in October before I make that purchase!
In the meantime, I thought I would see what the high street has to offer. For those of you who aren't sure what it is, a sculpting powder is similar to a bronzer, but slightly muddier in color. It's used to create shadow and contrast on the face and you apply it to areas such as under the cheekbones, the temples, under the jaw etc to create the illusion of sculpture, or to help create more definition to those areas.
I popped into my local Superdrug (shock horror I strayed away from my beloved Boots) as they stock the brand Sleek MakeUp and I have heard some good things about their contouring palette.
They had two color options, light and medium. I opted for the light, especially as winter is approaching and anything too bronzey would look ridiculous on me during the colder months! The palette itself is actually really stylish. It comes in a cardboard box and the product is in a "sleek" black, matte palette, with the product in one half and a mirror on the other half.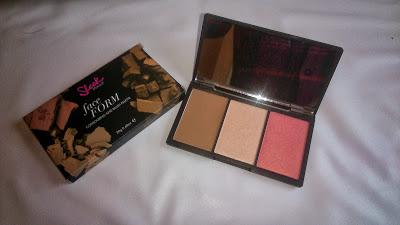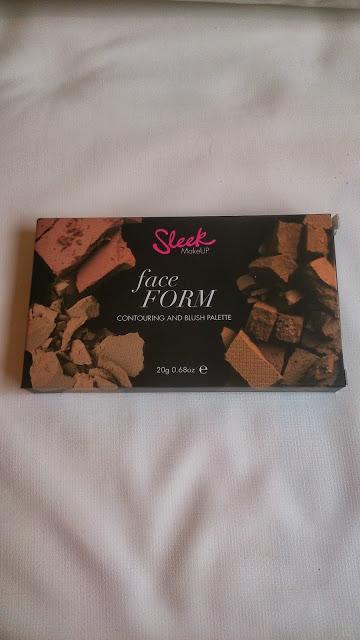 The palette comprises of three products - a sculpting powder for definition, a highlighter to define cheekbones etc and a pretty, soft blush to finish the look.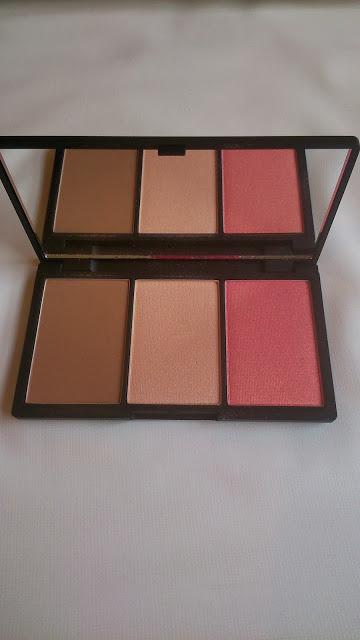 Using a face expert brush from Real Techniques, I applied the sculpting powder under my cheekbones, on my temples and under my jaw. I then applied a light dusting of the highlighter on my cheekbones and finished it off with a touch of the pinky blusher on the apples of my cheeks.
I was actually really impressed with the overall look. The powders applied easily and, once blended with a large powder brush, looked very natural and my face definitely looked more defined, with the cheekbones looking slightly more sculpted.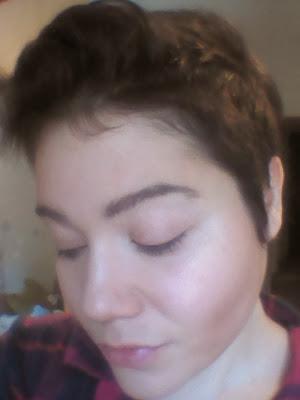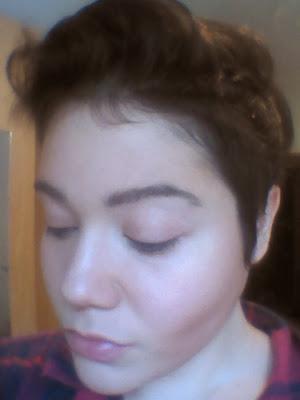 I still think I will purchase the high end powder I have my eye on (I'm already on the waiting list at Cult Beauty) but for now, this is a really great and affordable substitute - a bargain at £9.99!
What do you think of the Sleek MakeUp contouring palette? Have you tried it? Enjoy x