When I saw this collection I knew I had to have all the products, I went into Superdrug with the idea of coming out with the blush palette... however that's the one that I didn't pick up! I'm not even sure why, it's lovely. So, I have the eye shadow palette i-Candy and Pout Paint in Lol-Lip-Pop to show you today.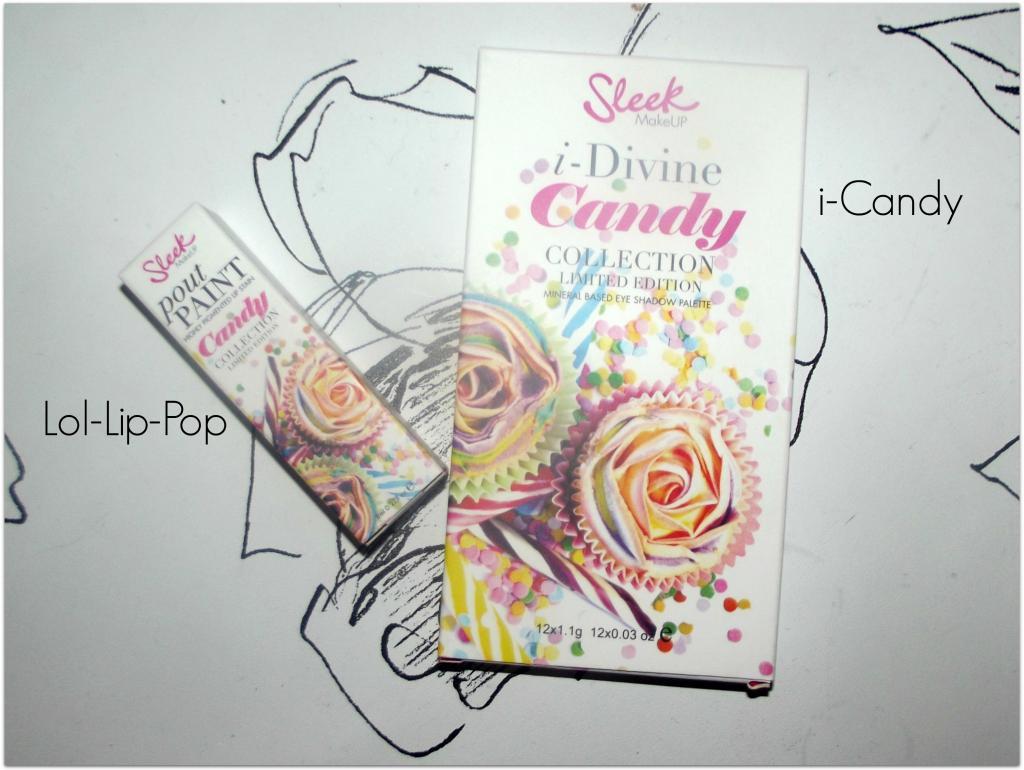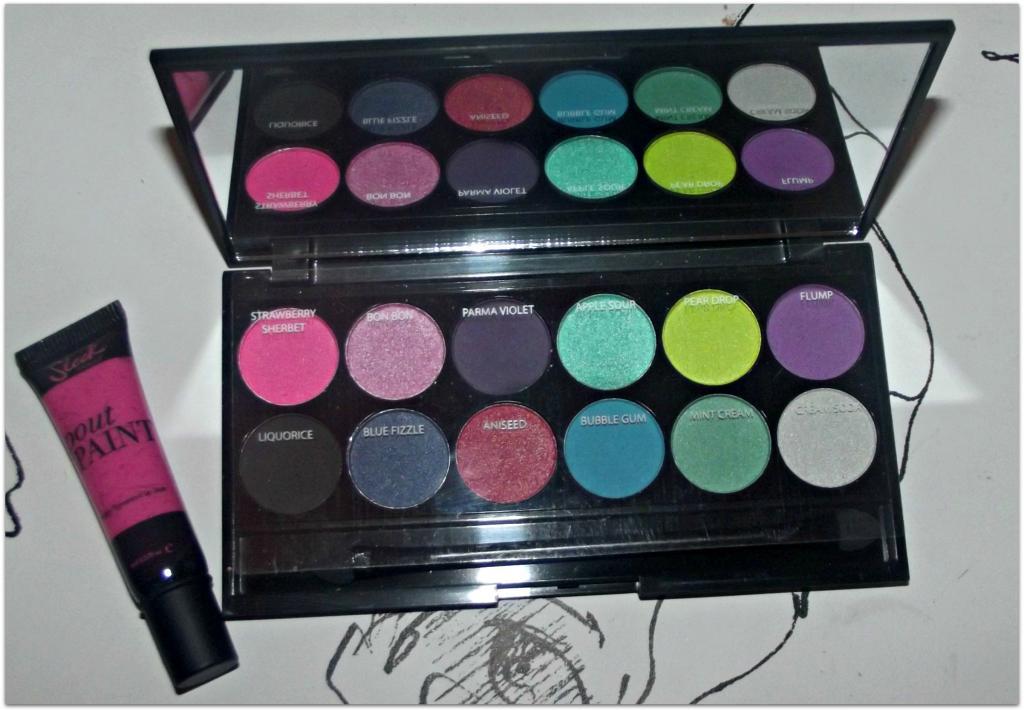 I love how cute the outter packaging is, it is extremely fun and interacts with the Candy theme of the collection. This is followed on to the names of the eye shadows in the palette and the lip paint. The colours are fun, bright and super colourful.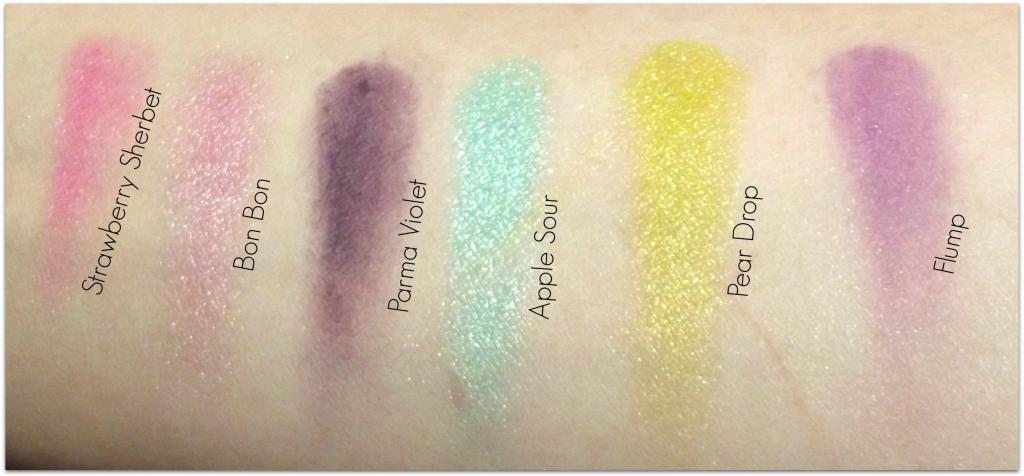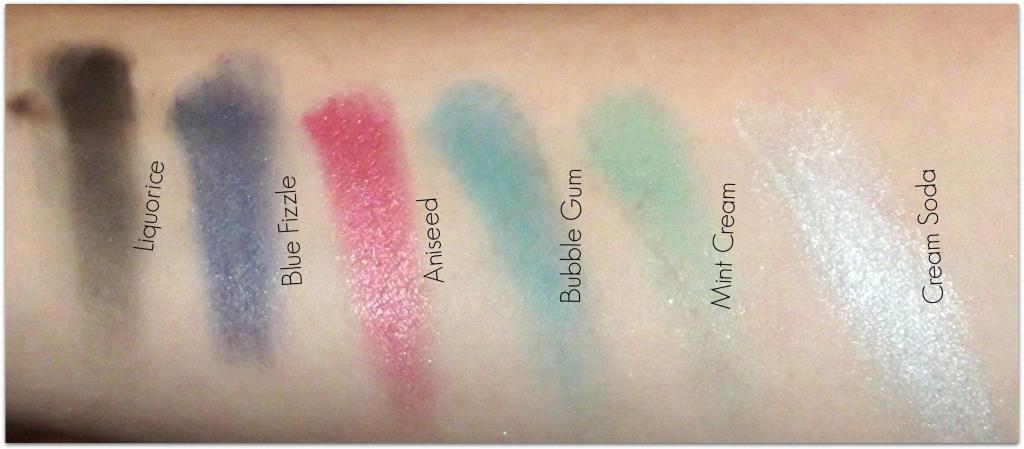 The eye shadow palette has a mix of matte and cream shimmery shades. I love the mix, and they can be used for so many different looks. The cream shadows are a little more pigmented, and as predicted apply a lot easier. With that said the matte colours are nicely pigmented and blend out beautifully.
My favorite shadows in the palette are definitely Apple Sour, Pear Drop, Aniseed and Cream Soda, they are so beautiful, soft and unique.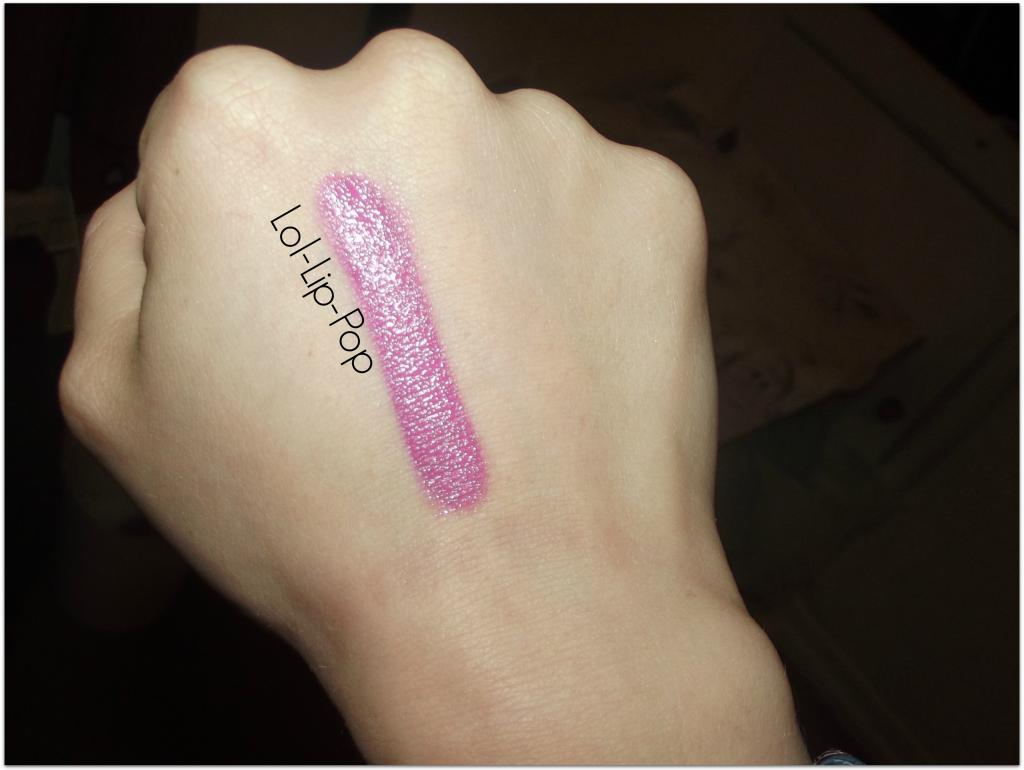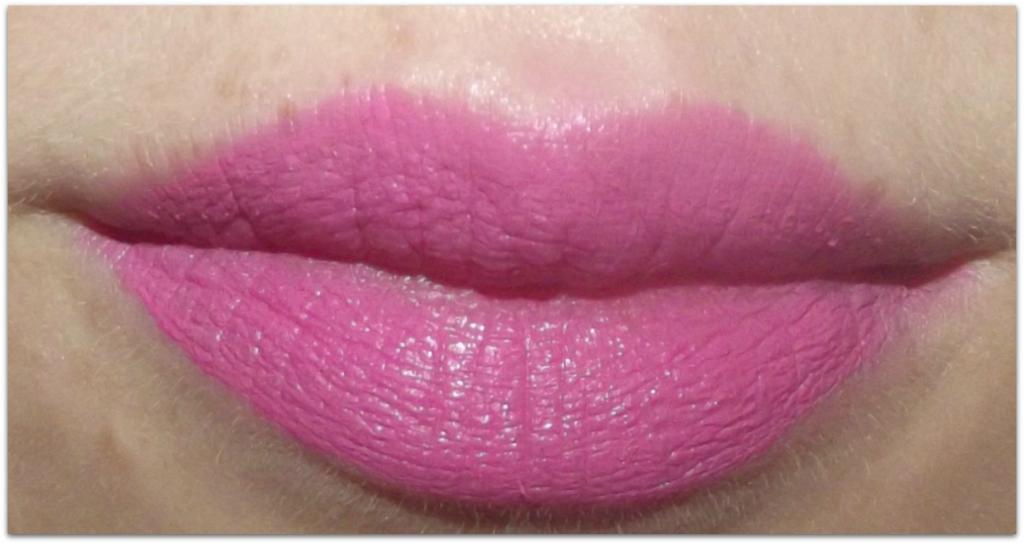 The pout paint in Lol-Lip-Pop is a perfectly pigmented, opaque lip product. You literally need a teeny blob to cover your whole lips in a fully opaque color. The color is definitely a bubble gum pop of pink color and it really is perfect for the summer.
Overall I really love the collection and can't wait to try more looks with the products! I also think I might pick up the blush palette with birthday money!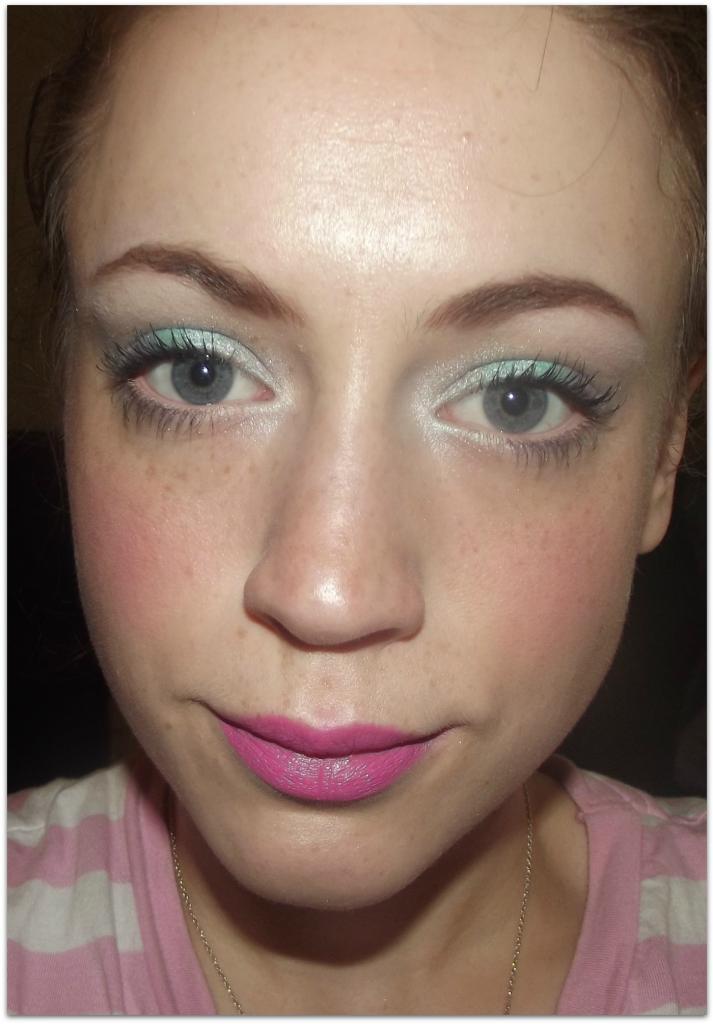 Natalie Roseanne <3