I have purchased some skinny girl beauty items. I have tried a couple of these already but i want to continue trying them  all out and then i will do a review..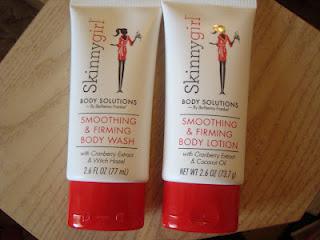 Smoothing and firming body wash
   Smoothing and firming body lotion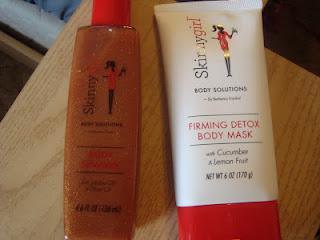 Body shimmer
   Firming detox body mask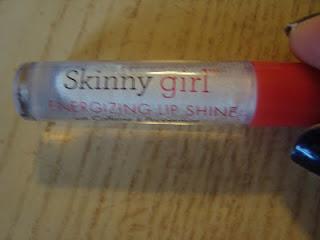 Energizing lip shine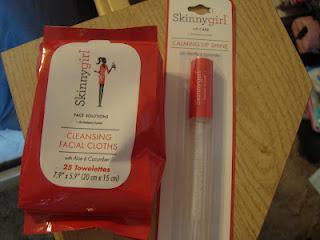 cleansing facial cloths
   calming lip shine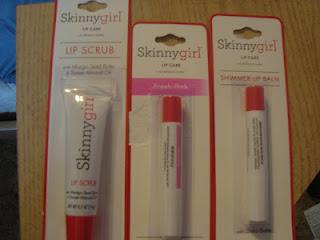 lip scrub
   Lip tint in Fresh pink
   shimmer lip balm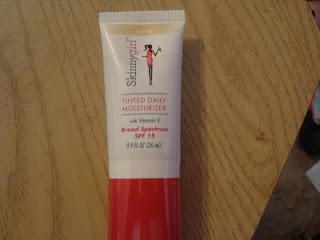 Tinited daily moisturizer in sand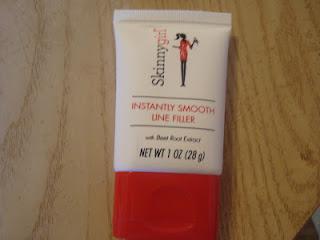 instantly smooth line filler
The products i have tried, i have loved and im excited to try the others out.
Check out Bethenny frankel's page to see all of the other products that she has as well.
http://www.bethenny.com/