Well I have been a bit naughty over the last week. I've spent a little bit of money on a few skin care goodies, which I have had my eyes on for ages.

A couple of these are cult skin care must haves, which, bloggers in particular, deem as Holy Grail products and I felt it was about time I tried them out for myself...the hype was worth buying into.

The first beauty product I picked up was last weekend from the gorgeous Pixi boutique in Carnaby Street, where I walked straight in and asked for a bottle of Glow Tonic, and made sure I left before I could spend any more money...a tricky thing to do let me tell you! I did grab a couple of samples of their new primer, which after trying, is now on my birthday list. Anyway, back to the Glow Tonic. Yes this is fabulous. Pixi Glow Tonic is a an alcohol and oil free astringent toner, it contains aloe and witch hazel to smooth and tone the skin and glycolic acid to loosen the dead skin and exfoliate. The glow tonic claims to "firm and tighten the skin, remove dead skin cells and is for dry, dull and aging skin"
OK, so I've been using it for a week and I'm already in love. At £16 for 250mls this is a bit of a treat, but you only need a couple of pumps on a cotton wool pad so it will last ages. I use it in the morning and in the evening after cleansing. My skin looks so much brighter and it feels so soft. It feels so hydrating and the witch hazel helps to eliminate blemishes.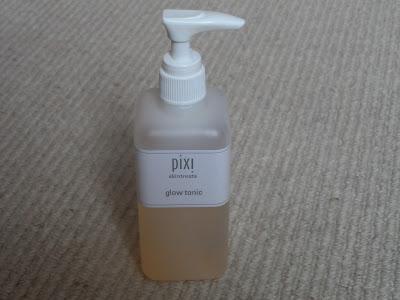 Worth the hype? Yes I think so! The only issue is you can't get this online so you need to pick it up in store or order by mail order.
Next up is a definite cult product - Bioderma. Pretty much only available in France, this super popular cleanser is now available at limited stockists in London, yay! 

Bioderma's famous micellar water cleanser is both thorough and gentle, making it perfect for those with sensitive skin. The range is developed with significant input from dermatologists and renowned research centres and was initially intended for medical prescription. Which explains why it it is so amazing. Again, I use this every morning and evening. It removes make up like a dream and leaves my skin feeling silky soft, totally clean and looking great. I got my hubby to pick me up a bottle from John Bell and Croyden on Wigmore Street and I love it. Again, it's not cheap (£14 for a 250ml bottle) but yes, it is worth the hype (and the schlep to pick it up)!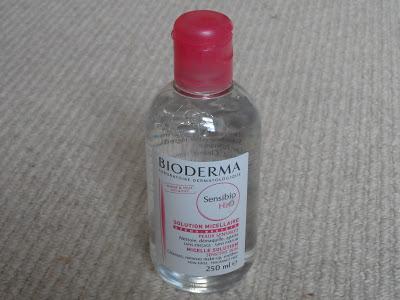 Finally I picked up a tin of Steam Cream yesterday at none other than Tesco! The Tesco Extra in Watford has just had a massive make over and now has an incredible beauty section. I had a quick look today and my eyes immediately fell upon the display of limited edition Steam Cream. I had to do a double take because I love Steam Cream and I couldn't believe they are now sold at Tesco. Yes darling I'm just doing the weekly shop...and picking up a beauty treat for myself too...well, it is next to the cereal aisle! If you've never used Steam Cream before, it is freshly handmade in the UK and Japan with natural ingredients, which have been infused with a shot of steam, which makes it super hydrating and perfect for sensitive skin. If you haven't tried it, give it a go, you won't regret it. For £12.95 you get a gorgeously decorated tin and quite a bit of product so it is well worth it.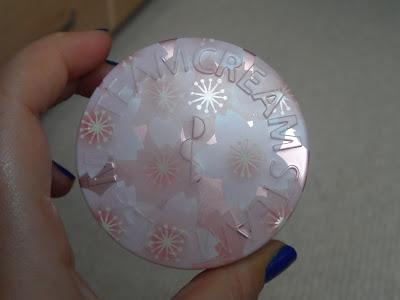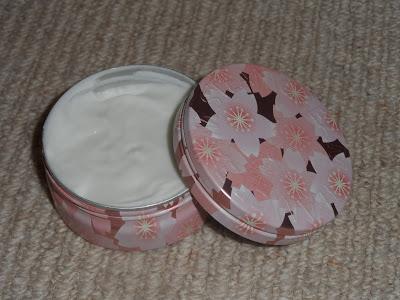 So those are my new goodies. Have you tried out any of these out? What are your favourite skin care treats at the moment? Enjoy x