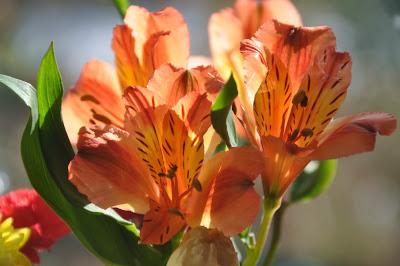 First of all, the pictures on this post have nothing to do with the content – just recent odds and ends. 
A few days ago I mentioned  that I was reading Tony Hillerman's Skeleton Man and Merisi (Vienna for Beginners) asked for a review. So here it is, not so much a review as a commentary, along with some thoughts on long running series…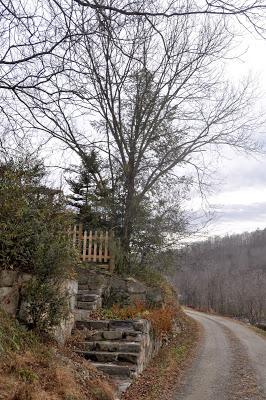 Hillerman's Chee and Leaphorn books have long been favorites of mine. The list of titles is impressive (and there were a dozen other non- Leaphorn and Chee books interspersed in here -- Hillerman was prolific.) But the Leaphorn and Chee novels are the ones I read and reread.
The Blessing Way
 (1970), 
Dance Hall of the Dead
(1973),
, 
Listening Woman
(1978), 
People Of Darkness
(1980), 
The Dark Wind
(1982), 
The Ghostway
(1984),
Skinwalkers
(1986), 
A Thief of Time
(1988), 
Talking God
(1989), 
Coyote Waits
(1990), 
Sacred Clowns
(1993), 
The Fallen Man
(1996), 
The First Eagle
(1998), 
Hunting Badger
(1999),
The Wailing Wind
(2002), 
The Sinister Pig
(2003),
Skeleton Man
(2004), and The Shape Shifter (2006).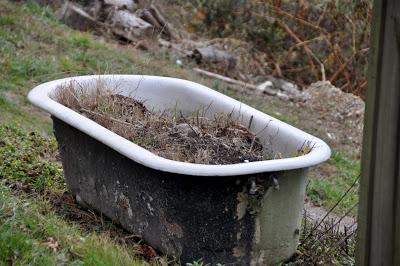 The first ten, eleven, twelve books are all memorable and strong as the characters of Leaphorn and Chee grow in complexity and likeability. The plots are ingenious and the setttings magnificent. In every book, Navajo religion and belief (and sometimes the beliefs of other tribes) play an important and fascinating role.
But, and this is just my opinion, somewhere along the way, the series weakened. And I love these books so much that I hate saying it. But I remember reading Sinister Pigs and feeling that it was a well done first draft -- or a condensation. The settings were still magnificent -- those towering thunderheads rising over the Chuskas -- and all the familiar character were there but somehow it all felt diminished. And it was certainly shorter.
And, to get to Merisi's question, I felt the same way about Skeleton Man. Still worth reading -- a diminished Hillerman is better than no Hillerman. But just a shadow of the earlier books.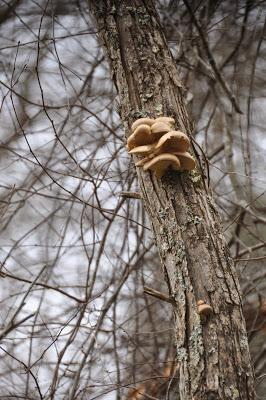 Now some of this weakening of the series could be due to the fact that Hillerman was in his late seventies and, as I recall, had not been in good health.  But I wonder if  part of this is just the nature of writing a long-running series -- each book presents the challenge of bringing new readers up to speed with the backgrounds of these beloved characters while trying at the same time not to bore long-time readers.
Or to bore the writer. I wonder if Hillerman ever sighed to himself and thought -- time to write about the thunderheads rising over the Chuskas . . . Remember, Conan Doyle tried unsuccessfully to kill off Sherlock because he was tired of writing about him.
We faithful readers expect, even demand a certain familiarity -- we don't want Joe Leaphorn to stop being wise and practical and we want Jim Chee to continue to be in conflict with his spirituality. And I want to hear about those thunderheads yet again... and at length because no one does weather better than Hillerman.  
It's the dilemma Hollywood faces in making sequels -- make it the same -- but with surprises.
There are lots of long-running mystery series out there -- Sue Grafton is almost at the end of her alphabet series, Janet Evanovich' s Stephanie Plum is up to twenty. Margaret  Maron, Elizabeth George, Deborah Crombie, Lee Child, Laurie R. King, Ian Rankin . . .
Have any of you followed a long-running (over ten books) series?  What are your thoughts?