Hello everyone! How's your week so far? I'm back to share with you Sizzix News that you might be interested. All the projects below are not only fun, it would be useful when you want to create something handmade for someone special. Every week there are tons of inspo & ideas for you to create with your Sizzix dies & machines. Just click on the links to see the fun things that is lining up for you :)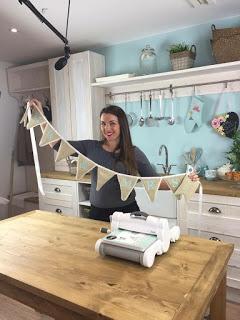 Quick Make Video – Wedding BuntingThis will be handy for any upcoming occasion /celebration too!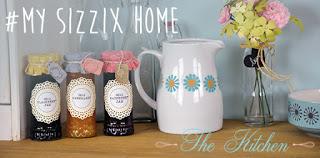 My Sizzix KitchenIsn't it amazing that you can up-cycle your kitchen utensils?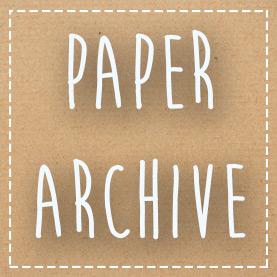 FREE Paper ArchiveThese free papers will make awesome projects with your Sizzix dies!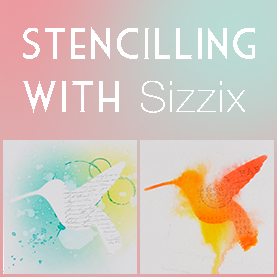 Stencilling with Sizzix VideoNow you don't have to throw away your negatives, you can use them in a fun way :)
Have a great week everyone!Xoxo Jessy