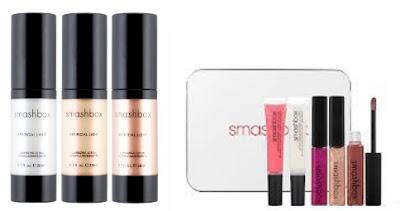 A Little Note On A Few Page Updates,
Have Added Links To My YouTube Which I May
Start Using More And Imageshack.US
Feel Free To Check Them Out!
I Have Also Encountered Everyone's Worst Nightmare
A Twitter Impersonator.
@mallynista22x IS NOT ME
My Official One And ONLY Twitter Is
@mallynista22
And You Can Follow Me By Clicking
One Of The Links At The Right Hand Side. 
I Have Contacted Twitter Countless Times
And Reported This User, Alas, Twitter Does Nothing
To Block Or Remove This Fake Account.