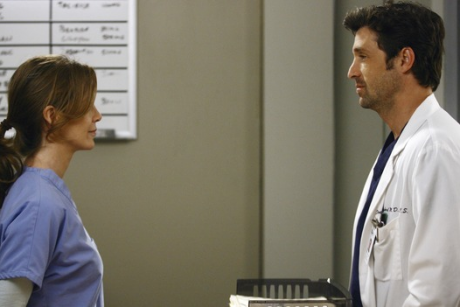 I asked this question in the free period that we had today; let's look at some answers by my fellow co-mates:
"Marriage is a social institution. Crap! Can I start again? Well if you want me to define, it's basically a huge compromise that one person does for the other. As a future doctor and If I may say so all doctors get into weird relationships, knowing that the other can't give that much time for the other. I would never marry a doctor. Who will after the kids?"
"Hell No! I don't want to marry a doctor. It's going to be absolutely boring! I don't want to bring stories of malaria and HIV in the dining table. Basically I want to increase my outreach of life. I want variety and I want someone who can speak in non-medial terms. I want normalcy! "
"Before I entered med school I always thought that I would get married to a doctor but now I have a different perspective. Being a med student I realized that I don't like med students and I don't like doctors. No offense to anyone but it's my personal opinion but most of them seem to be cold at heart"
"I absolutely don't want to marry someone who can't understand me. I might have night calls at 2AM in the night. Can a non medical person understand this? And I will have a hectic schedule, how can one manage such a life with me if that other person is not a doctor?"
"I like things that are absolutely contra indicatory to me. For this instance, I met this guy, who was completely opposite to me. He spoke stuff that I could not comprehend .But it seems that I do like this guy .I respect his profession and his dedication to his work and I think that he will do the same for me. So if you add mutual respect and love for each other then it would make the perfect relationship, No matter what! I don't want to marry a profession. I want love and if you are reading this, let's go on a date the next time we are in the same country!?"
"I would marry a doctor! Why? She would be my perfect soul mate. I will sense competition between us. For instance If my spouse earns more money than me then I would say that I would go into an inferiority complex but that's life. How many men can you find who calm to be superior to their wife?"
"I am more business minded; I want to marry a doctor. I will refer patients to her and she would do the same for me. We will never go into an economic crisis in our life! "
I actually had fun interviewing my friends today. Almost all of them seem confused but let's all remember that love is blind and you never know what happens in life !
Happy Relationships people!