Great Idea for Spring Must Haves 2012 !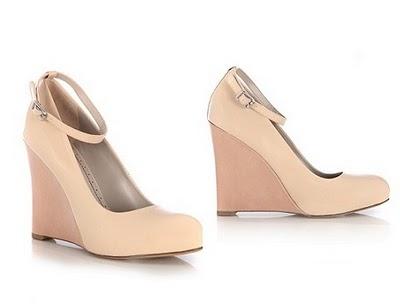 Nude -
Marc Jacobs
A Color blocked clutch -
Lulu's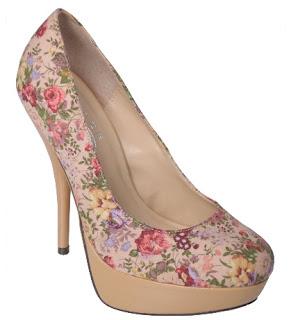 Floral Pumps -
Glaze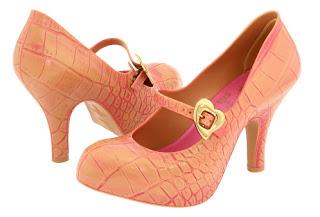 Mary Jane 
Tote Bag -
Prada
A Pastel trouser-
Topshop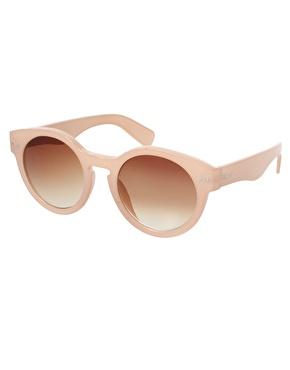 Nude Color Sunnies - ASOS
Short list of accessories I combined inspired by some of the articles that I've been reading lately about the upcoming Spring season! Hope you guys like it !
What`s your Spring Must Have idea ? 
<3
image credits to respective owners