Shopping Experience with Tosave.com - Website Review
Long time, No see! I know! Too many things happened in my life lately that put me away from the blog. To start off, I have graduated in May and was busy with my house and family related work since then. I was also a bit depressed about finishing my college - bidding adieu to my student life- Welcome to the official wifey status 😀
Shopping around just to keep myself happy and busy and I've been on lot of online shopping websites as the weather in Omaha turned so bad that it won't allow me to roam outside. Meanwhile, Tosave.com people approached me and offered some coupons to shop with them. Since I was already in the mood, I couldn't say no and was excited about what to select from their very huge collection of fashion and beauty related items.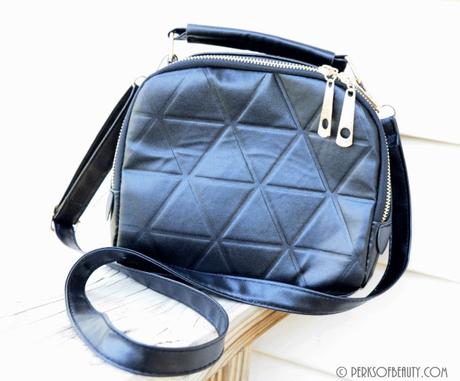 About the Website:
Tosave.com is an online beauty and fashion store that is based out of China. Check their website to know more on what all they sell. I was pretty amazed to see that they have a great collection of clothes, accessories, beauty, makeup, electronics etc
What I got from Tosave.com:
Well, the website does offer a lot of choices in any item that you want to choose. Not to disappoint you but the website has a lot of products that seemed to be overly priced. I could actually compare with other websites for same items. Never mind, the tosave.com offers tracking for the items that you order. There were some unique items that caught my eye but I wanted to go with the ones which I really use - sling bags.
handbag 1 - http://www.tosave.com/p/Women-Leather-Handbag-Shoulder-Ladies-Crossbody-Bag-Tote-Messenger-Satchel-Purse-101835.html
handbag 2- http://www.tosave.com/p/Fashion-Womens-Handbag-Shoulder-Bag-Leather-Messenger-Hobo-Bag-Satchel-Tote-Bags-101804.html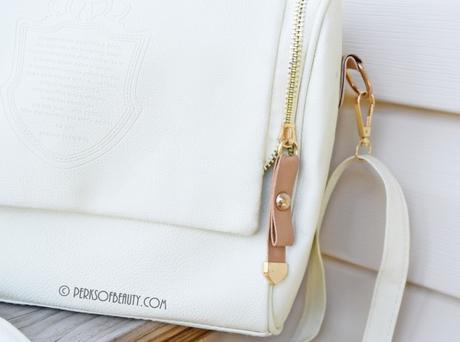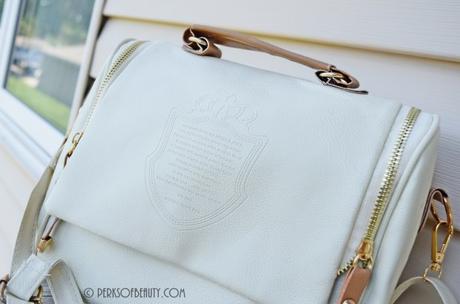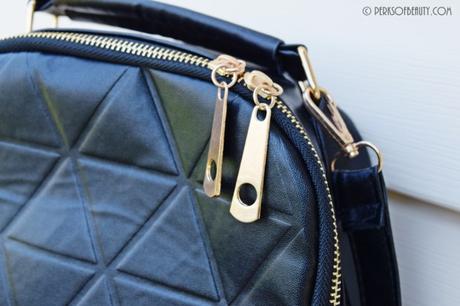 The handbags arrived in 3 weeks and were sent in the usual china mail cover. The bags were carefully packed I noticed that the bags are clean and undamaged. I really loved the black bag but the beige bag looked cheap in person. The photos were kind of misleading but black is always a best choice.
So coming to the overall shopping experience, I loved how easy it is to navigate in the website. The loading time is quick and it is a nice website. The selection of products are good. You may have to be really careful while purchasing the clothing as they can be different than the usual American/European sizes. Beauty In Hair
**I have been given a coupon for $15 and I chose these two bags with that amount. #sponsored #freeproductreview #fashionhaul