ONLINE SHOPPING
❤ ❤ ❤ ❤ ❤ ❤ ❤ ❤ ❤ ❤ ❤ ❤ ❤ ❤ ❤ ❤ ❤ ❤ ❤ ❤ ❤ ❤ ❤ ❤ ❤ ❤ ❤ ❤ ❤ ❤ ❤ ❤
One Word Review Of OASAP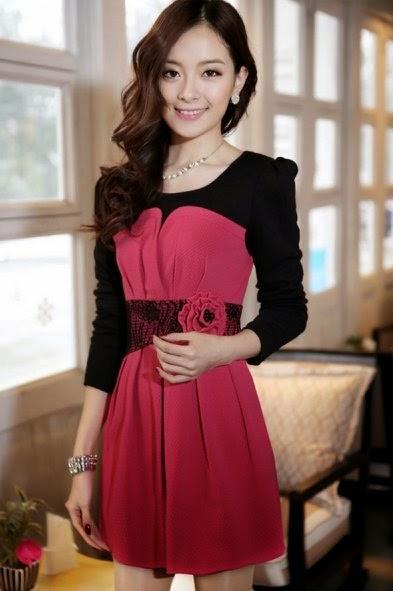 A
technically for last two days, but thanks to Paypal they had kept me hanging around until today
Divya Asha
this awesome giveaway
Her beautiful choices were :
Colorblock ong Sleeve Dress
Anitque Gold Peacock Necklace
If you'd want me to review OASAP in one word, then I'd say "
Expensive
". Man! they are charging us more for what is sold at other websites at way low prices, plus they apply shipping charges. However, OASAP is good choice if you are looking for something and you can't find it on other websites. What if you get luck there!  I will post a detailed review once I shop from them!
www.oasap.com