Shopify as an e-Commerce Platform
Started in 2004, Shopify was founded in Ontario, Canada, by Tobias Lütke, Daniel Weinand, and Scott Lake to address their need for a reliable e-commerce platform for their snowboard business. What was once a website created solely to discuss their business' needs, is now a company that provides a platform for online businesses to sell and source their products from all around the world. Its user-friendliness and its customizations are two of the reasons why it's one of the, if not the most, It's becoming a trend for companies in different aspects of the market to put up
widely-known and widely-used e-commerce platforms.
Shopify stores due to its relatively low monthly cost, the range of users it can reach, and its availability via web and mobile. Shopify also offers SEO services from its experts to help businesses expand their reach through effective marketing strategies.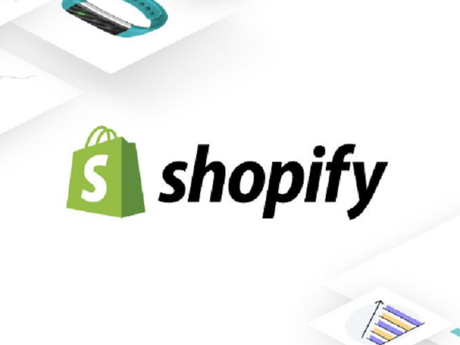 Starting your Shopify Store
First, you need to sign-up with Shopify. What is great with Shopify is that they offer a 14-day free trial, no credit card required. New users can utilize this offer to explore and test the platform's features at no cost at all. Once the account is active, the user can now start building his online shop. Shopify is highly customizable with its over a hundred free and paid add-ons and themes, and the user has full control of the shop's contents and design. There are freelancers offering services to customize or enhance
Shopify stores' designs and themes. This comes with a cost depending on the extent of the changes needed. This platform is currently being used by more than 1,000,000 businesses worldwide; therefore, it's reliable. It also offers 24/7 customer service support for all Shopify-related concerns.

Building Your Brand
It is not enough to create a store and upload whichever product that comes to mind. Successful businesses build their brand by curating their products based on the quality, the target market, and the current trend. It will help if the store has an official logo, contact information, and social media accounts to help with the marketing. Establishing good relationships with customers, whether old or new, would help the brand gain audience.

Types of Shopify Stores
A General Store is a mall-type shop that sells a wide variety of products, from produce to beauty products and even home interiors. A Single-Product Store, on the other hand, sells one type of merchandise like mobile phones, or Bluetooth speakers, or even soaps. In conclusion,
A Niche Store is different from a General Store because it sells products only from a specific niche, and also different from a Single-Product Store because it sells different products but under the same niche.
Moreover, an Own-Products Store is one of the emerging e-commerce trends, and the store sells products they created or manufactured. It can be handmade goods or food. Lastly, a Hybrid Store is like a General Store and a Niche Store combined.
Shopify stores can be generally grouped into five categories, but don't let these limit your shop's growth. Tailor your shop to your target customer's needs and invest in ethical marketing, that will do the trick.