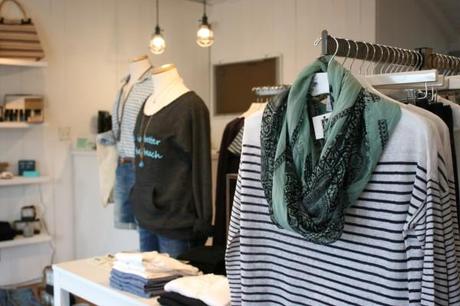 Ahhhh Laguna Beach – how I love thee! Laid-back, seaside living with a touch of Santa Barbara chic (not to mention oodles and oodles of the most adorable, charming cottages EVER). Among all that goodness, a blue-shingled shop along S. Coast Highway and Cress Street - Taim Boutique. Two years ago I met Kendra Pearce, shop owner and stylist, at a CCOC event in Irvine (this one). During introductions, I'm pretty sure I grabbed her arm and gasped (HUUUUUUUUUUUH!) when she told me she was in the process of opening the store (being a shop owner has always been a huge dream…. so inspiration hit hard). We hit it off right away, and when store-time came around, we had a blast putting our heads together on decor ideas and just watching everything come to life. Two years later, Taim is bursting at the seams with gorgeous goods and I was much overdue for a visit. Read on for a Q&A with Kendra, and don't forget to stop by and say hello!!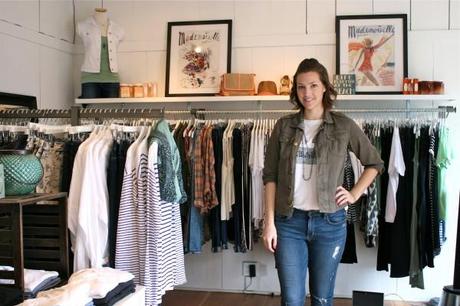 Q: Tell us a little about yourself.
I'm a Southern California girl, through and through, and it has definitely shaped my personal style. As a little girl, I would pour over my mom's copies of Vogue and Harper's Bazaar. When I was 15, I was signed as a model and got to see for myself how the fashion industry worked. After graduating from Chapman University with a degree in Business, I started working in retail. I worked my way up from the bottom and gained as much experience as possible knowing one day I would have my own store. It took a lot of time and hard work, but my dream finally came true in 2012 when I opened the doors of Taim Boutique.
Q: How did the idea for Taim come about? What is the meaning behind it's name?
I have always loved fashion and creativity, but I've also loved helping and inspiring others. Working in retail I saw the potential for a different kind of store. Not radically different, but one with different values. True beauty comes from being comfortable in your skin (and clothes) and radiating confidence. Rather than just selling clothes, our mission is helping women feel beautiful and confident through clothing. That's actually where the name came from, it's based on the Irish Gaelic word for "I am." I want women to say "I am beautiful" and really, truly believe it.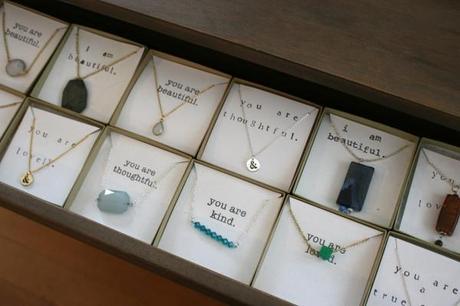 Q: What do you think best prepared you for opening your own boutique? 
A friend once told me, "If you want to own a restaurant, start by washing dishes in the kitchen." As funny as that may sound, I completely agree. The best way to learn any business is to start at the bottom and work your way up. Not only that, but working for different companies both big and small. Understanding every aspect of your industry is vital to success. I worked every position in retail from stock assistant, sales associate, visual merchandiser, inventory control, manager, and even assisted the owner at a few boutiques. Had I not gained all of that experience, I wouldn't have been as prepared as I was. About a year before I opened my store I felt as though I had hit a wall. I knew at that point I had grown as much as I was going to in the retail world and that the only way I could continue to grow and learn was to open my own store.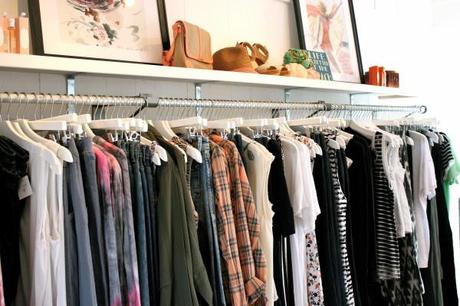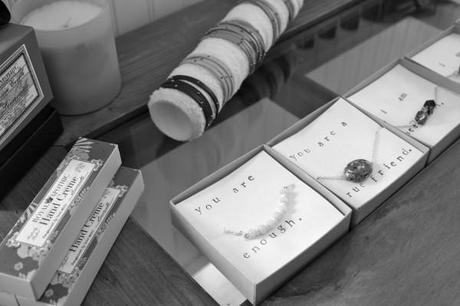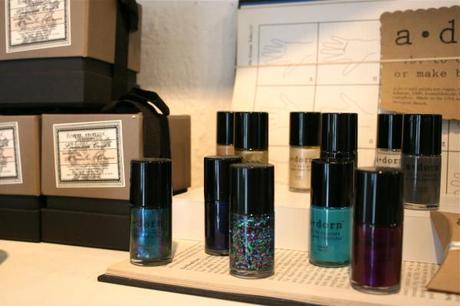 Q: What have been some of the best moments?
Is it corny to say everything?

Every morning I wake up, remember how far I've come, and feel lucky that I get to do what I love every day. I don't take a second of this for granted and I think that's a great way to live your life.
Q: Some of the more challenging?
There are a lot of challenges to owning your own business. Nothing in life is guaranteed, so every day I come into the store prepared to fight. I'm always thinking about how I could make the store better, how I could gain new customers, and what do I need to let go of. Always learn and grow, never be satisfied with what you know.
Q: What are some of your secrets to standing out during tourist season? With the locals?
We try to focus on how real women wear clothes, and I think our inventory reflects that. My hope is that women see our mannequins and think " that's cute, I'd like to wear that" not "that would look cute on my daughter." We carry the clothes you want to wear every day. The best compliment we have received is when our clients tell us that they wear the pieces they bought at Taim all the time.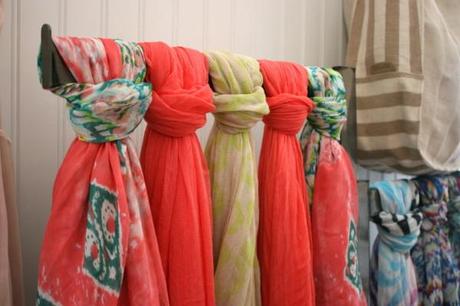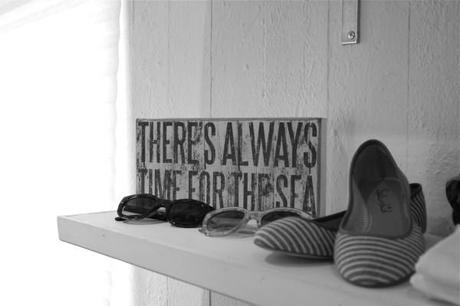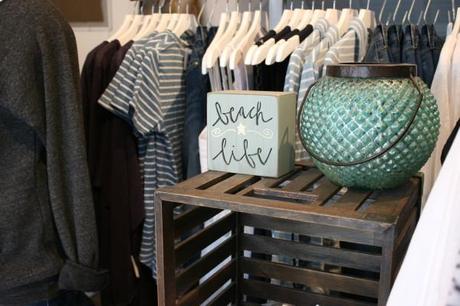 Q: Where do you hope to be in 10 years?
Maybe we'll have a second location or a webstore, but I really do love working with people and the more we expand, the more thinly I would have to spread myself. Honestly, I really just want the store to be successful and to continue to inspire women. And to be able to travel more. I love traveling so personally that's my goal for the future!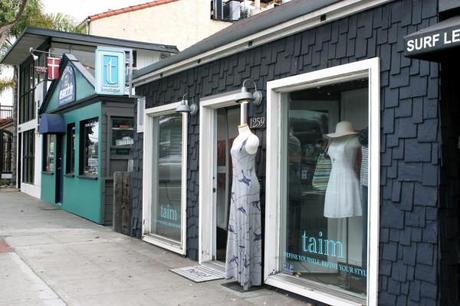 Q: Any words of advice to those thinking of starting their own brick-and-mortar?
I have two pieces of advice. First, work in as many positions at as many different kinds of businesses as possible. Work for the big guys and the little guys. Understand what every employee does and why their role is important. And second, focus on one thing at a time. Too many small stores try to expand or open webstores too soon after opening their first brick and mortar. Focus on making the first shop successful and profitable.
Check out the Taim website and see the CCOC event at Taim here!