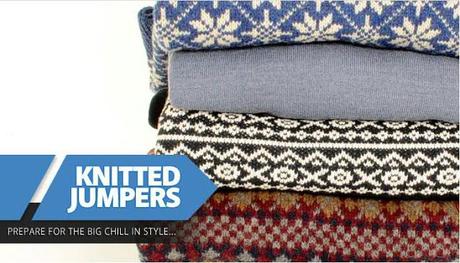 Knitted Jumper- MainlineMenswear.com
I love wearing jumpers and like V's jumpers more than mine. So, I thought why not let's give you an idea to buy men's jumper this weekend. If you wear only western clothes then I think you would never shy away from wearing men's clothes. But you'd think twice if you only wear ethnic and traditional Indian clothes. I still have an idea... we can wear men's half sleeve jackets and cardigans with our ethnic wears. Let's try that too this weekend.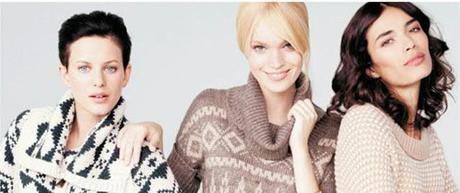 Marks and Spencers Winter 2012 Collection Now In Indian Stores
I sound silly!! But it's fun.
Happy Weekend!! Happy Shopping!!
❤
Comment
❤Follow via GFC
❤Subscribe for Posts Update
❤Share
❤
=====================================================
Disclaimer:
For any queries, PR information, website review, store visit and events - please mail me at
[email protected]
. Read about Shopping, Style and Us and to know more, please read my Disclosure Policy.
Jiya (Shoppingaholic)