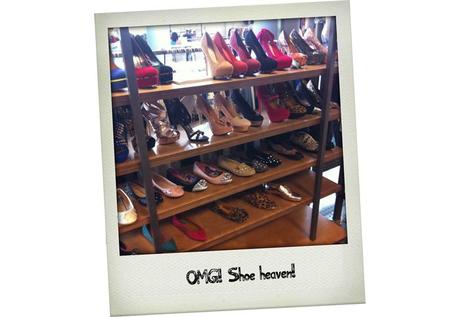 Shoe addicts turn away now.  For I fear that you will deem me responsible for your future spendig habits at Republic! If you aren't a long running member of SA (Shoeaholics Anonymous) then read on. I have great news for you….
Our shoe buyers have been working their little digits off, emaling some of the best suppliers in the UK to bring you a better selection of shoes, shoes, SHOES! Some of these pretties in the poloroids are hitting our shops this season so WATCH. THIS. SPACE…..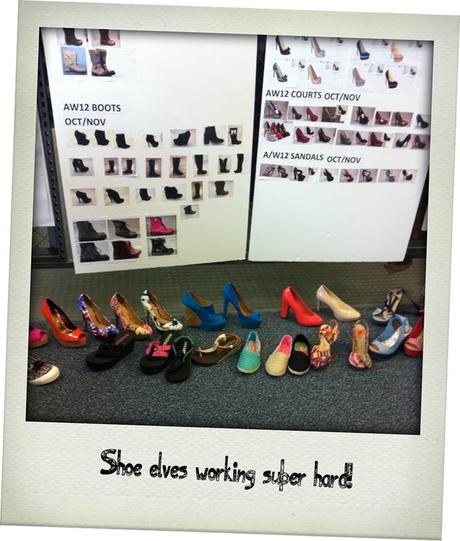 We're talking wedges, we're talking stilettos and platforms of every colour, we're talking metallics, animal print and glitter, espadrilles, pumps and plimsoles and there'll be everything including sandals and flip flops to flats and brogue-style beauties.
And boys, we haven't forgotten about you either!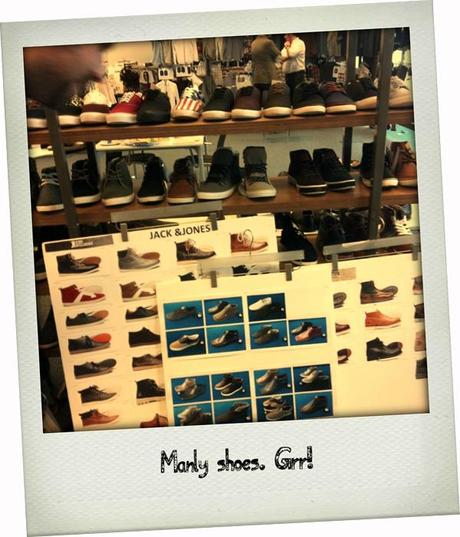 From now on, when it comes to dressing those feet of yours, we've got it covered!
#BestNewsEver
Magsy (the compulsive hashtagger)

PS) More sneak peeks to come…..